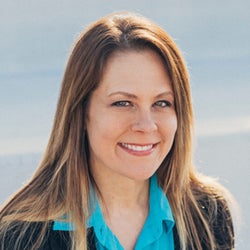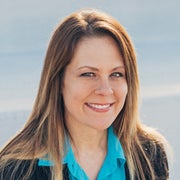 Cindy Kuzma
Cindy is a Chicago-based health and fitness writer, author, podcaster, and runner. She's the coauthor of both Marathon Spectator Guide and Rebound, a book about the psychology of sports injury forthcoming from Bloomsbury Sport.
Oranges, ginger, garlic, even chicken soup—most of our so-called cold-fighting foods don't do much for us when we're under the weather
Preparing your body for the descent can give you an edge over the competition on hilly courses. Here's how to do it.