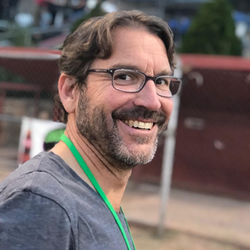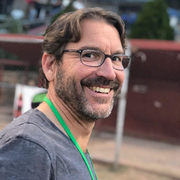 Jim Benning
Jim Benning is a writer and editor in Southern California.
If you don't know how to ski, hire an instructor—not your significant other. It might just save your relationship.
Thanks to improved safety standards and tandem flights, scores of acrophobes are giving hang gliding a second wind. And now, they're soaring in style—over the Golden Gate Bridge.