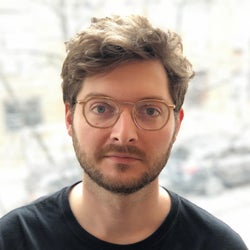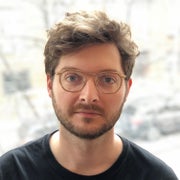 Matthew Sherrill
Matthew Sherrill is a deputy editor at Harper's Magazine.
Acadia National Park in Maine boasts 150 miles of trails on its official maps, but that's only a part of what once existed. Matthew Sherrill tagged along with a couple of local history obsessives to explore some of the dozens of unmarked paths that lead to what were once major attractions—places some want to stay a secret.
John Ackerman has spent millions procuring a majority of the known caves in Minnesota, which add up to dozens of miles of underground passageways and likely make him the largest cave owner in the U.S. He collects and charts them in the name of preservation, but his controversial methods have created many opponents.