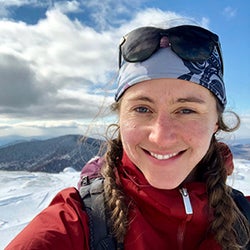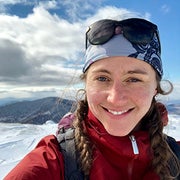 Olivia Dwyer
Olivia Dwyer is based in New York's Adirondack Mountains. She is a former editor at Mountain magazine, and her work has appeared in Backpacker, POWDER, and Adirondack Life.
An active outdoor lifestyle doesn't end with pregnancy. It's time for gear manufacturers to tap into the growing market of high-performance maternity apparel.
Startups fueled by passion keep the outdoor industry moving forward. Meet a few launched by industry vets, core users, and garage inventors
The winners from our Snowbird, Utah, test.