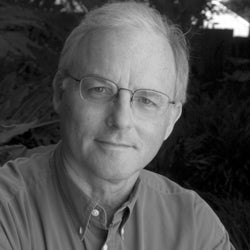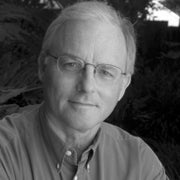 Richard Louv
Find Me
Today's kids are lonelier than any previous generation. What can help is a deep connection with animals both domestic and wild.
Is it time for environmental activists to take a different, more potent approach to mobilizing?
In 2005, the author introduced us to the idea of childhood nature-deficit disorder. With The Nature Principle, he's back with a prescription for adults.