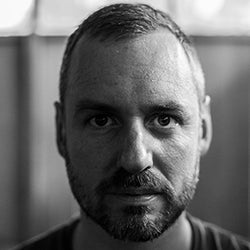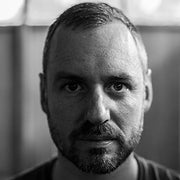 Scott Carney
In his new book, 'The Wedge,' bestselling author Scott Carney travels the world to investigate the surprisingly effective methods humans have developed to rewire our brains and control our response to stress. And it all starts with taming fear.
You're ready to act on those good intentions, but how do you know the organizations you're backing deserve your trust? Here are the 30 best—smartly managed groups with transparent financials, efficient spending, and track records of on-the-ground success.
Satellite-linked emergency devices give backpackers, skiers, and boaters fingertip power to cry for help. Alas, people often cry wolf.