Indefinitely Wild
Boy Scouts Drops "Boy" from Its Name
As it opens membership up to girls, the 107-year-old organization will now be known as Scouts BSA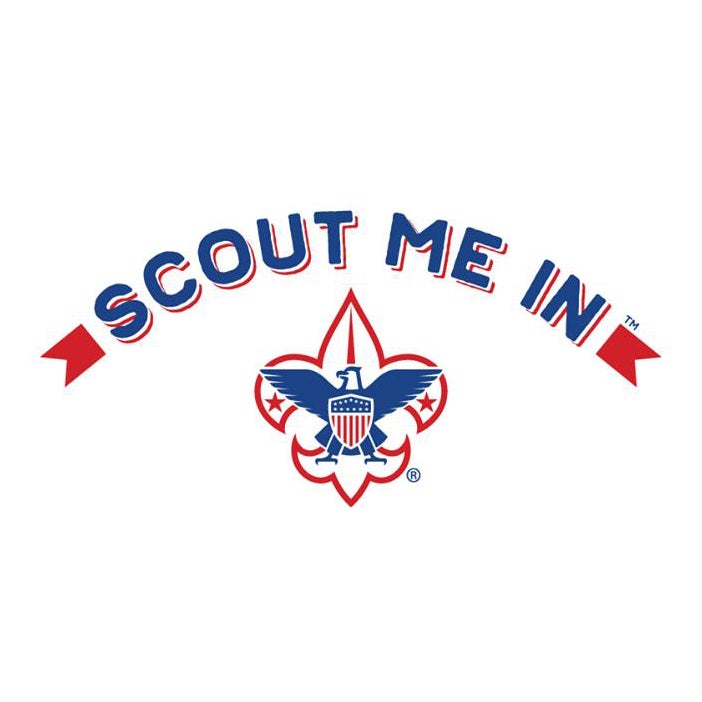 Heading out the door? Read this article on the new Outside+ app available now on iOS devices for members! Download the app.
The Boy Scouts will no longer be the Boy Scouts. Following last year's move to allow girls into the Cub and Boy Scout programs, the BSA announced Wednesday that, starting next year, the Boy Scouts will simply be known as Scouts BSA. 
"As we enter a new era for our organization, it is important that all youth can see themselves in Scouting in every way possible," Chief Scout Executive Michael Surbaugh said in a press release. "Starting in February 2019, the name of the older youth program will be Scouts BSA, and the name of our iconic organization will continue to be Boy Scouts of America."
To explain: Cub Scouts—which has already started welcoming girls in some dens—is a program for 7 to 10 year olds. The program that was formerly Boy Scouts, and is now Scouts BSA, is for children ages 11 through 17. It will allow girls to begin working toward the Eagle Scout rank next year. The parent organization that manages both programs will continue to be known as the Boy Scouts of America. (The BSA is unaffiliated with the Girl Scouts.) 
The change is intended to make scouting more inclusive, according to the BSA. And the program is now truly available to everyone. In 2013, the BSA opened membership up to openly gay boys. In 2015, it began accepting openly gay adult leaders, too. In early 2017, membership opened to transgender children. And finally, last October, the BSA announced it would begin programs for girls. Dropping the gendered noun from the name of the program for older kids simply makes sense and brings the BSA in line with other international scouting programs, which have successfully allowed girls to be members for decades. 
The BSA also announced that it will launch a recruitment campaign this summer called Scout Me In, which is intended to highlight its programs new inclusiveness. Over 3,000 girls have already joined the Cub Scouts' pilot program and the campaign's imagery will partially be drawn from their experiences. Stephen Medlicott, the BSA's marketing director says, "It speaks to girls and boys and tells them, 'This is for you. We want you to join!'"