Enjoy the Dark, Cold (Skiing!) Season with These Books
Whether you're looking for a sunny California odyssey or musings on the future of winter, we have a good book for you to curl up with in front of the fire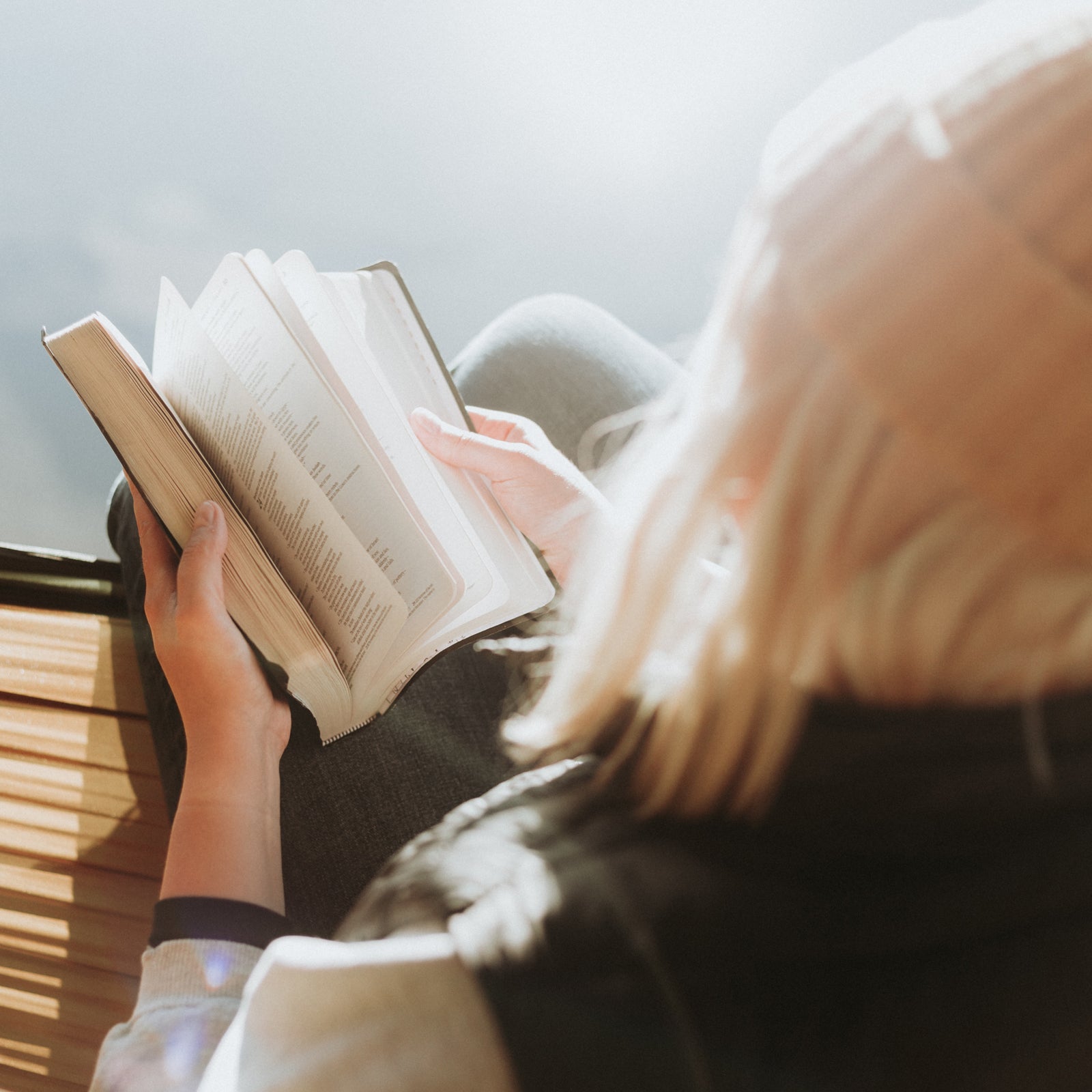 Priscilla Du Preez/Unsplash(Photo)
Heading out the door? Read this article on the new Outside+ app available now on iOS devices for members! Download the app.
Hello darkness, my old friend. 'Tis the season for getting into bed with a book at 7 P.M. and never, ever socializing. OK, that sounds like a downer—but not if you have a pint glass of wine and one of these books with you! This newest crop of literature allows you to consider tricky questions about the outdoors (what to do after a bear attack, for instance) from the comfort of the indoors. 
'Alta California,' by Nick Neely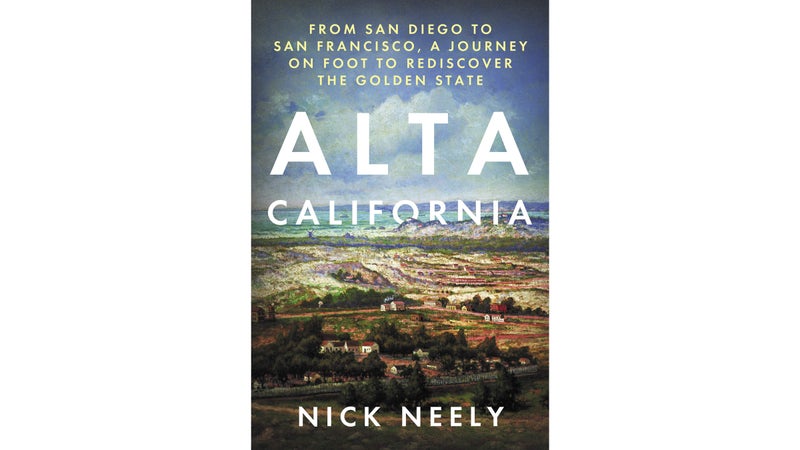 Nick Neely landed in San Diego with a backpack and a Costco card, ready to walk for 12 weeks. He headed north, following the 1796 Portolá expedition's 650-mile route through a historical territory called Alta California ($26). The route transects much of what is modern-day California and roughly follows what is now Highway 101. Neely wanted to fill in gaps in the expedition's journals and, in the process, understand how California has evolved. His why feels a little weak: Is walking through coastal suburbs really the best way to understand your home state's history? Maybe he just needed a quest. But once he's on the road, his eye for detail is sharp and incisive. The best parts are when he gives a natural history to the unnatural landscapes of places like Legoland. How wild and scary was California 250 years ago, and how wild and scary is it now?
---
'Erosion,' by Terry Tempest Williams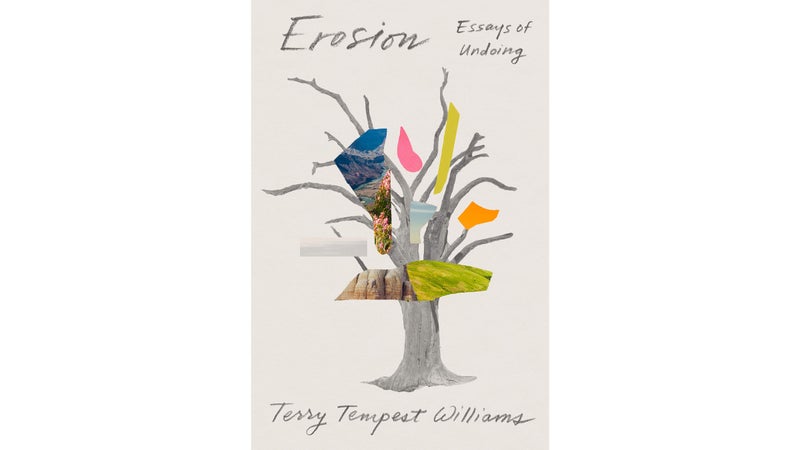 In the first essay of Erosion ($27), Terry Tempest Williams's husband, Brooke, tells her that she needs to chill out. He says she's become unhealthily obsessed with politics and threats to public lands. As they bicker, a great horned owl sweeps past them, bringing them both to tears. That conversation encapsulates the tenor of the book. It's about the need to fight to protect wild places, the impossible struggle to find balance when it feels like everything is under threat, and the way a bright, surprising spark of nature can be a reminder of what is important. Williams is a master at holding those pieces up against each other and using her experience to show connection. Her voice is always clear, and she gives us a reason to follow her example: refusing to look away from the degradation, in hopes of preserving the wild places we have left.
---
'Shaped by Snow,' by Ayja Bounous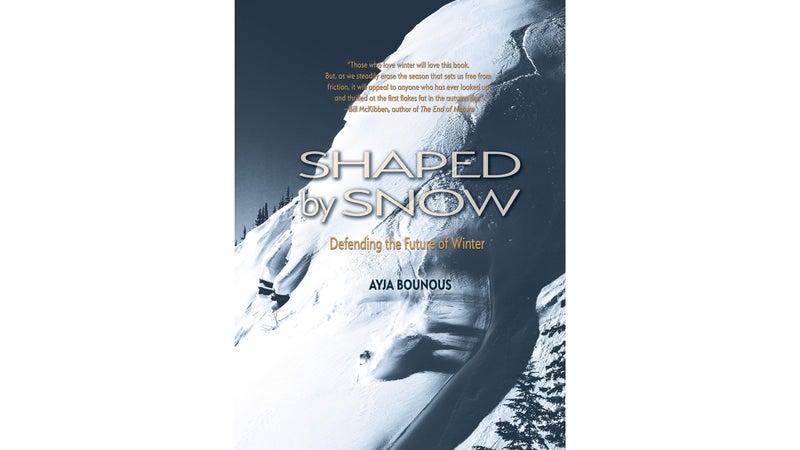 Ayja Bounous had an enviable upbringing. Her grandfather was one of the pioneers of Utah's Snowbird ski resort, and both sides of her family grew up on skis. In Shaped by Snow ($19), she unpacks that legacy and wonders what the future of skiing looks like in the face of climate change. She connects her experience in the mountains to questions about how much the ski world has damaged the very thing it depends on. The parts where she leans into memoir are stronger than the sciencey sections, where it can feel like she's trying to tie together too many disparate strings, but the question at the heart of the story is important. What do we do when the things that sustain us aren't sustainable anymore?
---
'Science be Dammed,' by Eric Kuhn and John Fleck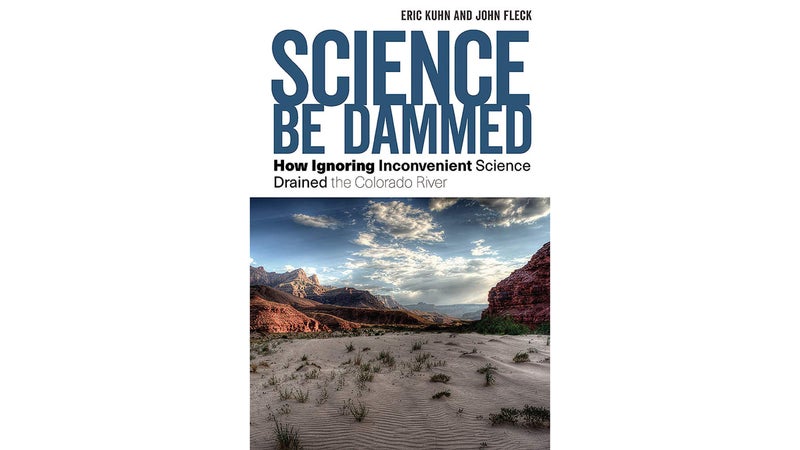 If you are a western water nerd (I am a western water nerd), you probably spend a lot of time referencing the fact that, in the 1920s, when states allocated water in the Colorado River Basin, they got the math wrong and gave out more water than actually exists in the river. A legacy of scarcity that stems from that. But it turns out, that fact is a little fluid. In Science be Dammed ($35), longtime water manager Eric Kuhn and journalist John Fleck team up to look at the real history. Long-ignored studies show that scientists knew there wasn't enough water to go around, but developers ignored them in favor of growth. It's juicy material, and it offers lessons that resonate now. Kuhn and Fleck dig into how we come to terms with the mistakes of the past, how only referencing convenient science can screw us in the future (alert! alert!), and how we should better manage our limited resources. 
---
'The Twenty-Ninth Day,' by Alex Messenger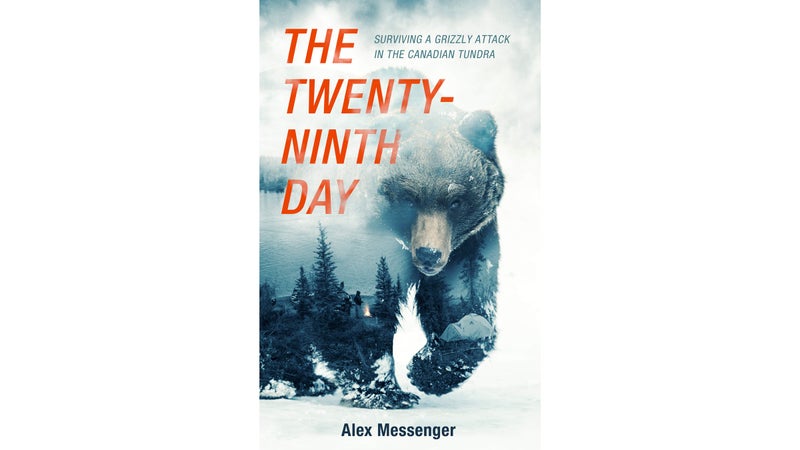 When Alex Messenger was 17, he was attacked and nearly killed by a grizzly bear 29 days into a 42-day canoe trip in northern Canada. The attack is the emotional crux of his book ($26), but the real action takes place after he wakes up devastatingly injured and deep in the bush. It's a survival story about how he and his five paddling partners dealt with his evacuation, but it's also about the emotional aftershocks and what Messenger had to do to regain his backcountry courage. Messenger is a strong, observational writer, and the subarctic landscape becomes a character of its own.
Lead Photo: Priscilla Du Preez/Unsplash
Trending on Outside Online