The Daily Rally
Tara Roberts Is No Longer Afraid of the Past
When the adventurer began studying shipwrecks carrying enslaved people, she was scared to uncover the pain of their sad history. Then she realized the beauty of connecting with our ancestors.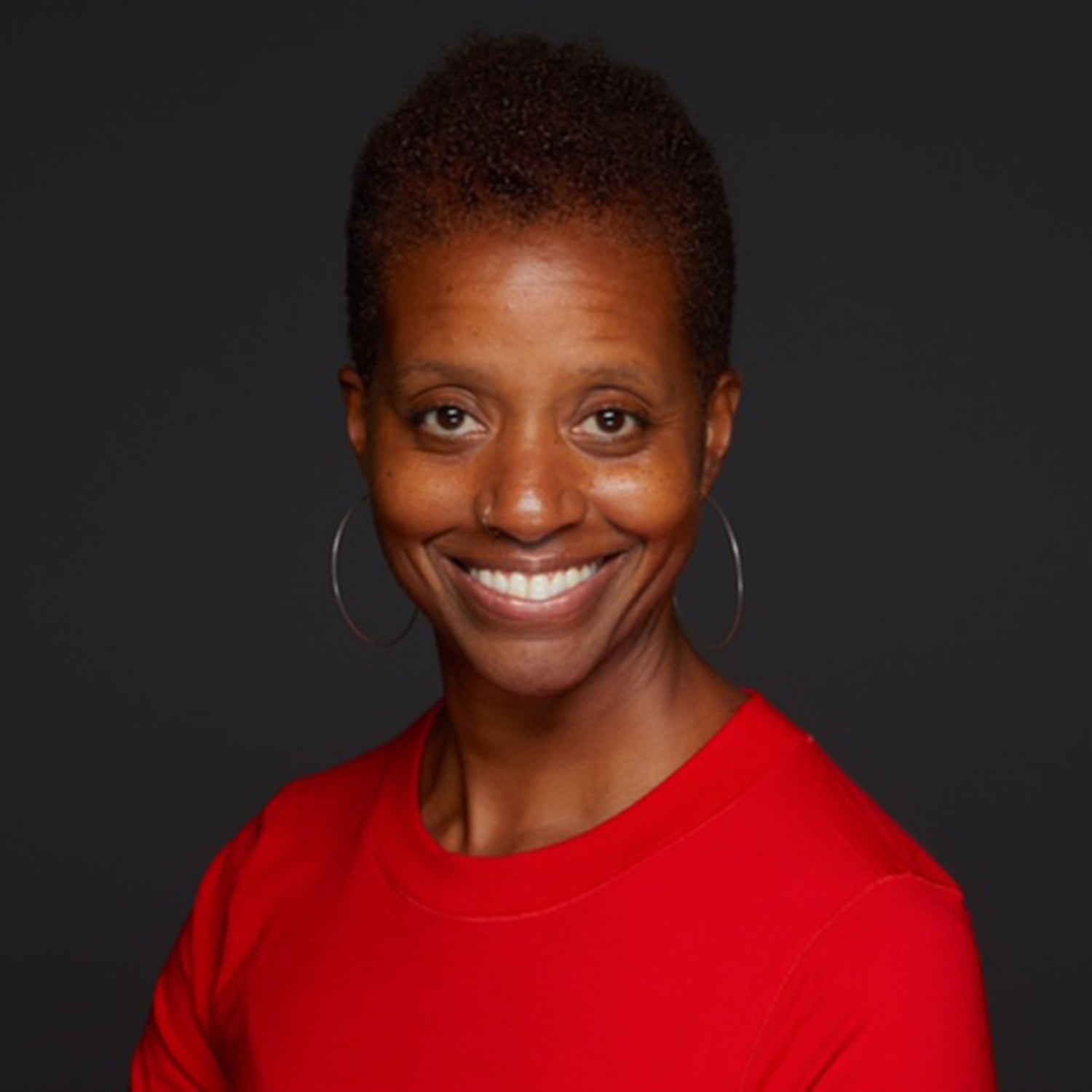 Tara Roberts
Heading out the door? Read this article on the new Outside+ app available now on iOS devices for members! Download the app.
Tara Roberts shared her story with producer Cat Jaffee for an episode of The Daily Rally podcast. It was edited for length and clarity. 
I was pretty afraid of the past, like really afraid of looking at the past of Black folks, because there's so much pain and so much trauma in that past. But it was a bit of a conflict for me, because I had signed up to do this work diving for slave shipwrecks, which—hello!—is about Black folks and the past.
I like to call myself a storyteller. I am the host and executive producer of a podcast called Into the Depths. It is about my journey following a group of Black scuba divers around the world as they search for slave shipwrecks.
I thought that I could tell this story and do this work without stepping into the sadness, without really confronting it. Even though I had all this research, I ordered a bunch of books of slave narratives, from captains of some of these slave ships, from historians. I had like 20 books, and I just would not open a single one of them. I was still avoiding really stepping into the past.
The Clotilda, is one of the last known American slave ships to have captured West Africans illegally and brought them to the U.S. What's unique about the story of the Clotilda descendants is that these are some of the very few African-Americans who can trace their history back to a ship. Who actually know what happened to their ancestors, and who can trace [their families] all the way back to Africa.
I'd been traveling, I'd been interviewing people who'd been talking about stuff and still I wasn't reading the books. Then I met Joycelyn and Jeremy, two descendants of two of the people who were on the Clotilda, and it was a revelation listening to them. Jeremy learned that his great- great-great-grandfather was an avid gardener. Jeremy was a gardener. He was like, "I feel like that got passed up—that's what I take from my ancestor."
These are people who had pictures, who had artifacts, who had writings. They could even go into the community and see what structures their ancestors had helped build. It was a whole other thing. After talking to them I started to see a way to wrestle with the past that wasn't necessarily traumatic. The kinds of stories that they knew about their ancestors were the everyday human stories. I had been looking at the past in this big swath of pain, trauma—it's like the big strokes of the past. But what they showed me was that you could connect to the small parts of the past.
So after hearing their story, and seeing what they got from it, I was like, "Maybe I can look into my own past."
I ended up going to my mom's house and standing in front of the picture that she has of great- great-grandpa Jack, just looking at him and seeing him. I passed that picture a lot of times over the years, and I'd seen it, but I hadn't really seen it. So I stopped and I looked at the picture and looked into his eyes, and I was like, "How did I never notice that great-great-grandpa Jack has these really kind eyes? And so does great-great-grandma Mary. They were more than people who had been enslaved. There was more to their story.
It gave me the courage to read the book that Zora Neale Hurston had published called Barracoon, which is about one of the ancestors that was on the Clotilda. So I actually sat down and I read the story. Cudjoe Lewis was the character, and he was engaging and interesting. There was pain in his story and sadness in his story, but there was also laughter and humanity and love and kinship. I  mean, he was just a full person. I really enjoyed it, and it was like, if you can read that one book, you can read another one. You can actually step into the next story.
Tara Roberts is a National Geographic Storytelling Fellow, and the host and executive producer of the Into the Depths podcast. For her work, she was recognized as the 2022 Rolex Explorer of the Year. Learn more at tararoberts.me.
You can follow The Daily Rally on Spotify, Apple Podcasts, Stitcher, or wherever you like to listen, and nominate someone to be featured on the show here.
Lead Photo: Tara Roberts
Trending on Outside Online