Op-Ed: Expanding Parks Will Expand Justice
Cordoning off half of the area of Earth is the only way to protect the world's vulnerable wildlife and ecosystems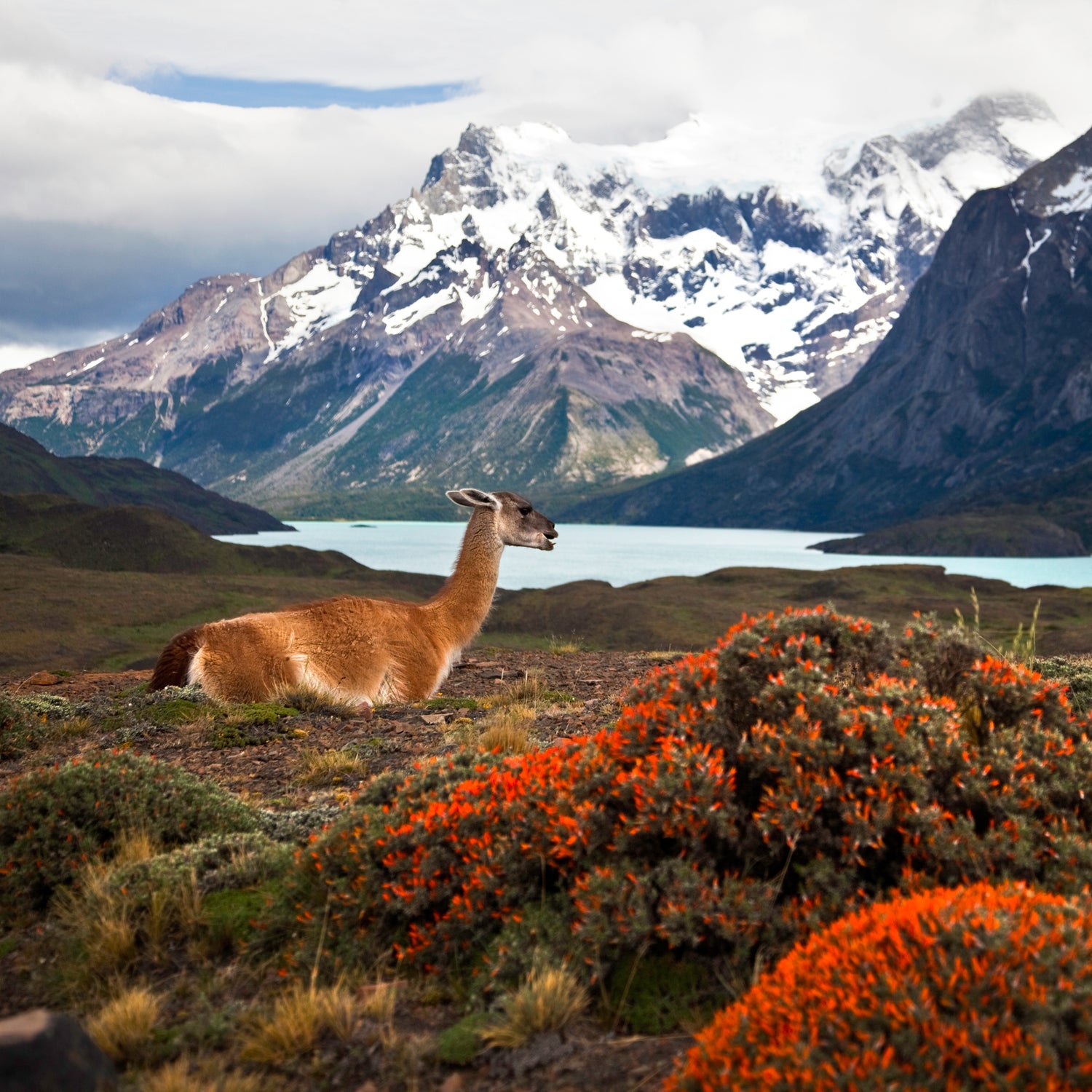 Nikki Bidgood/iStock(Photo)
Heading out the door? Read this article on the new Outside+ app available now on iOS devices for members! Download the app.
Can national parks help save the world? Yes—if the national park idea can evolve to better address the present global extinction crisis.
The diversity of life on Earth is plummeting due to human numbers (overpopulation) and behavior (overconsumption). The antidote to nature's sickness is saving lots more habitat—at least half of the planet's land and oceans—in interconnected systems of protected areas, where nature rules and resource exploitation is off limits. 
This "half earth" vision, promoted by leading conservationists for years and now popularly branded by eminent biologist Edward O. Wilson, puts the largest possible framing on contemporary conservation efforts. Parks and wilderness areas aren't just about scenery or recreation or campfire cookouts with the family during summer vacation; they are the fundamental building blocks of a durable future—for humanity and all of the other species who call this planet home. 
As society evolves beyond the morally repugnant attitude of human supremacy, we can bend the arc of history toward justice.
With vision and commensurate resources, the U.S. could help jumpstart a global resurgence in the national park movement. To do that, we need to grow the park system by expanding existing units and designating more of them, especially in biologically diverse or underrepresented ecosystems. We need to make them wilder, by helping restore missing species, such as wolves and cougars where they are extirpated. Lastly, we need to set aside large swaths of interconnected lands surrounding parks to serve as "wildways," which foster uninterrupted natural processes. The Yellowstone to Yukon Conservation Initiative (Y2Y), for example, is the preeminent example of a large-scale wildway being implemented on the ground, demonstrating a positive vision of coexistence between human communities and wildlife.
American conservationists have identified more than 100 potential new national parks, such as the Mobile-Tensaw Delta in Alabama, as well as strategic additions to existing parks, including Dinosaur, Glacier, Crater Lake, Biscayne, North Cascades, Canyonlands, and many others. Unlogged forests and ungrazed grasslands sequester carbon naturally, so an expanded park system would help mitigate climate change pollution as well. 
Is such an ambitious agenda for national park expansion a pipe dream? We don't think so. A half earth vision for conservation that imagines national parks as the anchors of wildland networks ringing the planet is scientifically defensible, ethically justified, and even politically achievable, given enough effort and public support. 
As society evolves beyond the antiquated and morally repugnant attitude of human supremacy, which effectively oppresses millions of our nonhuman neighbors, we can continue working to bend the arc of history toward justice. Foremost among the rights we need to uphold for our wild kin are life, liberty (meaning freedom from persecution), and the right to be safe in their homes (by providing abundant and secure habitat).
A bolder agenda for national parks and the national park idea is the roadmap toward a brighter future.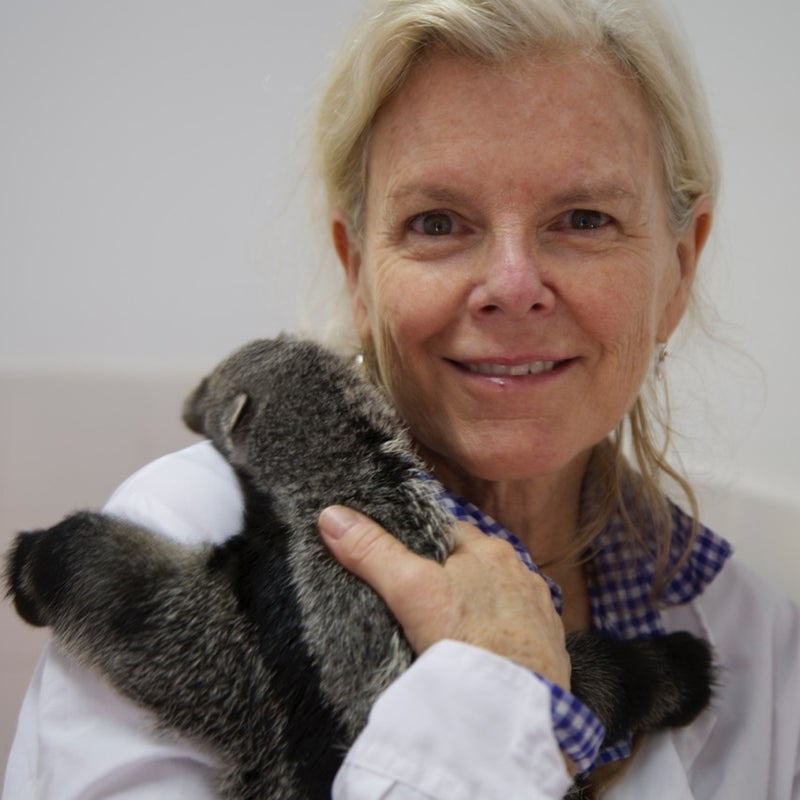 Philanthropist and former Patagonia, Inc. CEO Kristine Tompkins heads Tompkins Conservation, which has helped create five new national parks in Chile and Argentina.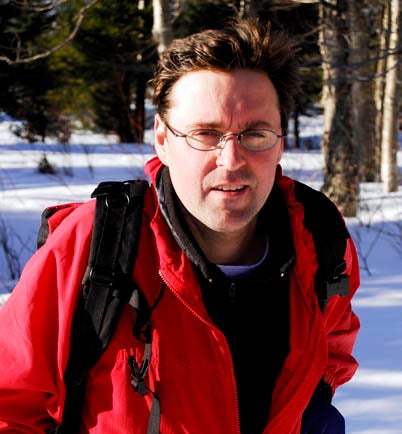 Tom Butler is the author of Wildlands Philanthropy: The Great American Tradition. 
Lead Photo: Nikki Bidgood/iStock
Trending on Outside Online