Our Favorite Post-Hike Cheap Beers for Fall
It's back to the basics with these tried-and-true brews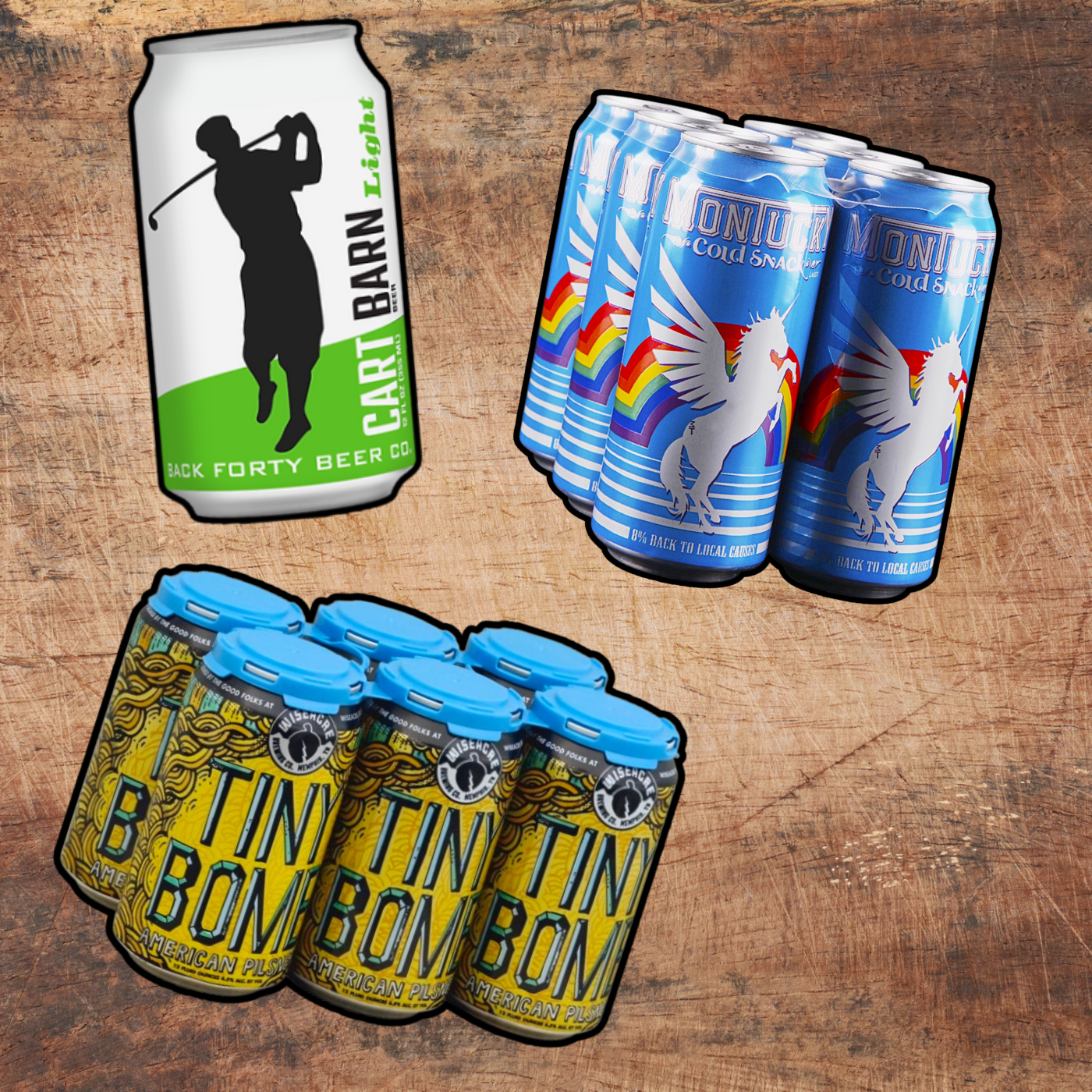 Outside Magazine, Amazon
Heading out the door? Read this article on the new Outside+ app available now on iOS devices for members! Download the app.
As we dip our toes into fall (or go kicking and screaming), we prepare ourselves for crisp leaves, weather, and beer. There's no better way to enter the season than taking a long hike and celebrating afterwards with a good brew. Notice how we said good, not expensive. Sometimes the simple cheap beers are exactly what we need after a tough excursion. Nothing too heavy or fancy, but a faithful beverage you can count on for exactly what it is – cheap and tasty. 
"Cheap" means something different for everyone, so for the sake of our rankings, we capped the price of these picks at $10 and under per six pack.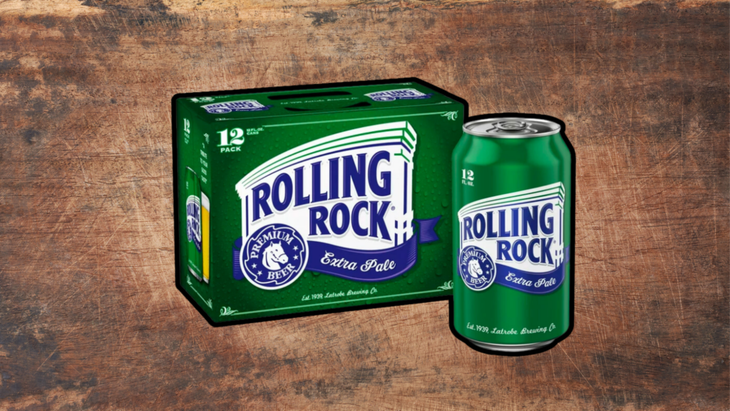 One of the best things about this American lager is that you can drink a few without feeling too full or bloated. Rolling Rock is a cheap beer that doesn't have a ton of bitterness and is light with a subtly sweet aftertaste – nothing bold or loud about the flavor. It's also refreshing, which is great after trudging up and down mountains all afternoon.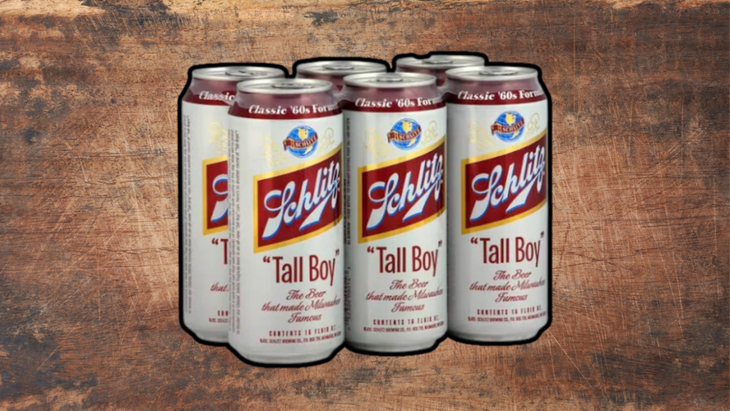 If you want a pop of flavor – and nostalgia – to wake you up after your hike, an old-fashioned Schiltz might be a good choice. This cheap beer is considered by many fans as a meal drink, best enjoyed with a burger or some other savory meat to cut the citrusy tones. The one downside is that Schiltz can be hard to find (curses!) so scoop it off grocery shelves where you can.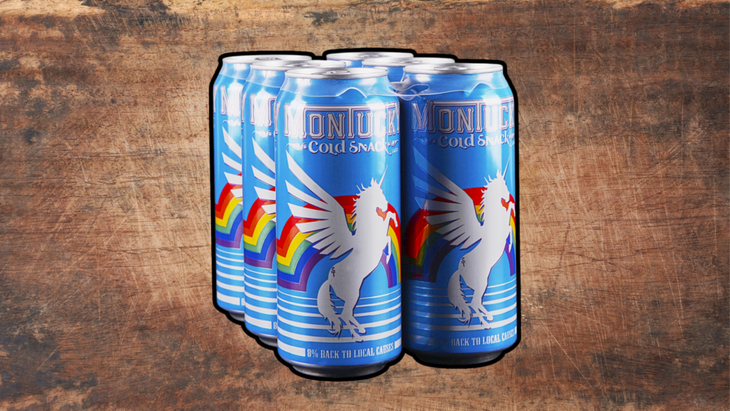 This lager has an even balance of bitter and tart, making it extremely chuggable while not overpowering. The clean finish and light body make Montucky a crisp, snackable beer that doesn't fill you up. Plus, the beverage company donates 8% of their regional distribution profits back to local charities, so you can feel good cracking a second one. 
Our Editor's Picks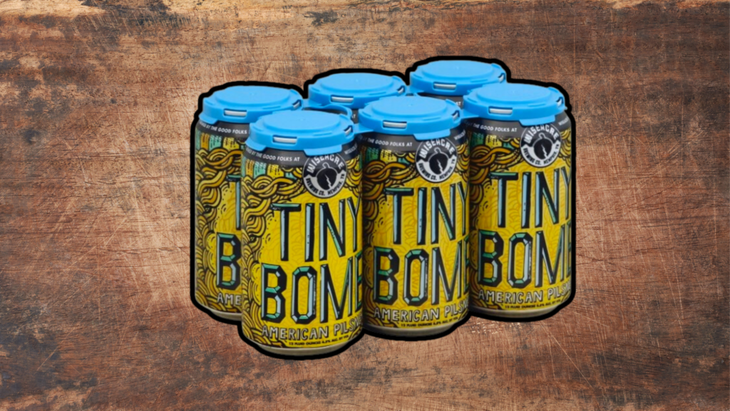 "I sipped these cheap beers throughout my first summer living in Tennessee and was constantly asked what my little yellow can was. It's technically a pilsner, but the Tiny Bomb has a surprising, subtle sweet note underneath notes of malt and wildflower honey." – Mallory Arnold, Outside associate editor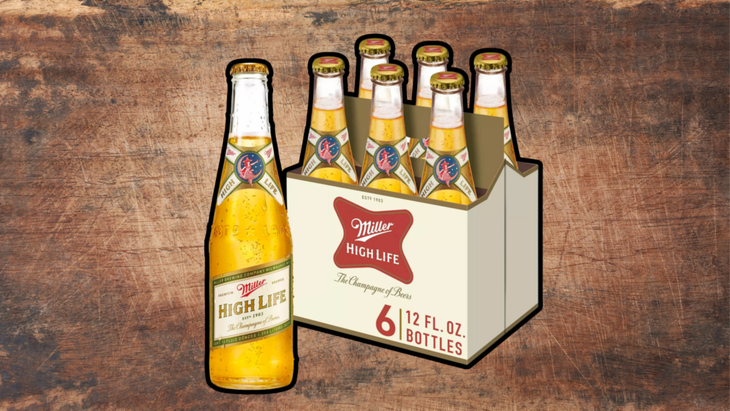 "I once arrived to an Airbnb on Cape Cod after a sweltering 6-hour journey from NYC and found a six pack of High Life in the refrigerator. Anything cold and beer flavored would have tasted good at that point, but it tasted better than good at the time. I got the same AirBnB for the next two summers and found a much needed six pack of High Life in the fridge both times. I'm a long way from the cape these days but whenever I want a taste I can get it literally anywhere that sells beer." Outside editor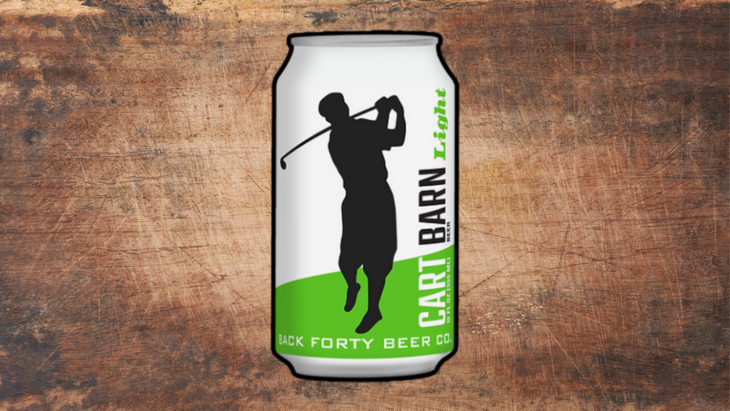 "You don't have to be a golfer to appreciate an ice cold light beer after working up a thirst outdoors. I reach for this cream ale from Back Forty Beer Co. in Birmingham, AL. Pulled from an icy cooler, it is light and smooth with just enough bitter bite to remind you that you're drinking a craft beer. It's perfect after an afternoon adventure straight from the can." – Mary-Frances Heck, Outside senior brand director
Lead Photo: Outside Magazine, Amazon