The 13 Toughest Races in the World
What happens when you take away the road, the cheerful volunteers handing out energy gels, and most of your sanity? You get some of the gnarliest races out there.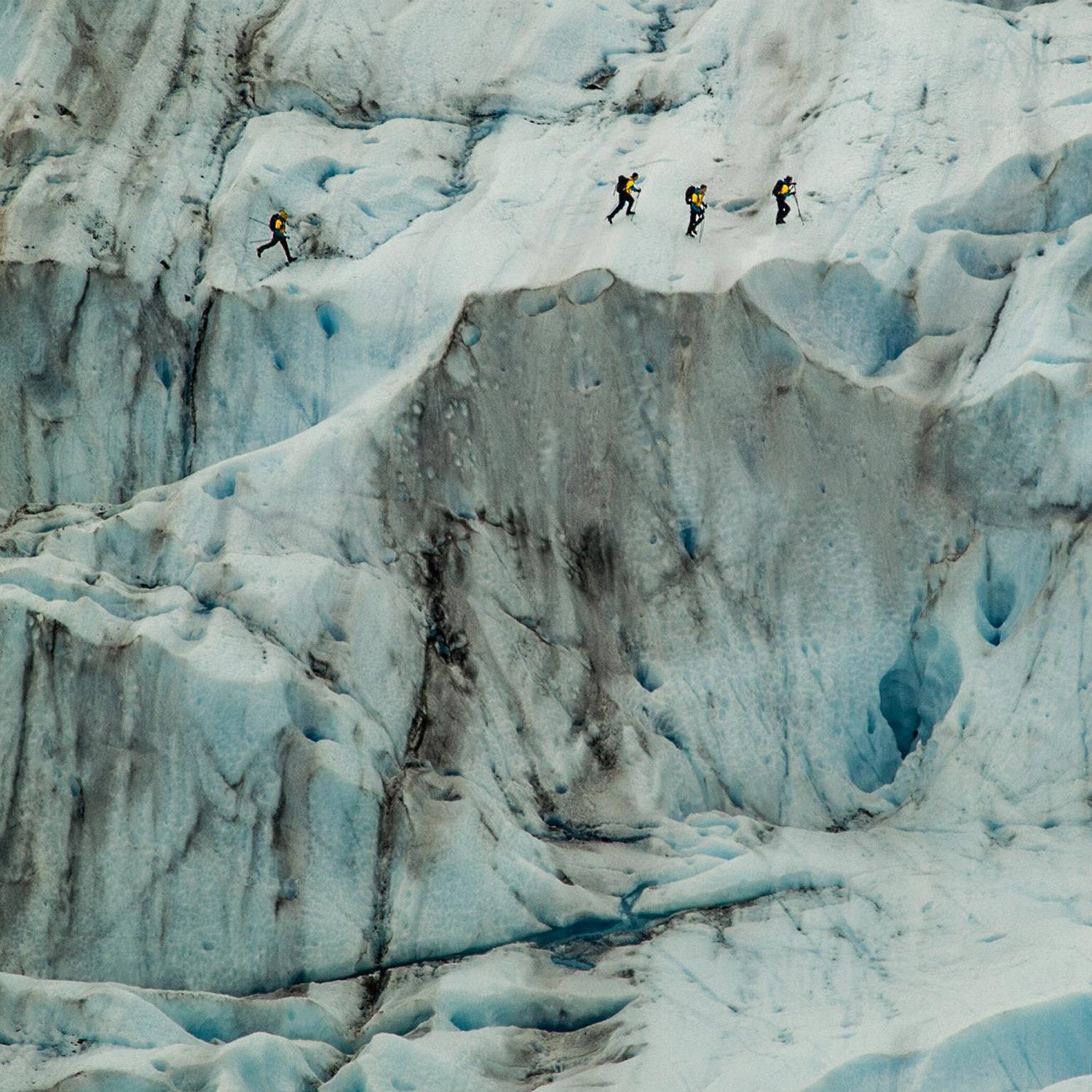 Justin Lotak(Photo)
Heading out the door? Read this article on the new Outside+ app available now on iOS devices for members! Download the app.
Patagonian Expedition Race
The popularity of road marathons and obstacle racing has skyrocketed over the past few years. But what happens when you take away the road, the cheerful volunteers handing out energy gels, and most of your sanity? You get some of the gnarliest races out there, where mistakes can be fatal and merely crossing the finish line in one piece counts as victory.
These races cover terrain from the jungle floor of the Amazon to spiny ridgelines in Wales, but one thing holds true across the board: none of the events are for rookies. Nearly all races market themselves on the same superlatives: toughest, hardest, coldest, craziest. But if a challenge that teeters on the precipice of possibility is the goal, look no further than these thirteen grueling competitions.
Jungle Ultra
Runners cover 142.6 miles through the humid Peruvian jungle in a five-stage, self-supported race—all while battling temperatures in the 90s and plenty of bugs. The course drops 10,500 feet to the jungle floor and crosses some 70 rivers and streams as it winds through the jungle. "As you are in the jungle you will face humidity levels reaching near 100 percent, making sweating useless in maintaining your core body temperature," reads the website.
---
Alaska Mountain Wilderness Challenge
Since 1982, roughly 15 people a year attempt to find the path of least resistance across more than 100 miles of wild Alaskan terrain. There's no route or GPS, and participants must be skilled in self-rescue (and carry a SAT phone). Some have compared it to combat, and race veterans are quick to caution the unprepared and overzealous. "If you can't get off the couch right now and do an ultramarathon, you shouldn't even think about doing this race," reads a post on a blog for the event. This year the Classic had its first fatality when a race veteran died while forging the Tana river.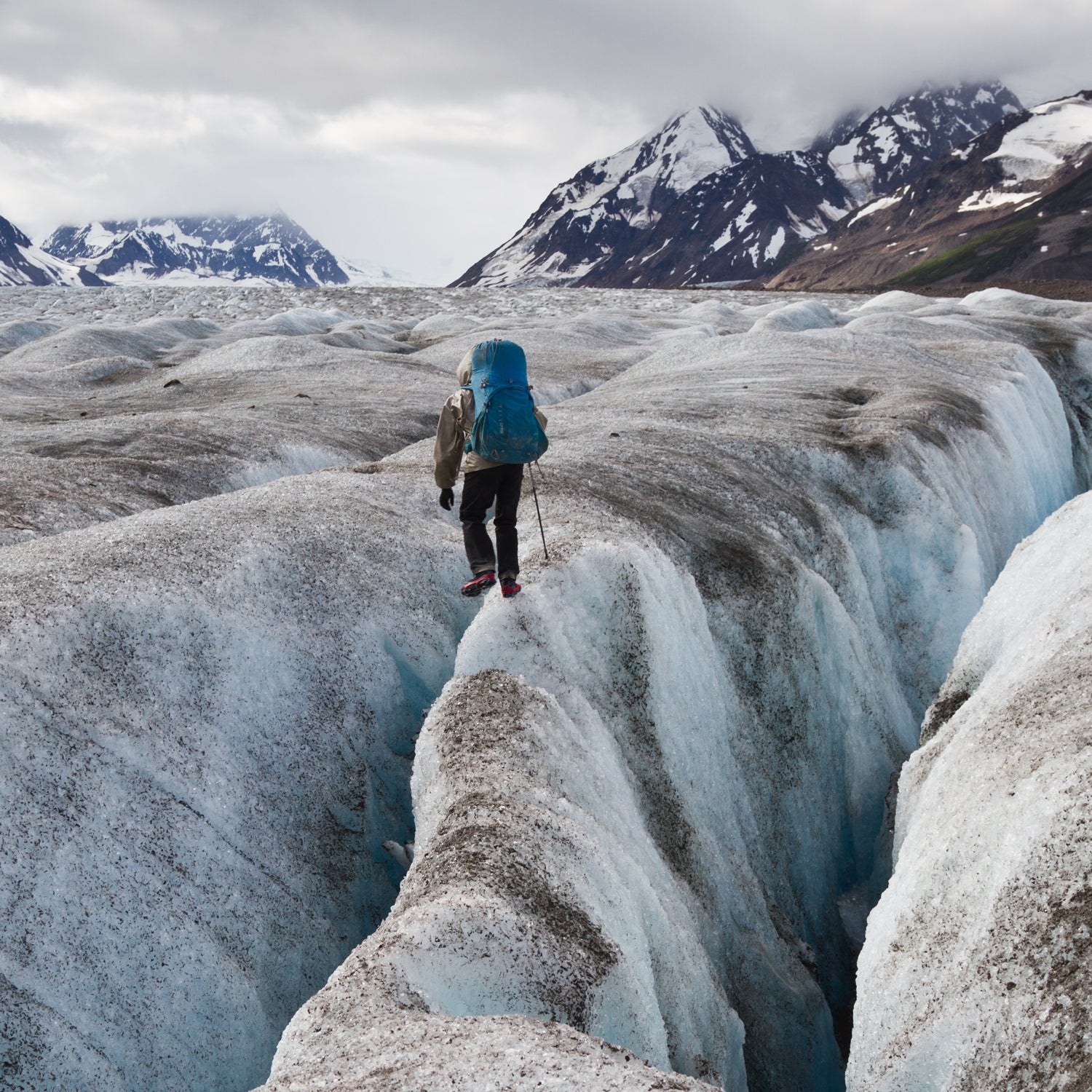 ---
La Ruta de los Conquistadores
From the Costa Rican jungle to high-altitude peaks and active volcanoes, bikers must battle knee-deep mud and sand (and poison dart frogs) over four stages on a course that climbs 29,000 feet over 161 miles. Since 1993, 450 riders a year ride from the Pacific to the Atlantic, tracing the path of three 16th-century Spanish conquistadors—except it took the latter 20 years to do it.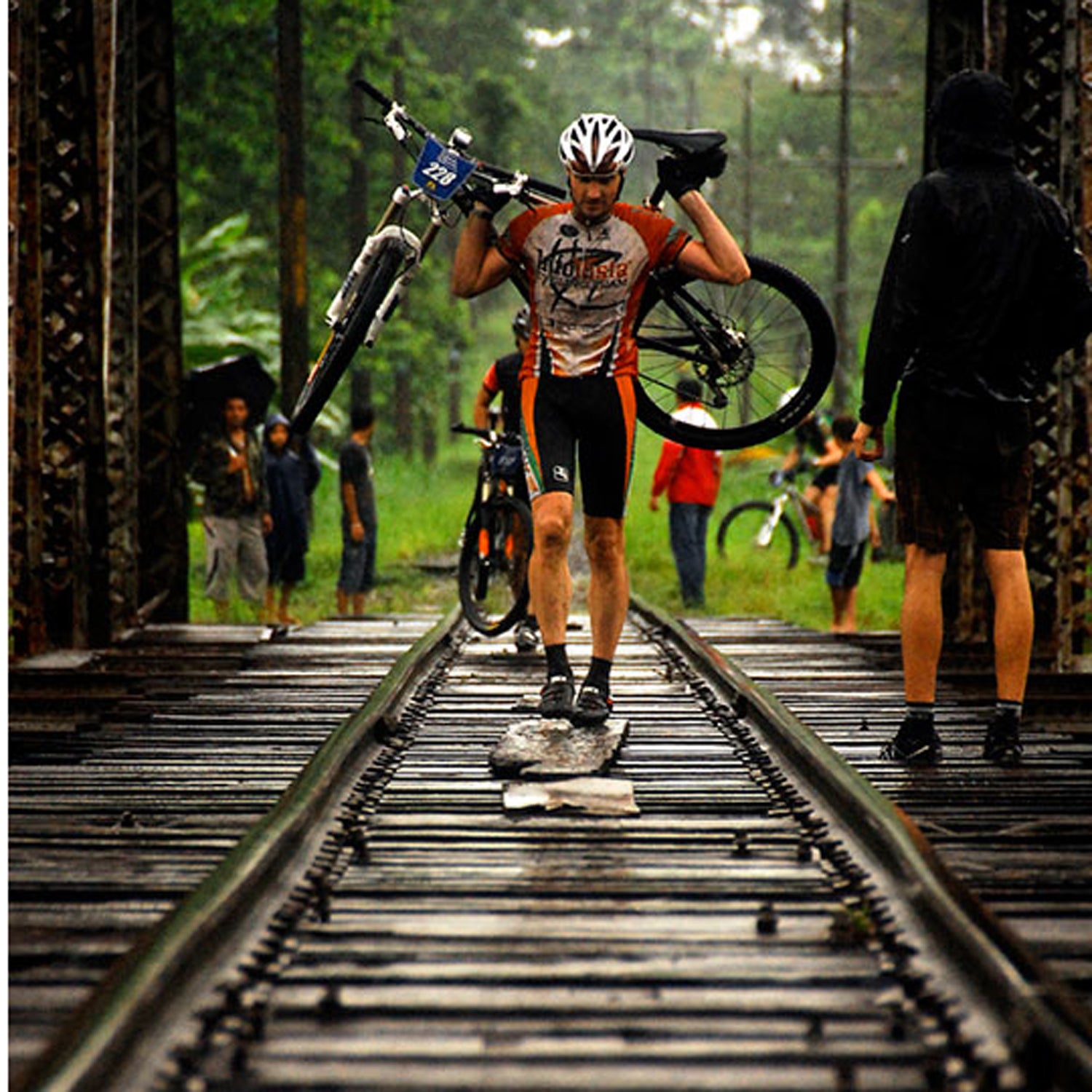 ---
Race Across America
From Oceanside, California, teams and solo-riders pedal 3,000 miles to Annapolis, Maryland, climbing 170,000 along the way. The winners average about 22 hours a day on their bikes (which equates to about 250 to 350 miles per day), in order to complete the ride under the 12-day limit. The shortest qualifying race for the RAAM is 375 miles long, so expect to spend a few years getting to the starting line.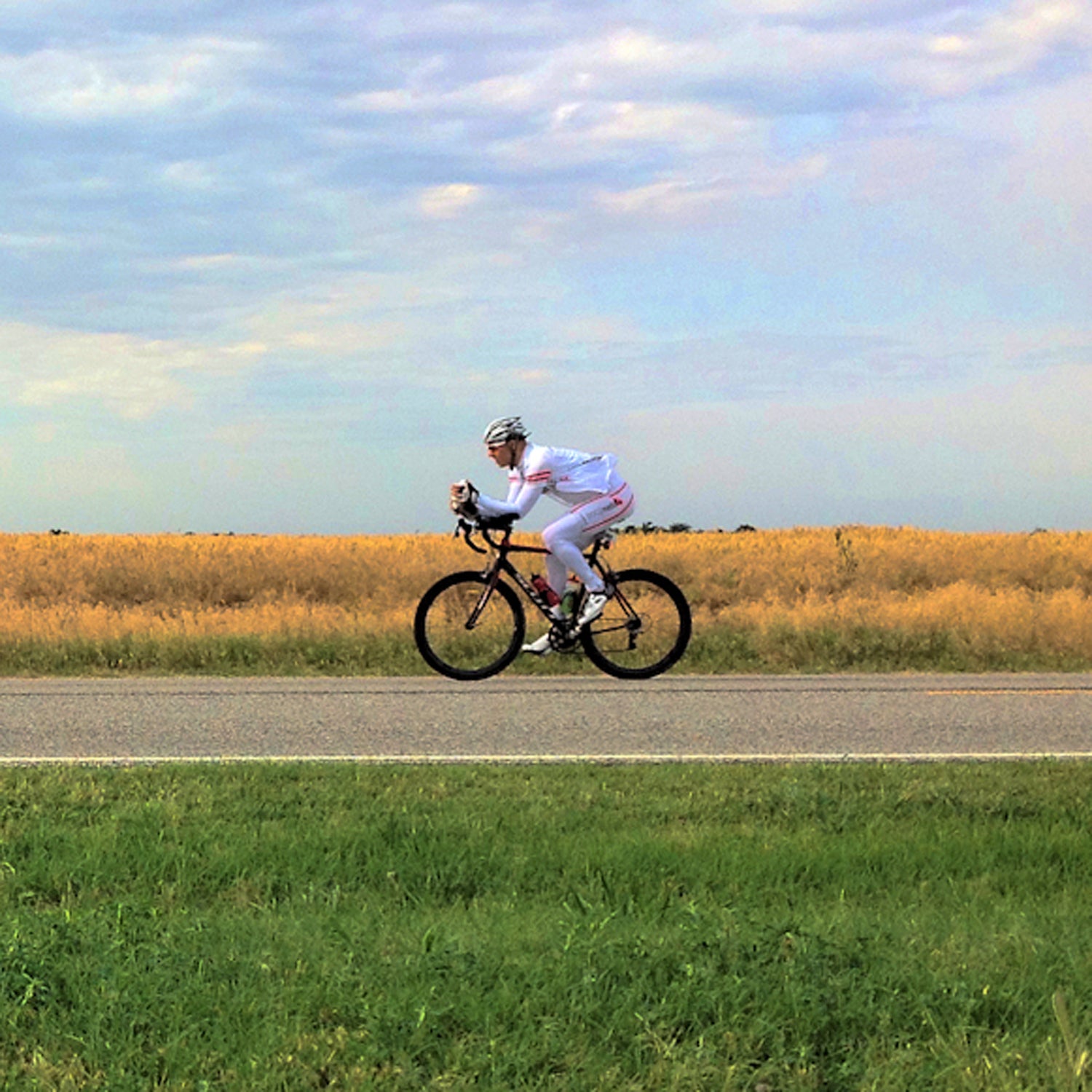 ---
Self-Transcendence 3100 Mile
The Self-Transcendence, now in its 18th year, is not tucked in some remote corner of the world. Instead, it's held in an unassuming corner of Queens, New York. And it tests competitors' mental strength as much as their fitness. Runners must cover 3,100 miles in 52 days by completing 5,649 mind-numbing laps around one city block. The course is short and mundane, meaning runners must battle the tedium and aching legs. "The serious athlete must have tremendous courage, physical stamina, concentration and the capacity to endure fatigue, boredom, and minor injuries," states the race website.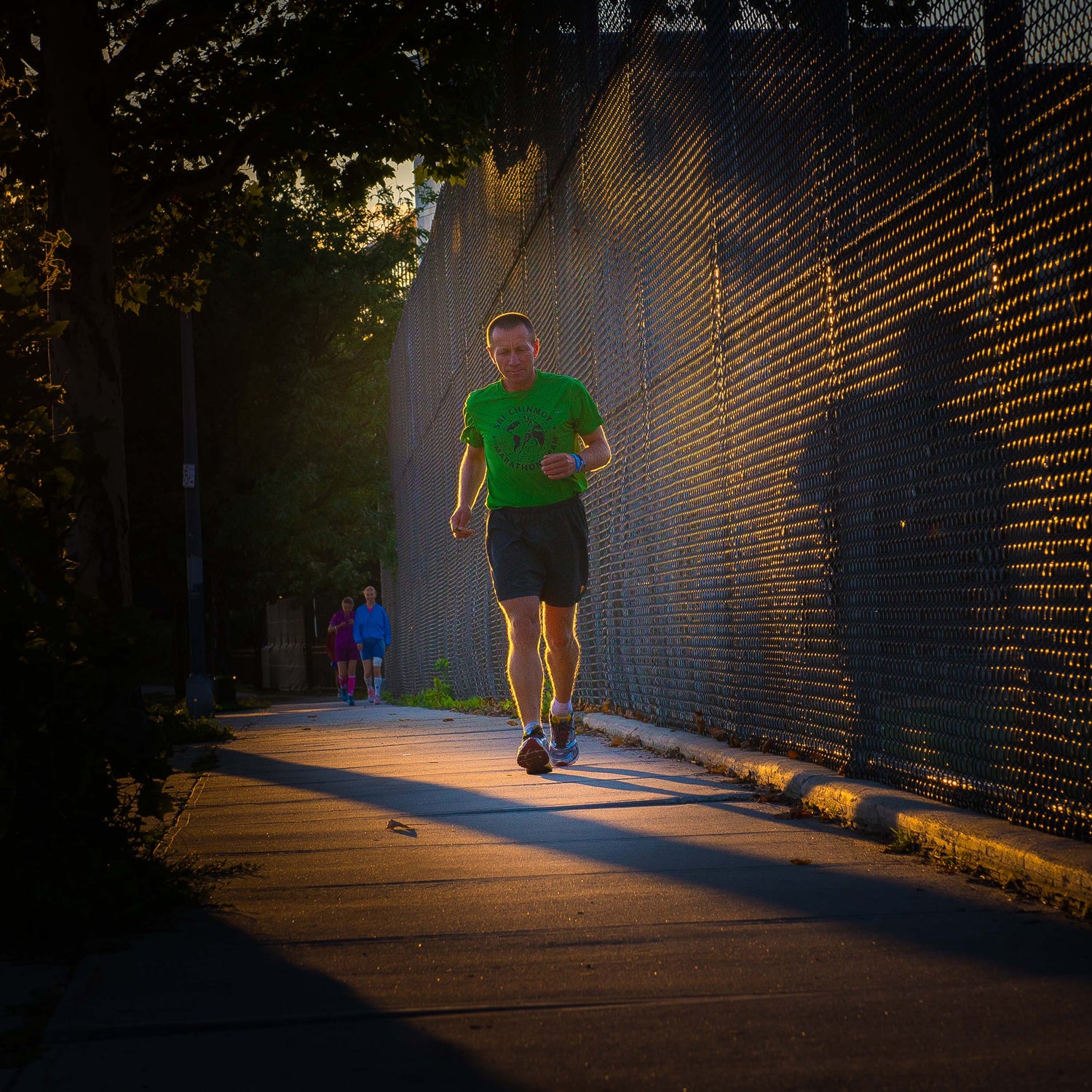 ---
Volvo Ocean Race
Every three years sailors race 38,739 nautical miles around the world, crossing four oceans and hitting five continents. This year the 12th edition of the race (formerly known as the Whitbread) kicks off in Spain and finishes in Sweden—nine months later. The longest sporting event in the world pits teams of eight (all-women teams can have 11) against each other as they sail non-stop for days at a time between ports. In 2011, due to concerns over piracy in the Indian Ocean, the multi-million-euro boats were lifted onto armed ships and dropped at a safe port in the Maldives. In total, five sailors have perished while competing.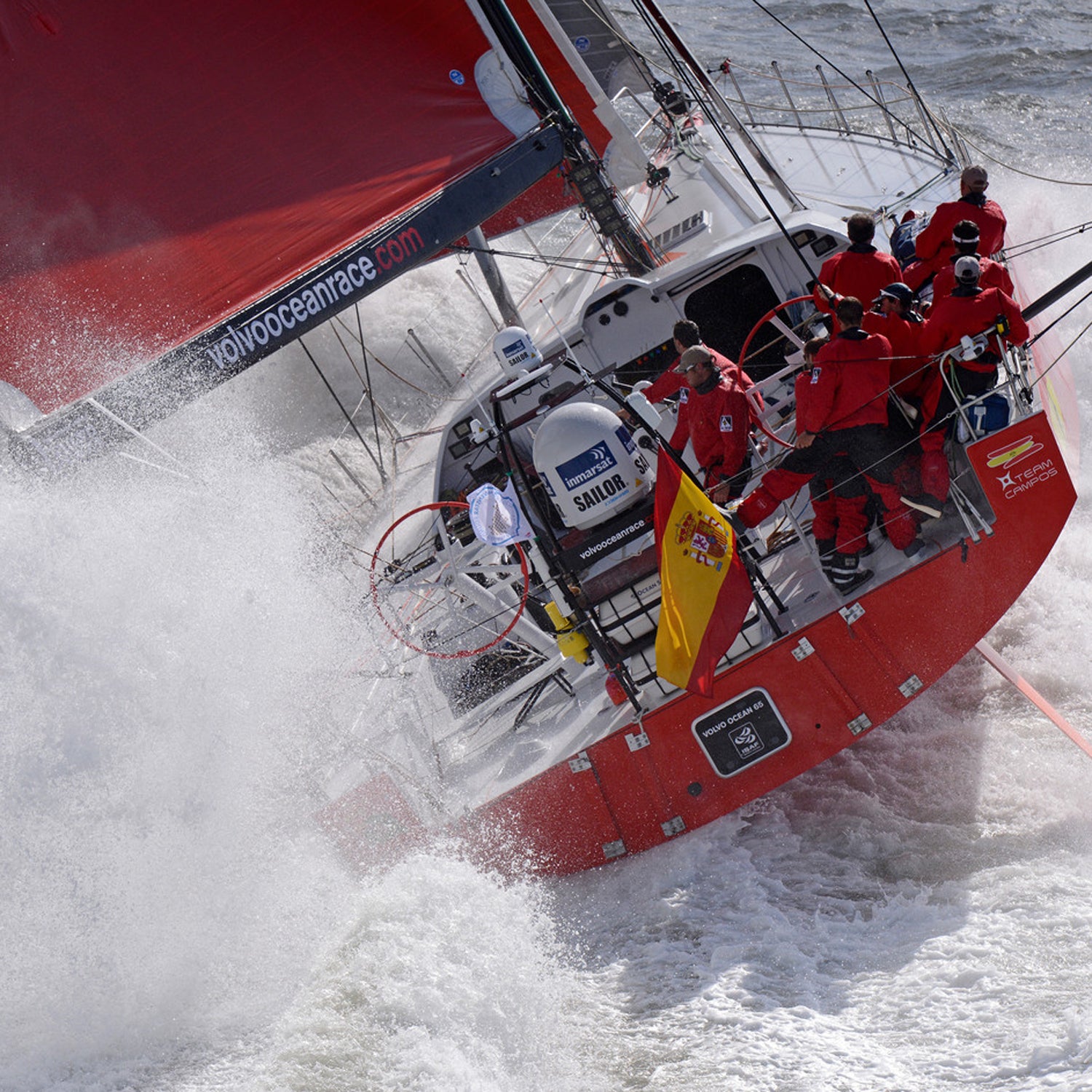 ---
Plain 100
In Washington's Cascades, 35 runners a year attempt 100 unsupported miles on remote trails and forest service roads. There have been just over 100 finishers since the race started in 1997, and on four occasions no one completed the full distance. Expect to be totally self-sufficient and play by the rules. "You receive nothing from no one," the website reads. There are no aid stations or pacers, and runners who drop out have to figure out how to get back to civilization on their own.
---
Iditarod Trail Invitational
Every year, 55 racers tackle a 1,000-mile course through Alaskan wilderness from Knik Lake to Nome on foot, bike, or ski. The long stretches of uninhabited terrain can take days to cross, so participants must be self-sufficient when it comes to personal supplies and navigation—GPS devices are prohibited. The race alternates each year between two routes: the northern and southern. Course records are 10 and 17 days, respectively."I'm pretty convinced that there is no real 'record' for the ITI. Each winner simply owns the record for their respective year," says Kevin Breitenbach, the 2014 350-mile course winner. Results vary widely depending on the weather and the field. In 2012 conditions were so bad that no participants finished the thousand miles. But in 2014, 16 people finished—the largest group in race history.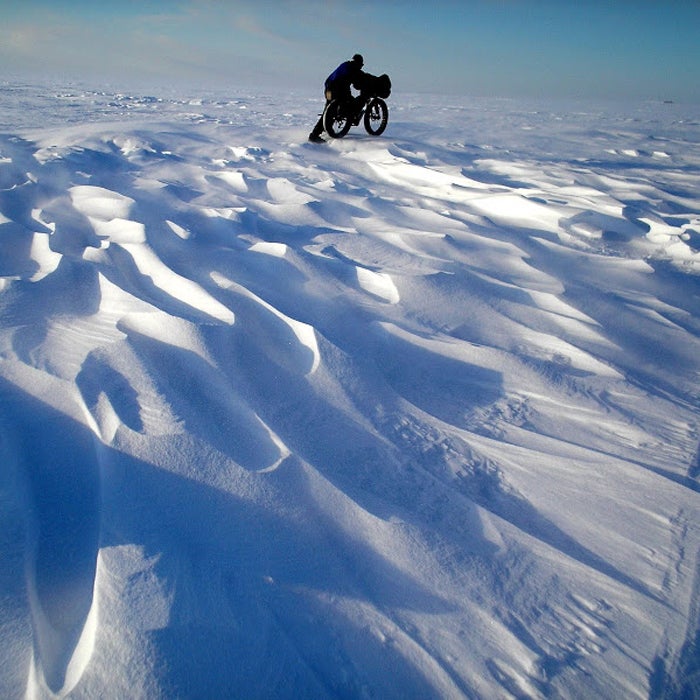 ---
Patagonian Expedition Race
Each edition of the seven-day, 400-plus-mile race covers a new route, so there's no learning from those who have done it before. Teams of four traverse southern Patagonia by trekking, biking, kayaking, and climbing to get from start to finish.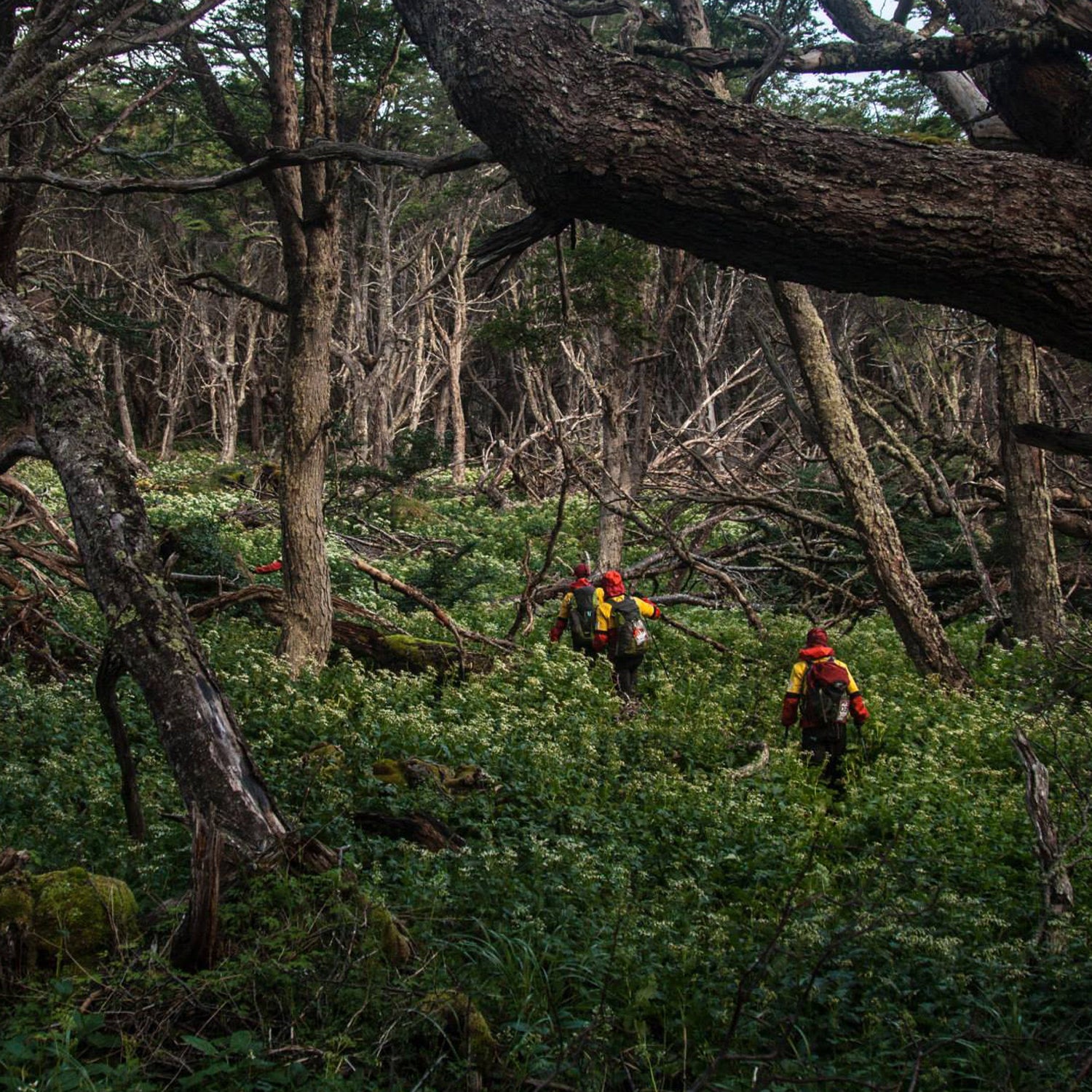 ---
6633 Ultra
Just 23 miles into the self-supported, 350-mile race, runners cross the Arctic Circle, which lies at—you guessed it—66 degrees, 33 minutes. From there, participants drag their gear on sleds while they trek across the rugged mountainous terrain between the Yukon and Northwest Territories where temperatures hover around 25 below zero and the potential for strong Katabatic winds is high. Runners must complete the course in 191 hours (8 days). In part due to erratic weather and extreme conditions, only 11 people have finished in the event's seven-year history.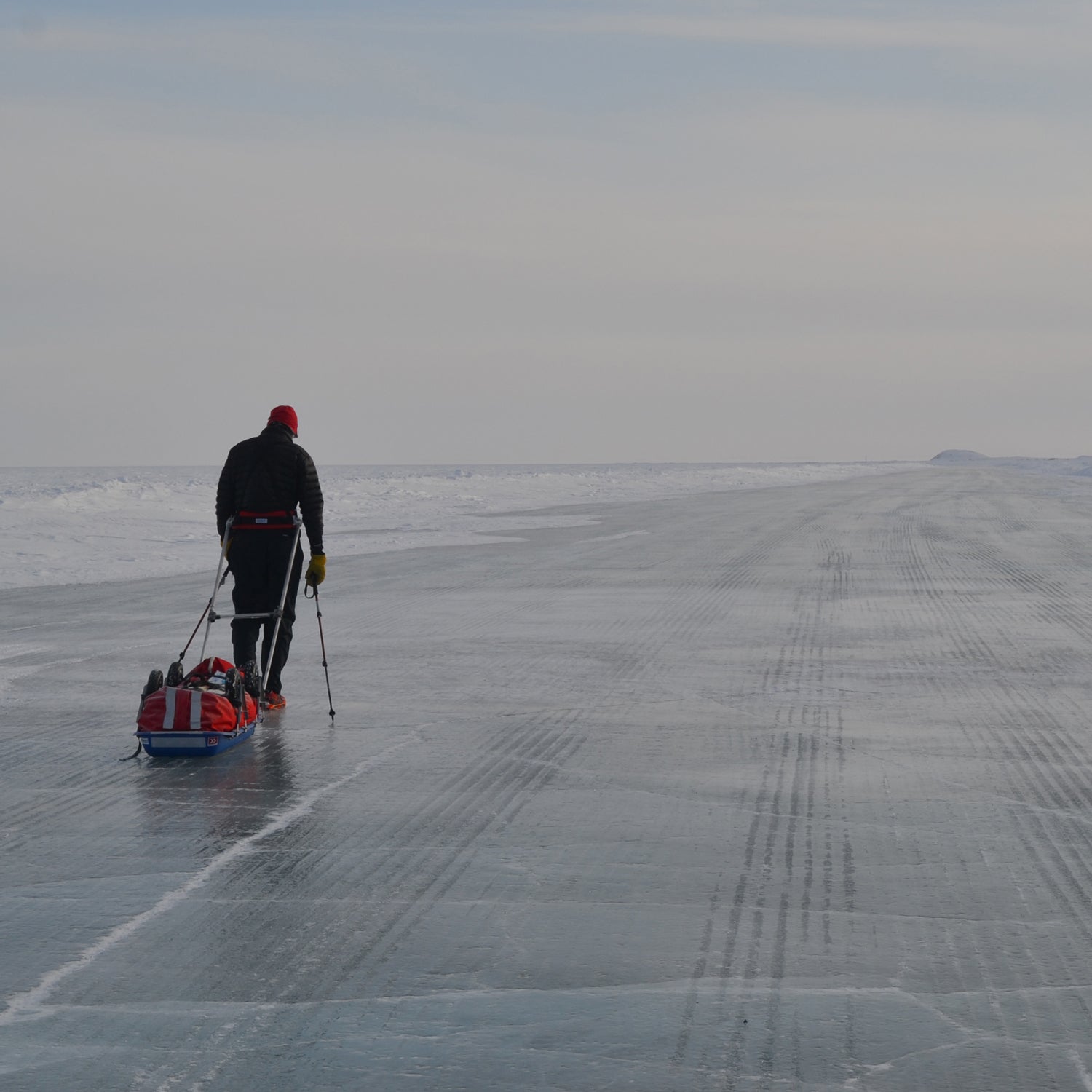 ---
Barkley Marathons
Inspired by a prison escape, the 100-mile unsupported Barkley in the Tennessee backcountry has only been finished 16 times since its start in 1986. Forty runners must cover a grueling 65,000 feet of vertical over the course's five unmarked 20-mile loops. To make things more interesting, racers must stay within the 60-hour time limit to be considered an official finisher. While most mountainous races favor switchbacks, the Barkley sends runners straight uphill. Dates for the race aren't posted and there's no website. "People who have business out there on the Barkley find out how to enter," says race co-founder Gary Laz.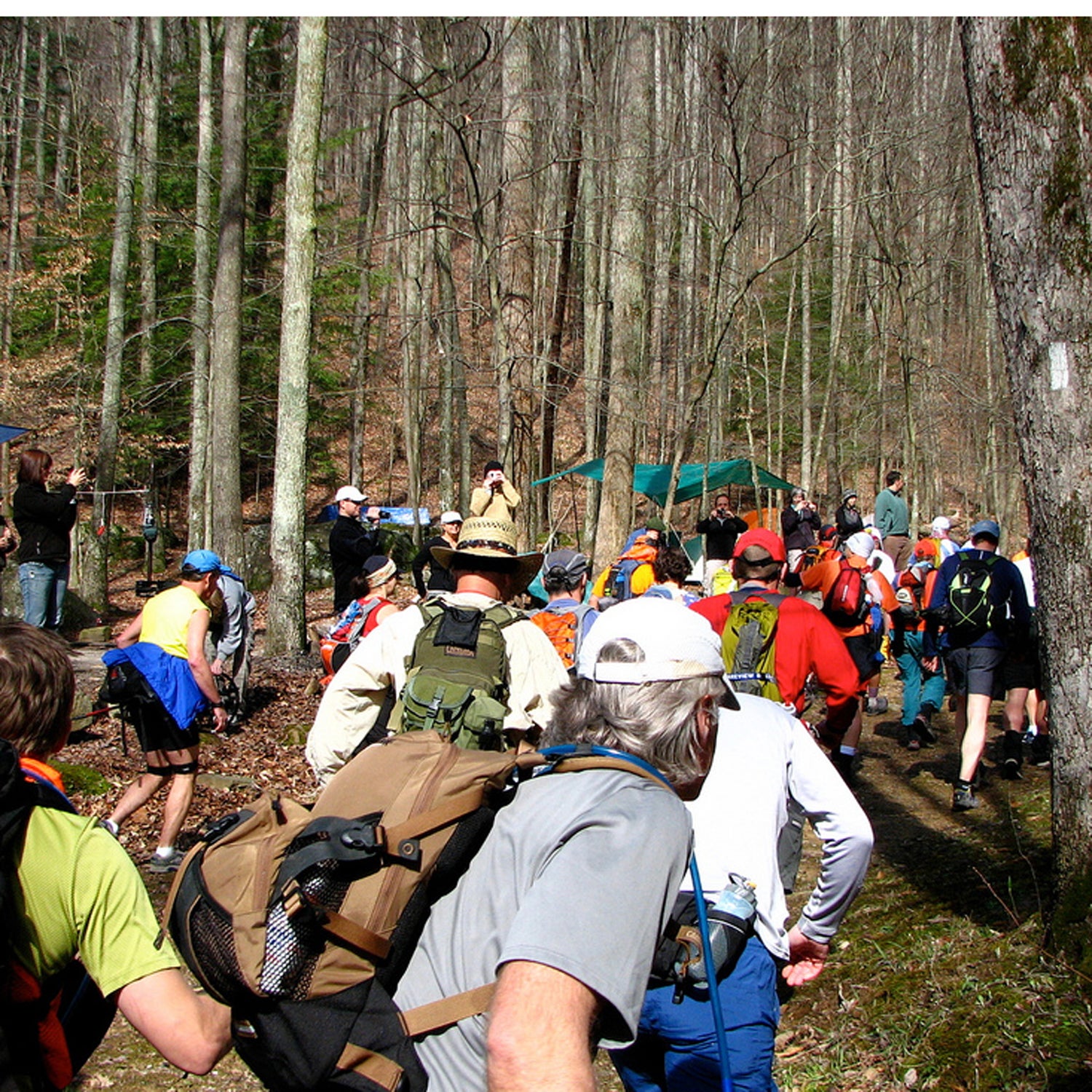 ---
Dragon's Back Race
During five days of castle-to-castle "trail" running across the Welsh wilderness, runners will cover about 186 miles and climb roughly 51,000 feet over unmarked and often trackless, craggy terrain. There are checkpoints along the way, but how racers get to each one is up to them. The race, which runs the length of Wales from north to south, was first held in 1992 and recently started again after a 20-year hiatus. Fast runners should be prepared to be on their feet for eight hours a day (that number goes up to 18 for slower competitors), and to navigate in rainy, low-visibility conditions. In 2012, 85 people started the race while only 32 crossed the finish line.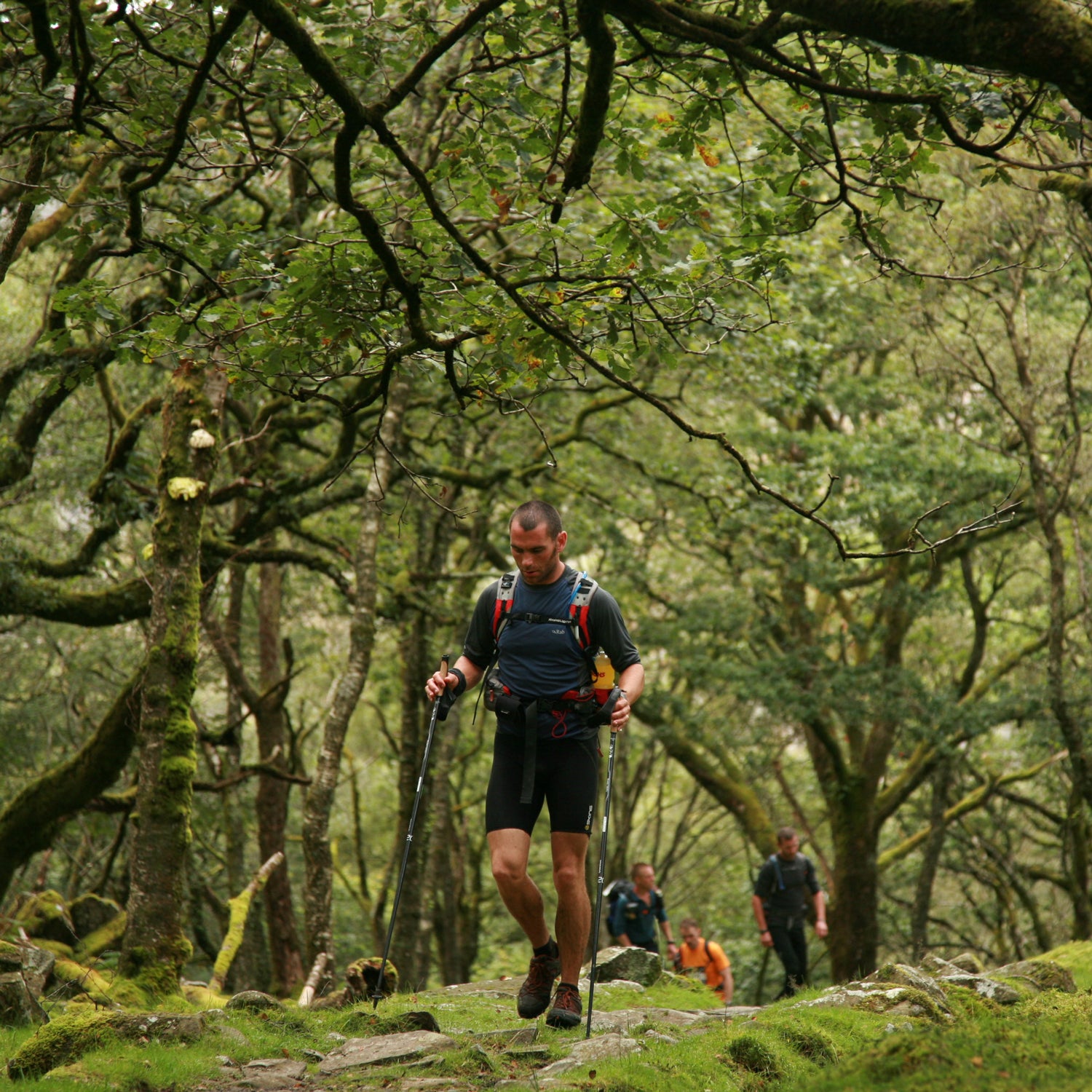 ---
The Tour Divide
From Banff to New Mexico, the Divide's 2,745-mile course takes bikers on dirt roads, jeep trails, and through volatile high-altitude weather and extreme desert heat. There's no entry fee or registration required, and there's no finisher's purse. Riders average 170 miles of pedaling per day and will climb 200,000 vertical feet over the course of the race. "By day four, I couldn't keep my eyes open," says Jefe Branham, the 2014 winner who finished in 16 days, 2 hours, and 39 minutes. The self-supported race comes at a cost: "I probably spent $1200 on food. And I was doing it cheap."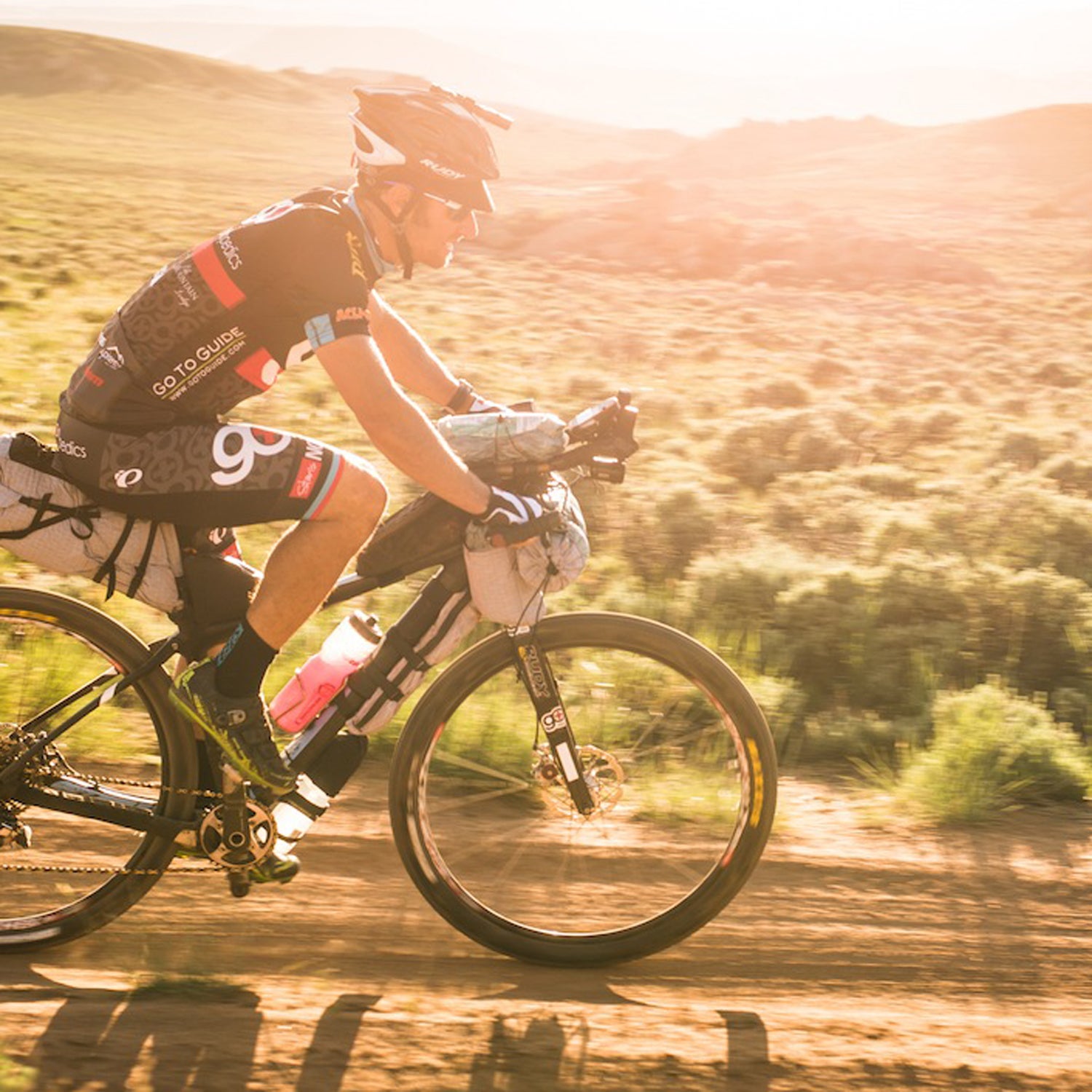 Lead Photo: Justin Lotak
Trending on Outside Online