In Stride
The Supplements Olympians Think Are Worth It
We wanted to know what legitimate supplements our marathoners use to gain a small advantage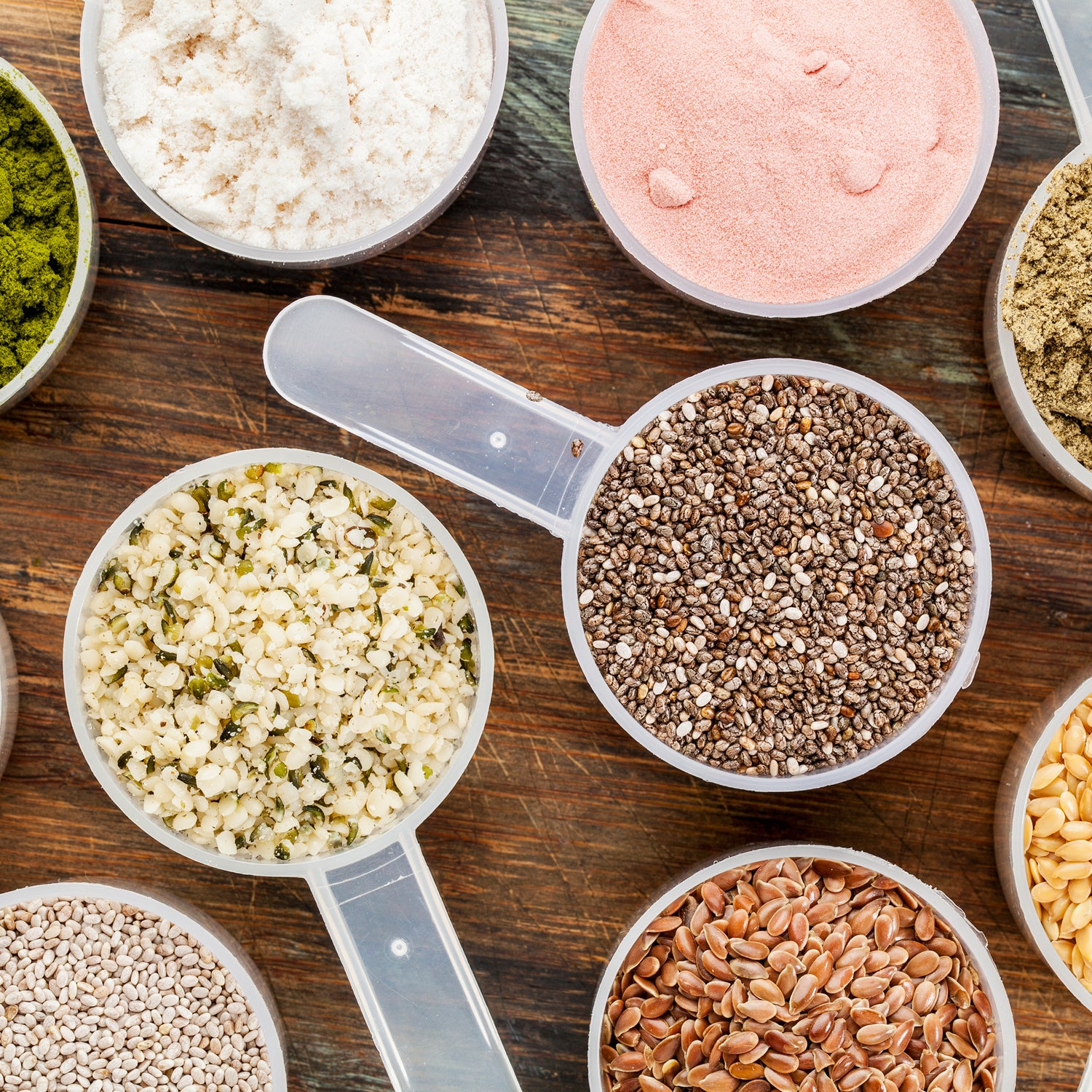 Heading out the door? Read this article on the new Outside+ app available now on iOS devices for members! Download the app.
Seasoned marathoners know that the faster you get, the harder it becomes to get to that next level. Consequently, you do everything you can to gain an edge. There's an obvious downside to this, of course: as anyone even dimly aware of the current state of professional athletics will know, there have been doping violations from an unsettlingly large number of runners in recent years. Luckily, the ever-growing list of convicted drug-cheats doesn't include any member the U.S. Olympic marathon team. We reached out to a few of them to ask what (legal) supplements, broadly defined, they use to train harder and excel on race day. 
Jared Ward, 27
I gravitate towards a diluted energy source when it's hotter. Often what I'll do is dilute a Glukos energy drink to 50 percent. And then I'll tape a Glukos liquid gel to the outside of my bottle. So, every bottle that I grab, if I'm just thirsty, I drink as much as I can and get a little bit of sugar and a little bit of electrolytes. And if I'm less thirsty, then I can just take the liquid gel, which has two ounces of water and 60 calories in it. That can give me the energy and really all of the hydration I need if I'm running a marathon in 50-degree weather. 
Amy Cragg, 32 
I take Liquid Iron to help keep my iron levels high; it's really disgusting but it's kind of essential. Also, I'm sponsored by HOTSHOT, a little drink you take before workouts that prevents cramps. It's made with these really spicy ingredients that have been proven to reduce the risk of cramping. 
I don't think most sports drinks are that great; water is much better for you. But to perform in the marathon, you absolutely need the sugars they provide. On long runs, I practice taking sports drinks and gels every three miles. My go to is GU Brew blueberry pomegranate, which has extra sodium. 
Des Linden, 33
I'm not a fan of supplements unless they're for fueling during the marathon. I use a PowerBar electrolyte drink for the first 20K of a race and then I'll switch over to a double latte-flavor PowerGel just to have that caffeine for the finish. I'm a big espresso person. I don't want to go into a poop conversation, but coffee in the morning wakes me up in several senses of the word. 
Meb Keflezighi, 41 
I use Generation UCAN after my workouts to help me recover faster. It was developed to help a kid with a rare condition known as glycogen storage disease. But it also works for elite athletes. I've been with them since 2009 and it's worked amazingly well for me. After a tempo, hard run, or intervals, that's the first thing that goes into my body, before I even start stretching. On my long runs and during races, I also use PowerBar gels to give me a few calories and some caffeine.  
Lead Photo: Marek Uliasz/iStock