Study On Aging Athletes: It's Never Too Late To Begin Strength Training
A new study shows that even 70 year-olds can build muscles quite effectively, regardless of how much (or how little) you have done before.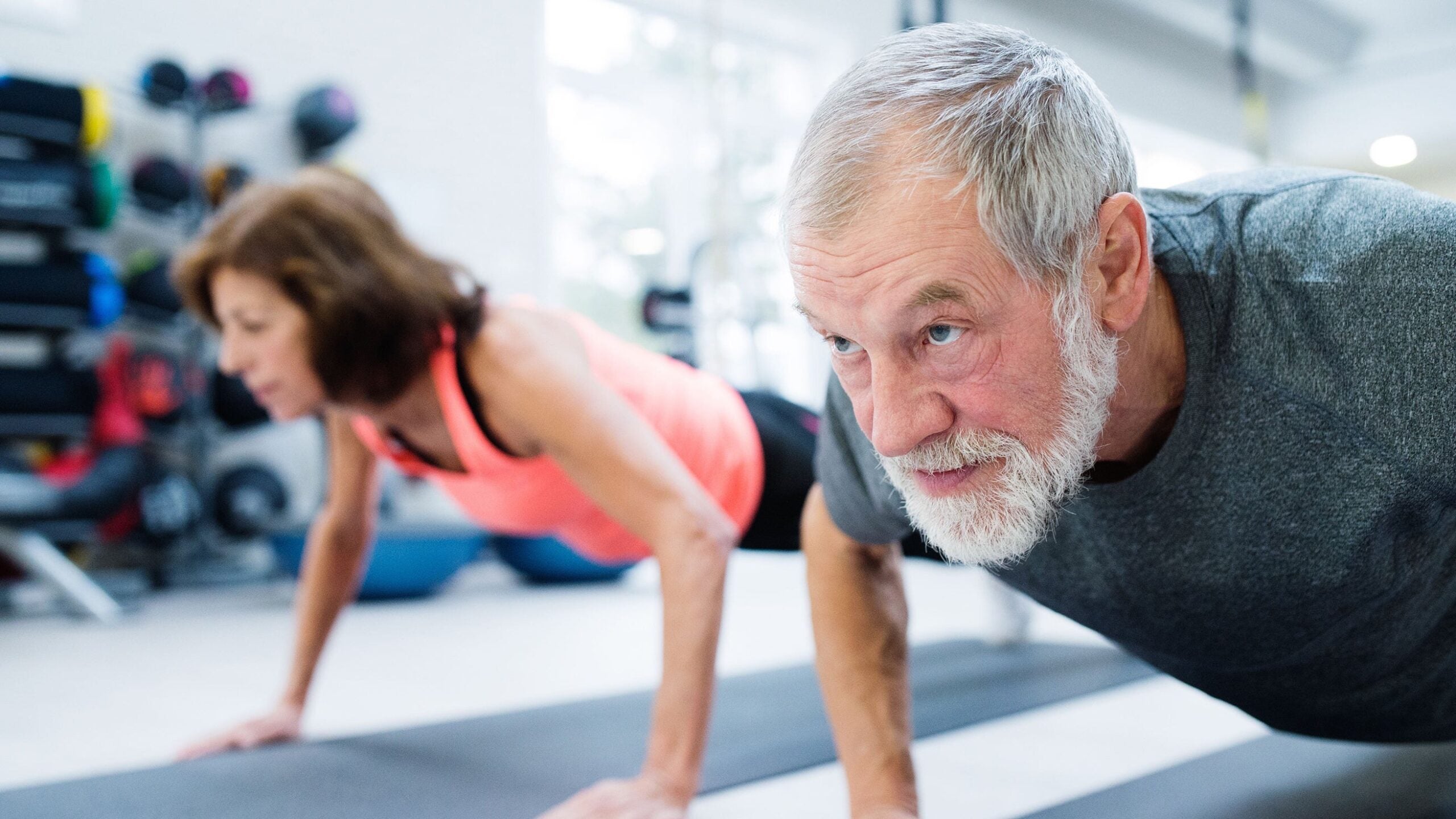 Heading out the door? Read this article on the new Outside+ app available now on iOS devices for members! Download the app.
Think you're "too old" to start strength training? Think again. Researchers at the University of Birmingham have discovered that starting a strength training regimen at any age—even 70 or 80 years old—has its benefits.
"We know that building muscle in response to nutrition and exercise becomes impaired in age," says Leigh Breen of the School of Sport, Exercise and Rehabilitation Sciences at the University of Birmingham. "But the findings [of our study] were surprising."
Breen's team assembled two sample sets of men over 70 years of age: one group of cyclists and/or runners, and another group made of non-active individuals. From there, researchers took muscle biopsies and collected saliva samples from each subject for baseline data, then instructed both groups on a single exercise—a leg-extension move on a gym machine. After performing six sets of ten repetitions, another round of muscle and saliva samples were collected, followed by one final round of samples 48 hours later.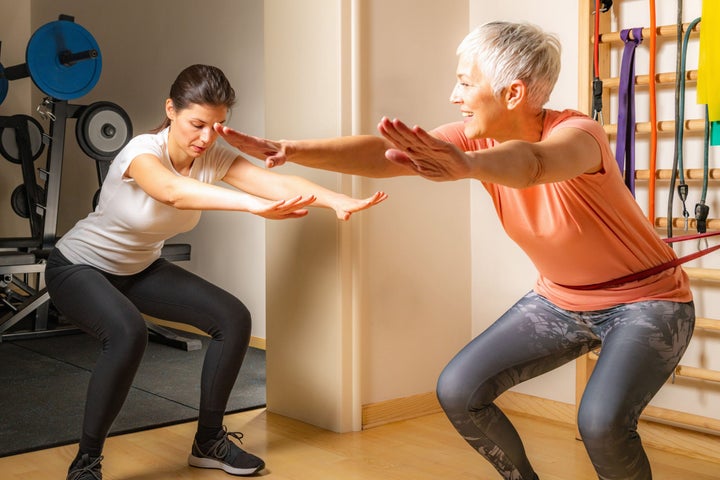 What they found was surprising—not only did both study samples respond to the muscle-building exercise, they had similar rates of response. This contradicts a few pre-conceived notions about the value of strength training in the older population.
First, the aging population can build muscle—and based on a 10 percent gain after just one session, they can do it quite well. "This work suggests that muscle can still respond to exercise [after age 70]," says Breen.
What's also surprising is that it doesn't matter how much (or how little) aerobic exercise is already happening – the gains are the same with the addition of strength training. "Our thinking was that older adults who had been active would have a greater muscle remodeling/rebuilding response to a single bout of resistance exercise compared with older adults who had never undertaken any type of structured exercise," says Breen. "But what we found is that this response was roughly equivalent in the athletes and untrained older individuals." In other words: It's never too late to incorporate a new element of training into your daily activity, whether you're a Masters runner or just getting off the couch for the first time.
Breen says his team is keen to replicate the original study, published in the journal Frontiers in Physiology, with female Masters athletes, as there is evidence that muscle mass may regulate differently between men and women in middle through to older age. Their ultimate goal to uncover how much aerobic and strength exercise is enough to achieve optimal health outcomes for the 70-and-better population.
From PodiumRunner