Should I Get a Massage Before My Race?
I'm running the Twin Cities Marathon in October. I've been getting a massage about once a month while I've been training, but I'm not sure when to schedule my final massage before the race for optimal performance. Got any tips?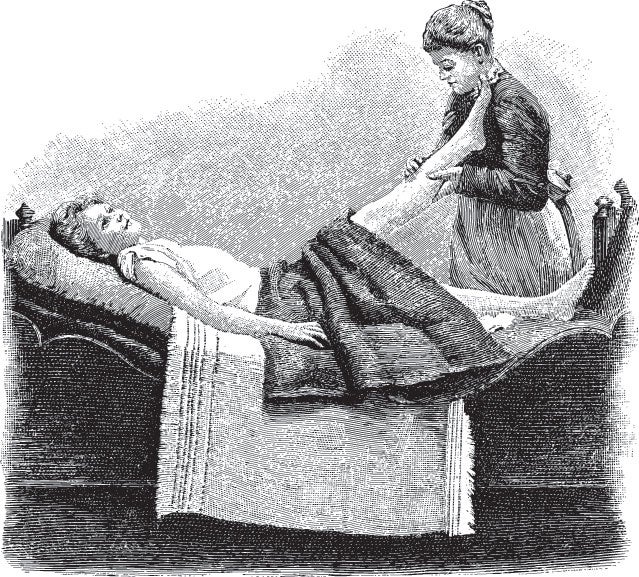 Hein Nouwens/Shutterstock(Photo)
Heading out the door? Read this article on the new Outside+ app available now on iOS devices for members! Download the app.
We posed your question to Anna Gammal, a massage therapist who has worked on elite Boston marathoners since 2004 and who treated the U.S. Olympic team in London. She's also a runner herself, having completed the Boston Marathon. Here's what she had to say:
"Five to six days before your race, you can get a deep tissue massage—only if you've been getting massages all along during training." (That would be you.) Or, she says, you can pop in for a pre-race massage without having been a regular as long as you know your therapist and your therapist knows your body. Every athlete's body responds differently to massage; you don't want to find out the week before your race that deep tissue work makes you uncomfortably sore.
If you're traveling to your event and want to get a massage in a new city, Gammal suggests researching therapists before you leave. "Ask about experience. What is the primary clientele? How many years have they been in the business? What's their specialty?" she says. That last question is a must. "Massage therapists want to help, but they also don't want to turn away business," Gammal says. Often, if the person on the other line asks, "What are you looking for?" they'll then give you the answer you want to hear. Look for offices with therapists who specialize in sports, clinical, and rehabilitation massage.
If you must get a massage within a few days of your race, Gammal says to keep it light—as in "Swedish relaxation therapeutic massage"—to avoid any debilitating post-rubdown soreness. And don't expect a therapist to work miracles right before a race. "Don't decide to get a massage the day before thinking it will fix any issue you may have created in the previous week," Gammal says. Time face down on the table that close to competition is mostly for calming nerves, not for fixing serious problems.
That's the advice for you, the athlete who's already pro-massage. Research, however, is still ambivalent about the performance benefits of a good rubdown. Study after study has found that pre-race massage doesn't necessarily help increase muscle strength or flexibility, but that the psychological benefits alone might be worth the investment. A 2011 study found that athletes with a regular massage routine were twice as likely to finish their goal race than athletes who had no bodywork done. This may be because massage has been found to aid psychological recovery from intense efforts, like long runs, and significantly increase perceived performance, even if no actual performance boost was found.
THE BOTTOM LINE: Go for a deep tissue massage five to six days before your event if you're used to getting regular massages. If you get one any closer to your race, make it a light, relaxing Swedish massage with a therapist experienced in treating athletes. 
Lead Photo: Hein Nouwens/Shutterstock