Should I Worry About Air Pollution When Exercising Outside?
My city gets smoggy during the summer months. Will it make me sick to train outdoors?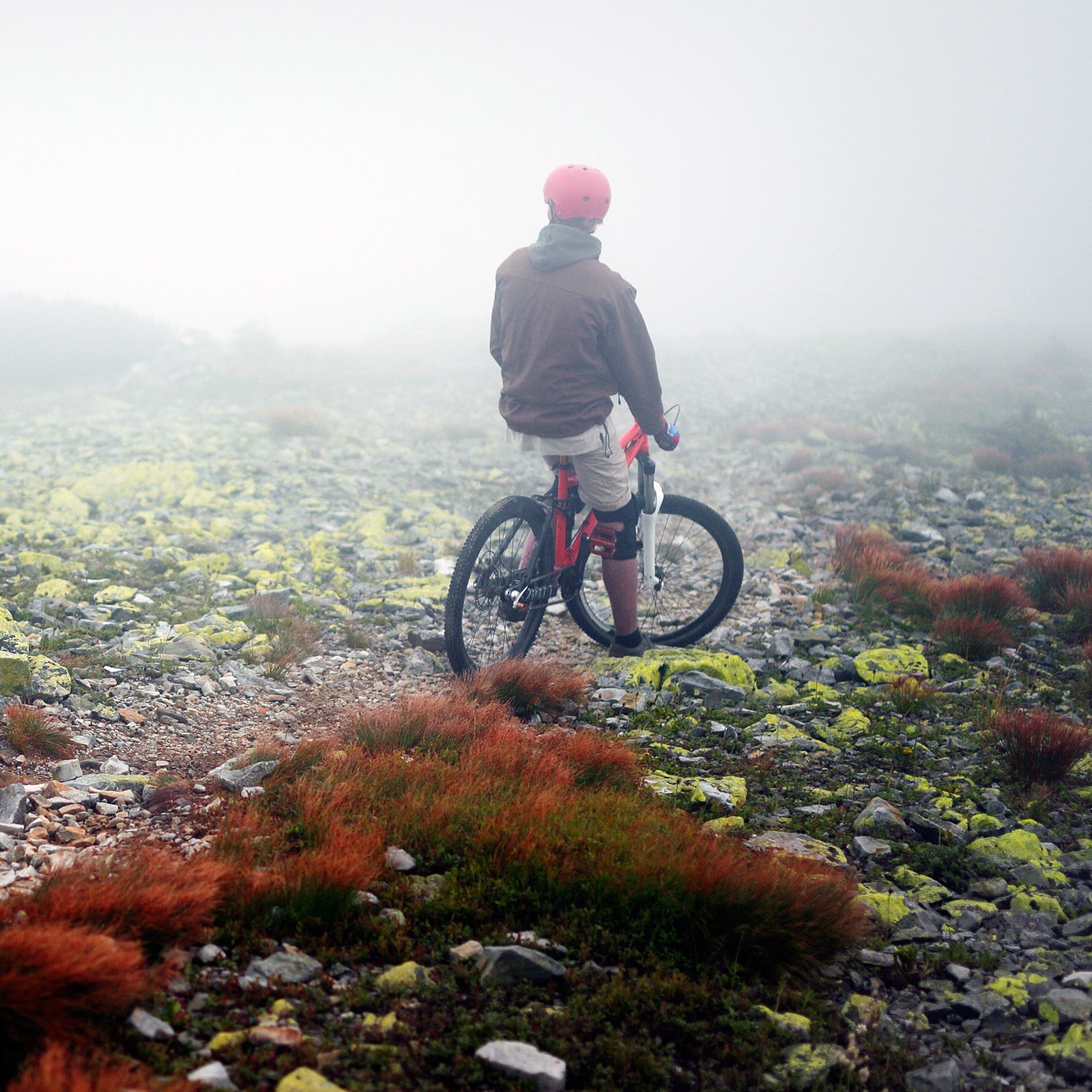 Serg Myshkovsky/iStock(Photo)
Heading out the door? Read this article on the new Outside+ app available now on iOS devices for members! Download the app.
Air pollution has been linked to an array of health issues including worsened allergies and anxiety. But exercise is crucial to your health, and chances are you can train safely outside—no matter where you live—by taking a few simple precautions.
"It is a good idea to factor local air quality into your exercise plan—especially if you are part of a group that's more susceptible or at risk to poor air quality," says Alison Davis, senior advisor in the EPA's Office of Air Quality Planning and Standards. (Those at risk include adults, children, and people with cardiovascular or lung diseases, like asthma.) "We recommend that people use air-quality information to plan their outdoor workouts, so they can get the exercise that's so important to health while also reducing their exposure to air pollution."
So how do you do know when your air quality is good? Keep tabs on AirNow.gov or download the free Air Now app, which provides air quality forecasts for nearly 400 U.S. cities. "Just as you'd check the weather forecast to decide if you should take an umbrella, you can check the air quality forecast to help you decide about your outdoor activities." 
"Code Orange" days are forecast to be unhealthy for at-risk groups, while "Code Red" means unhealthy for everyone. But that doesn't mean you can't work out on those days, says Davis—you may just want to make a few adjustments.
Say you're a runner and you have asthma, and tomorrow's ozone forecast is orange in your community. To get your workout in, while still reducing your risk, you have several options:
Go for a run in the morning, when ozone levels tend to be lower. (They rise throughout the day because sunlight makes ozone pollution worse.)
Go for a shorter or less intense run, or a brisk walk, to reduce the amount of air you're sucking in.
Run on an indoor treadmill, if you have the option.
If your forecast is Code Red, says Davis, "everybody ought to consider making those adjustments."
You can also reduce the amount of pollution you're breathing in simply by taking your workout somewhere with less automobile traffic—like a local side street, a park, or a wooded trail. A 2013 study published in the Journal of Environmental Health found that cyclists who rode on designated bike paths significantly lowered their exposure to vehicle-related air pollution compared to those who rode on regular roads. 
Some studies have also suggested that a diet high in antioxidants, or in olive oil, can guard you against bad air. "But that doesn't mean that simply taking supplements or olive oil will protect against the effects of air pollution," says Davis. "Leading a healthy lifestyle—exercising, eating a nutritious diet, and managing chronic diseases such as asthma or heart disease—all can help reduce air pollution's effects."
Bottom line: Keep an eye on your city's air quality forecast and consider workout modifications (exercise in the morning, at a lower intensity, or for less time) on days when levels may be unhealthy. But in almost all cases, concerns about pollution shouldn't be an excuse to skip exercise altogether; that's an unhealthy choice for sure.
Lead Photo: Serg Myshkovsky/iStock
Trending on Outside Online