Kaitlin Armstrong's Legal Defense Suffers Setback in Moriah Wilson Murder Case
In a pre-trial hearing, a Texas judge struck down her attorney's attempt to toss evidence gathered by police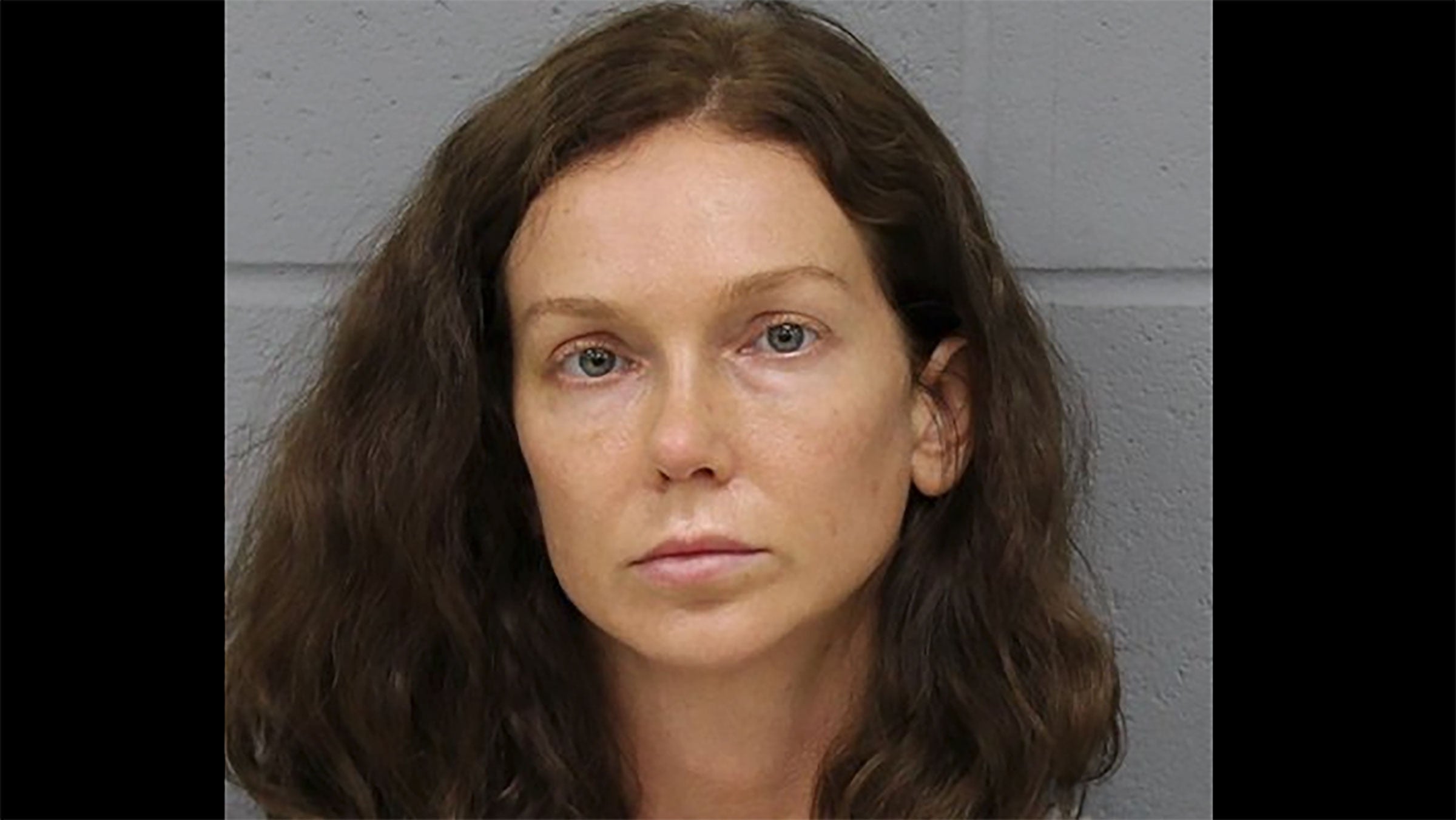 Heading out the door? Read this article on the new Outside+ app available now on iOS devices for members! Download the app.
Attorneys for Kaitlin Armstrong suffered a setback on Wednesday as a Texas judge struck down their motion to toss evidence gathered by the Austin Police Department from the upcoming murder trial for cyclist Moriah Wilson.
Armstrong, 34, is accused of shooting and killing Wilson on May 11, 2022 at a rental home in Austin. Her trial is set to begin in June, 2023.
The motions filed by Armstrong's attorney's sought to omit an interview she gave to detective Katy Conner on May 12 because police had not read her Miranda rights. A second motion, a "Franks Challenge," sought to omit the arrest affidavit for first-degree murder written by detective Richard Spitler. The motion claimed the document contained falsehoods and intentional omissions of facts from the case. 
The motions put into jeopardy much of the evidence needed by the Travis County District Attorney to effectively prosecute the case against Armstrong. But ultimately, Travis County Judge Brenda Kennedy ruled that both pieces of evidence can be included in the trial. 
"There was no evidence of any intentional disregard for the truth," Kennedy said in court.
The ruling is the latest wrinkle in Armstrong's battle against prosecutors. Police believe she shot Wilson shortly after Wilson went swimming and had dinner with Armstrong's boyfriend, former professional cyclist Colin Strickland. Authorities issued an arrest warrant for Armstrong on May 20 kicking off a weeks-long search for her. Authorities apprehended her in Costa Rica 43 days later.
Appearing in court in jail-issue black and white striped pants and a maroon shirt, Armstrong appeared stoic during the pretrial hearings. The pre-trial hearing lasted nearly nine hours, and Armstrong's attorneys Rick Cofer and Mark Pryor grilled detectives Conner and Spitler on the witness stand. 
Police initially arrested Armstrong the day after Wilson's murder, bringing her in for questioning on a misdemeanor warrant dating back to 2018. Prior to questioning Armstrong, detective Conner was wrongly informed that the misdemeanor warrant wasn't valid, and thus she did not read Miranda rights to Armstrong. Instead, she told Armstrong that she was not under arrest and free to leave if she chose. Conner then proceeded to question Armstrong about Wilson's death.
During the roughly ten-minute interview, Armstrong asked if she needed an attorney three times and requested permission to leave five times. 
In her ruling, Judge Kennedy said that, prior to conducting a voluntary interview, law enforcement is under no obligation to read Miranda rights to a suspect who's not officially in custody. Further, the Judge stated that Armstrong's repeated questions, regarding the need for an attorney, did not amount to a definitive request for counsel.
Questioning Conner, Pryor said, "The only way she's leaving that interview room is if you facilitate it." Conner stated that had Armstrong walked toward the door, she would have let Armstrong leave. Since police had driven Armstrong to the interview, Pryor wondered how she would have gotten home had Conner not arranged a ride. "She could Uber," Conner said.
An investigative expert provided by the defense, Douglas Deaton, said during the hearing that a suspect doesn't need to state a "magical formula" of words in order to invoke a right to counsel. 
As Cofer questioned Spitler, he walked back and forth across the courtroom, claiming the affidavit written by Spitler made Armstrong appear to be a "crazy, jealous person." Waving toward reporters in the courtroom, Cofer said, "All these people in the media believe there was a love triangle, it's all made up." 
Cofer said recent text exchanges between Strickland and Wilson were not those of romantic partners, but rather pertained to mundane topics like what tire size was most applicable for a specific terrain. Cofer did not appear to sway Judge Kennedy, who ultimately reminded him to conduct his questioning from the defense counsel's table.
Prosecutors asked detective Spitler if he believed the information in the arrest affidavit to be accurate at the time it was produced. They argued that even if the document contained some inaccuracies, those errors would not invalidate it. 
In siding with the Travis County DA, Judge Kennedy stated the defense's Franks Challenge did not meet the standard set by case precedent. In spite of any possible errors, Judge Kennedy said, the affidavit's remaining content was sufficient to establish probable cause. 
Judge Kennedy's ruling allowed for the state's case against Kaitlin Armstrong to move forward to trial. The trial had previously been set to start on October 24.
Lead Photo: Austin Police Department