Here's Where Our National Park Funding Comes From
A federal program that has helped protect more than half of our national parks is in danger of going away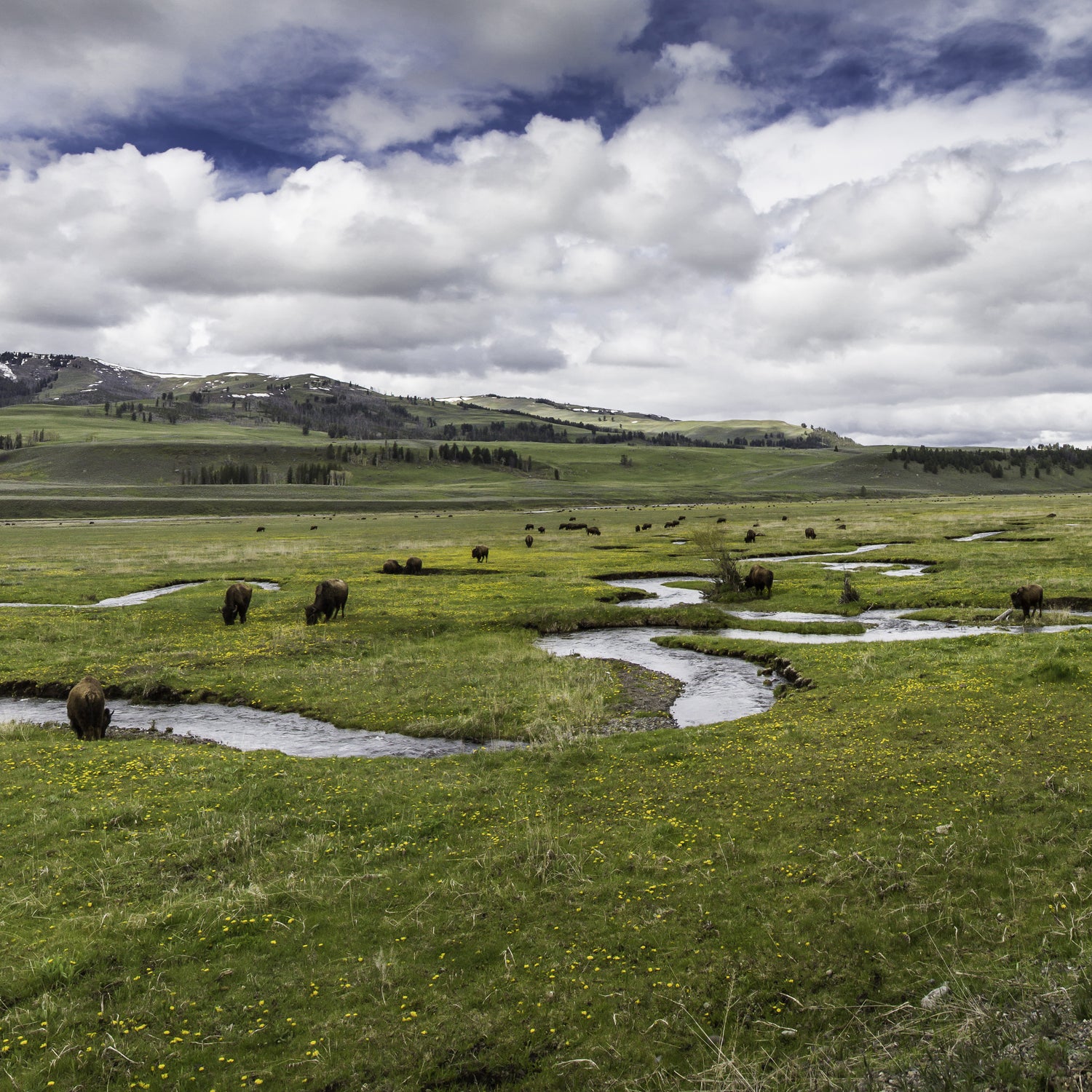 Heading out the door? Read this article on the new Outside+ app available now on iOS devices for members! Download the app.
Since 1964, the Bureau of Ocean Energy Management, Regulation and Enforcement has collected royalties from oil companies and set them aside in what's called the Land and Water Conservation Fund, which is used to match grants for recreation projects at the federal, state, and local levels—buying private land, building and maintaining infrastructure on public lands, that kind of thing.
Or at least that's how it's supposed to work. The fund should have a total of $900 million annually in it, but Congress has underfunded it—using it as a piggy bank for other programs—for the past half century. Worse yet, the fund is set to expire at the end of the month unless Congress votes to extend it. It's not surprising that advocacy groups like the Sierra Club are speaking up in favor of the fund. But outdoors companies like REI, Patagonia, Black Diamond, and SmartWool, and their executives, have been brought into the fold as well.
As part of the effort to pressure Congress into extending the fund, the nonprofit group Center for Western Priorities created an interactive map, based on data from the National Park Service, that lays out which national parks have benefited from the Land and Water Conservation Fund. Even a quick look shows that 60 percent of the parks have pulled from the fund. But projects at the state and local levels benefit too. From 2011 to 2014, an average of 58 percent of the fund went toward non-federal projects, according to the center.
The national parks data has never been crunched or presented in this way, says Aaron Weiss, the center's media director. "As it turns out, the LWCF has been central to making hundreds of our national parks whole over the last 50 years."