How the Government Carves Up the Outdoors, By the Numbers
A former Microsoft CEO launched a new website to answer a single question: What does the federal government really do with the trillions of dollars it spends every year? We wanted to know how much of that is going toward public land and renewables.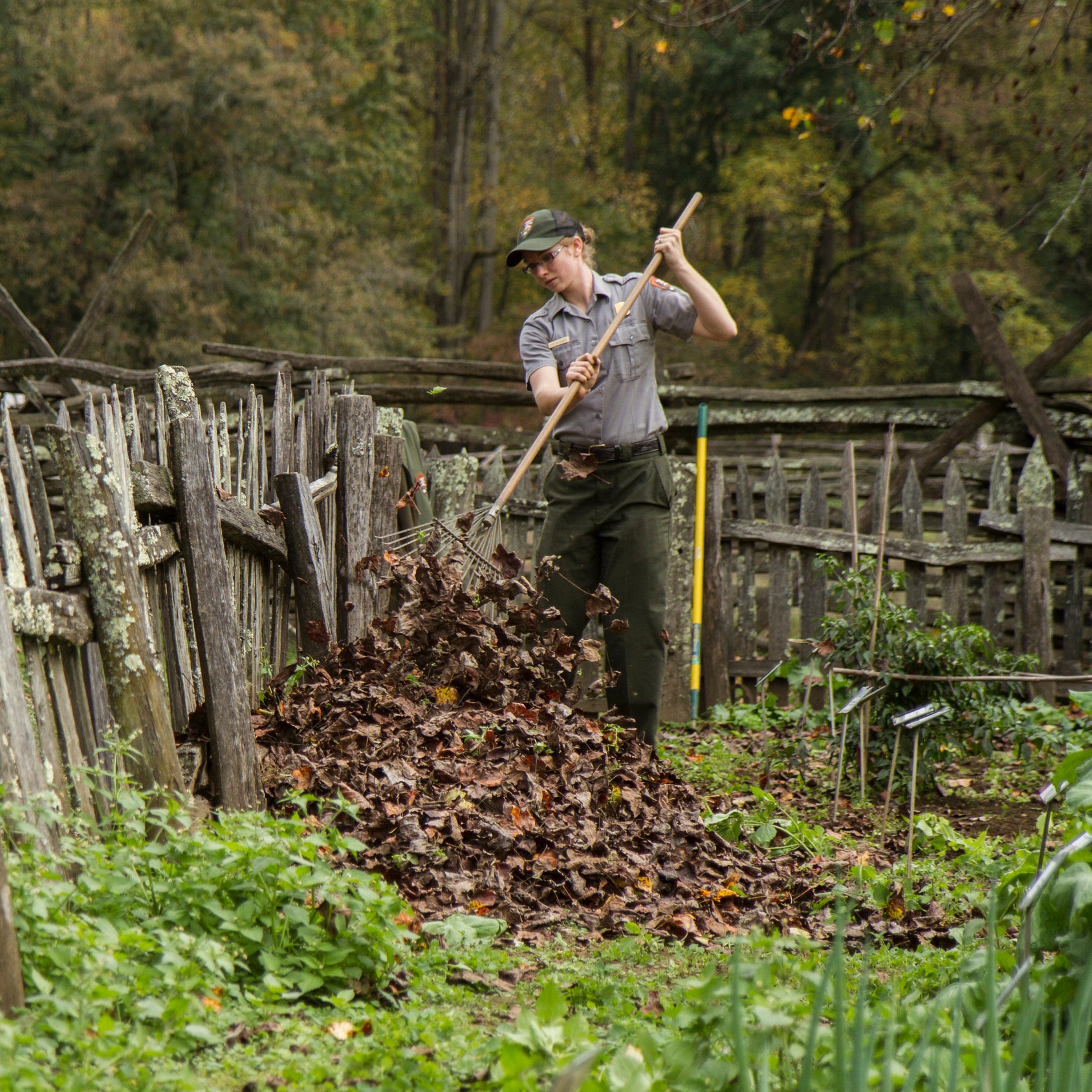 Heading out the door? Read this article on the new Outside+ app available now on iOS devices for members! Download the app.
For the last three years, Steve Ballmer, former Microsoft CEO and LA Clippers owner and part-time spirit dancer, has been trying to "figure out what the government really does" with the trillions of dollars it spends each year. 
Ballmer's $10 million answer came out last month, in the form of USAFacts, a website built from the reams of data the U.S. government releases publicly each year. Ballmer says he wants USAFacts to be a sort of 10-K—the public filing corporations must make annually—for the government. It's filled with stats on police departments, welfare spending, and defense budget line items. It is also, excitingly, a repository of information on the government's role as landowner and environmental steward. 
With help from Ballmer's team, we pulled together a few of the most salient data points. For example, government spending (at the state and federal levels) on "sustainability and self-sufficiency" totaled $109.4 billion in 2014, accounting for about two percent of total government spending. Among the most interesting takeaways: America's spending on the outdoors is declining, the cost of fishing and hunting tags is outpacing inflation significantly, and the long-anticipated renewable energy revolution isn't here yet. 
---
Land Use
We're Not Getting Many More Parks
Total national park acres, 2000: 84,327,466
Total national park acres, 2015: 84,735,954
But We Are Drilling More on Federal Land
Drilling permits approved on federal land, 1990: 2,617
Drilling permits approved on federal land, 2015: 3,508
Under Obama, We Leased Way Less Land (Usually for Grazing and Extraction)
Total federal land leases, 1990: 79,609
New federal land leases, 1990: 6,552
Total federal land leases, 2015: 44,213
New federal land leases, 2015: 852
The Number of Forest Fires Remains Steady, But They're Getting Bigger
Forest fires, 1980: 66,481
Acres burned: 4,621,621
Forest fires, 2015: 68,151
Acres burned: 10,125,149
---
Environmental Safety
Flint Isn't the Only Place with Clean Water Problems
Drinking water facilities inspected, 2016: 53,599
Facilities with serious health violations, 2016: 4,376
Hazardous waste facilities inspected, 2016: 14,972
Facilities with serious violations, 2016: 429
Total penalties charged: $22 million
---
Energy
Renewables Aren't Keeping Up
Total energy production (fossil fuels, nuclear, renewable), 1990: 70.70 quadrillion Btu (British Thermal Units)
Percentage from renewable sources like wind, solar, geothermal, and biomass: 11.70 percent
Total energy production, 2015: 88.02 quadrillion Btu
Percentage from renewable sources: 9.29 percent
Total metric tons of CO2 emitted in 1990: 6,397,000,000 
Total metric tons of CO2 emitted in 2014: 6,870,000,000
---
Fishing & Hunting
Hook-and-Bullet Enthusiasm Is Higher Than Ever:
Total fishing license, tags, permits and stamps, 1980: 35,182,908
Total fishing license, tags, permits and stamps, 2015: 38,066,902    
Total fees, 1980: $196,823,591 
Total fees, 2015: $686,149,078
Paid hunting license tags, permits and stamps, 1980: 27,001,576
Paid hunting license tags, permits and stamps, 2015: 35,850,931
Total fees, 1980: $222,131,551
Total fees, 2015: $821,021,85