Indefinitely Wild
How One EPA Lawyer Is Struggling Through the Shutdown
It's anything but an unpaid vacation, especially when your job is protecting the environment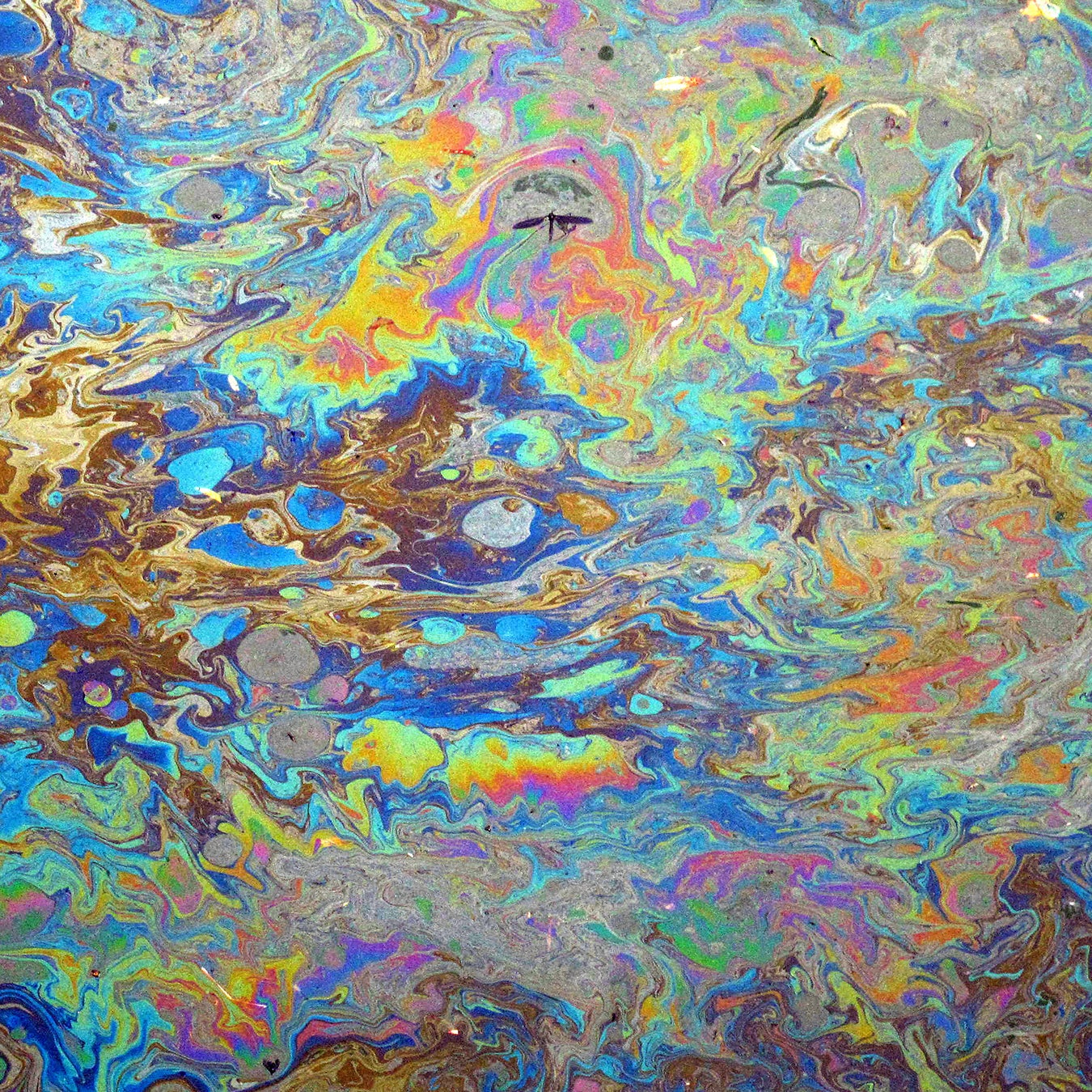 Picasa(Photo)
Heading out the door? Read this article on the new Outside+ app available now on iOS devices for members! Download the app.
How is the shutdown affecting the lives of federal employees? And can we extrapolate from their experiences to gain a wider understanding of the shutdown's impacts on our country? I sat down with a furloughed environmental litigator at the Environmental Protection Agency to try to figure that out. 
This partial shutdown of the federal government—now in its 25th day—is the longest in the country's history. Eight-hundred-thousand federal employees are going without pay (including 13,000 at the EPA), as Congress and President Trump attempt to resolve a dispute over funding of the proposed border wall. It's easy to focus on that wall and forget that this feud is having real impacts on real people's lives. And because these are government employees we're talking about, we're also talking about people who work for the public good.
The lawyer, whom I'll call Josephine (she asked that I not use her real name out of fear of losing her job), is one of those people. After graduating at the top of her class from a big-name law school, she went into public service, deciding that doing a little good for the world was more important than the mid-six-figure private sector jobs that would have been her alternatives. 
"We prosecute violators of environmental laws," she says. "We also provide compliance assistance, so if a company is trying to figure out what it needs to do to comply with one of those laws, we can help them through that. People pay attention to the penalties, but it's mostly about enabling people to come into compliance, so we work with them to come up with a package of equipment they can install or a program they can implement." 
She was worried about describing the exact impacts of her work at the EPA for fear of identifying herself, so I asked her to sum up what she achieves, when she's able to actually do what she was hired to do. "There's definitely less air pollution from places like power plants, oil and gas operations, and refinieries because of my work," she says. "I also help make sure kids don't get poisoned or get developmental issues as they grow up." And yet this is someone who is currently considering selling her couch in order to cover bills. 
"It's hard to look across the table at a lot of people we work with and not be painfully aware of what you've chosen to do as a government attorney," she says. "My job is so rewarding, but you do make a lot less money. Protecting public health and the environment isn't just a soundbite—it's why we show up every morning." 
"I'm really frustrated [by the shutdown]," she says. "I, as well as many people I work with, didn't join the EPA because we agree with any one President's policies, but because we believe in the mission of protecting the environment. And we're being prevented from working toward that mission because of politics that we don't necessarily agree with. I feel like I'm without purpose right now."
But surely, getting a little time off must be nice, right? "It doesn't feel like that for a lot of reasons," she says. "First, because there's a lot of important work that we're not doing. I care about that work and it's sitting on my desk and not moving. And that sucks." 
"If prior shutdowns are any indication, we will get back-pay at the end of this, but that doesn't lessen the stress," she says. "It's not like your bills wait for the government to open. Hopefully you've got savings or a significant other who can help you through, but you take a job counting on the fact that you're going to be able to go to that job, and if you do you'll get paid. This just turns that whole equation on its head." 
There aren't any clear indications as to when this shutdown will end. The President has tried to reassure people that it will be over by his State of the Union address on January 29. But there's also talk of the impacts the shutdown will have on our country's credit rating if it continues into March. That's horrible news for Joesphine. "Oh my God, is someone even contemplating that this could go on until March?" she asks. 
She has gotten by so far by cutting costs, but she tells me that if the shutdown continues, she worries she could find herself unable to pay all her family's bills. "If it continues through the beginning of February, then I'm going to see if I can get a temporary deferment on my student loan payments," she says. "I've heard there are a lot of banks that are trying to be flexible. It's nice to have people recognize that the people who are suffering through this are really great people, who are dedicated to great causes." 
Given that Josephine and her colleagues are responsible for enforcing our country's environmental laws, does their absence mean that people are getting away with pollution right now? "I find hope in the fact that just because we're not there, it doesn't mean the laws don't apply," she says. "But there is a huge pause button on a lot of work and that work is not going to go away when we go back." By leaving the EPA's work undone for potentially a month or more, she explains that catching up with all the agency's important responsibilities is going to be a struggle. 
I also asked if, when it comes to the safety of the American people, whether she thought building a wall or letting the EPA's employees show up to work was more effective. "In terms of things you touch every day, it's the EPA," she says. "The air we breathe, the water we drink, the water we recreate in, the chemicals that are in your house…All of these things are the EPA." 
Lead Photo: Picasa