Indefinitely Wild
The Interior Is Losing the Battle to Crack Down on FOIA
Environmental groups prevent DOI's efforts to restrict FOIA disclosures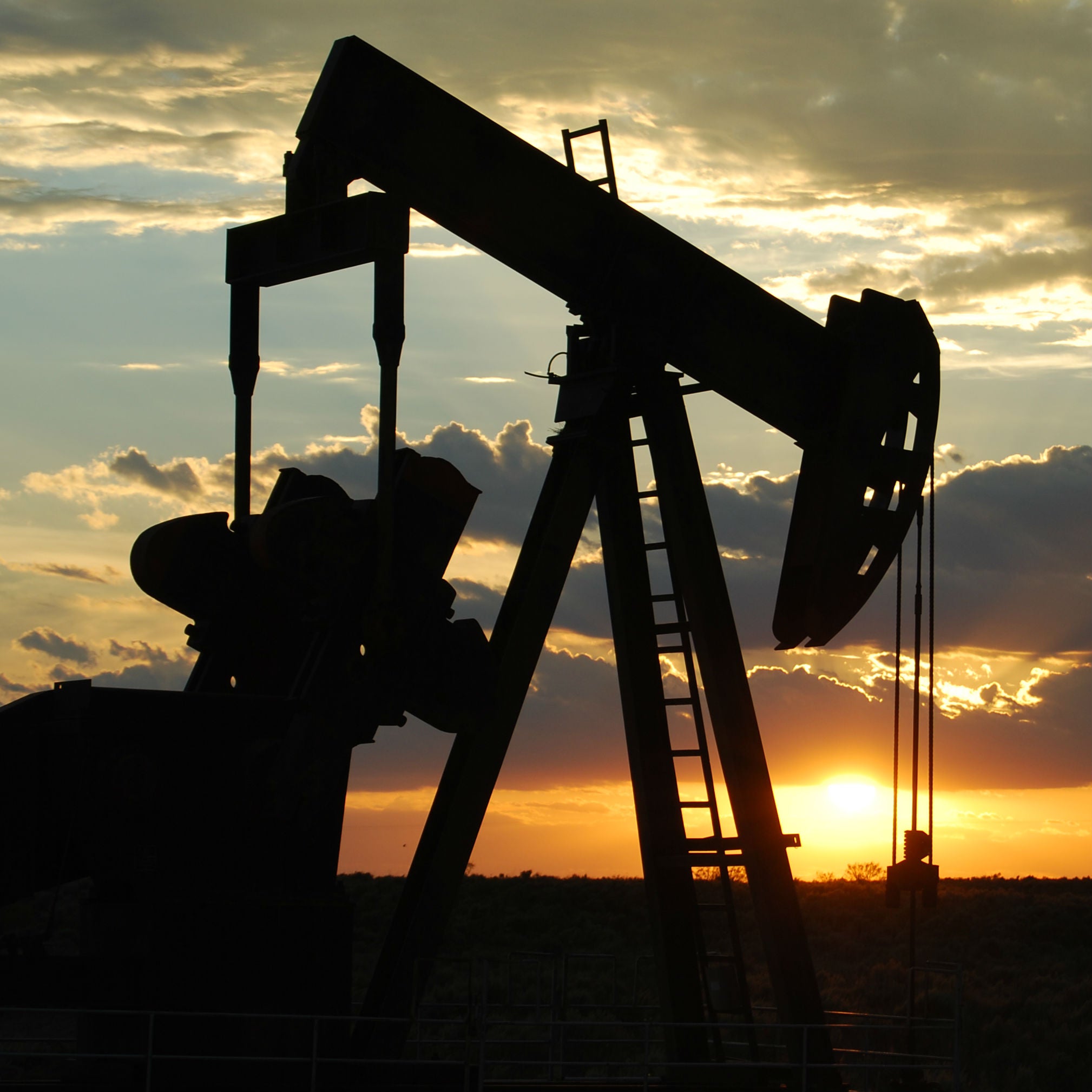 Heading out the door? Read this article on the new Outside+ app available now on iOS devices for members! Download the app.
A lot of bad stuff has been happening at the Department of the Interior (DOI) during the last three years. But here's something positive: the department's attempt to hide details of corruption from the public was just prevented by environmental groups. Yay. 
To recap, politically-motivated restrictions on Freedom of Information Act (FOIA) disclosures have been an ongoing scandal for Daniel Jorjani, the former Koch brothers lawyer-turned DOI Solicitor. Those are supposed to be a non-political mechanism for record requests that give the public the ability to see inside the decision making process of government agencies, as rules, policies, and laws are written that affect our lives. But, first under the management of former Secretary of the Interior Ryan Zinke, then current-Secretary David Bernhardt, the department has been trying to restrict transparency by shifting oversight of the FOIA process to political appointees. 
Jorjani's efforts to take control of FOIA disclosures, restricting the information in them, or even preventing them from disclosing information at all was the subject of heated questioning at his Senate confirmation hearing in September. Oregon Senator Ron Wyden even accused Jorjani of committing perjury during his testimony on the topic. 
The culmination of Jorjani's attempt to prevent FOIA disclosures was supposed to be a new rule that would have given him the ability to deny any disclosures his office deemed "vague" or "burdensome," with complete control over both the definitions of the terms and how they were applied. It'd have given him the ability to deny any FOIA. But, because there is some accountability to the public left at DOI, that new rule first had to be submitted to a process of public review and comment. And that did not go well. 
"The Department received over 65,000 submittals from industry organizations, non-governmental organizations, representatives of state governments, and private citizens," reads discussion of the rule's public comment period. "A large majority of the comments…expressed general opposition to the proposed rule and many of its major proposals." 
As a result, the DOI Solicitor's office will not be given the ability to arbitrarily deny FOIA requests. It will, however, gain the power to slow the process, or even shield some documents from public review with a new ability to stop expedited requests. DOI says this slower timeline is designed to limit its workload, but given the larger context of its attempt to subvert the entire process, that doesn't really pass the smell test. 
One of the non-governmental organizations that fought the rule was the Southern Environmental Law Center. "This rule change was the latest attempt by DOI to withhold documents that should be available to the public under federal law, including documents that exposed, among other things, the rampant corruption in the administration of former DOI Secretary Ryan Zinke," states SELC in a press release. "This new rule was proposed on Zinke's last day in office, which fell during the holiday week between Christmas and New Year's and in the midst of a government shutdown."
"Transparency at the Department of Interior is absolutely essential to protect our public lands and wildlife," says Sam Evans, senior attorney and leader of SELC's National Forests and Parks Program. While he explained that the new rule still leaves room for politically-motivated hijinks in slowing the FOIA process, it does at least prevent DOI from preventing disclosure entirely. "The changes to the final rule are a testament to the public's power when we collectively stand up for our lands."
Trending on Outside Online