Introducing the Outside Public Lands Forum
We're starting a Facebook group where it's safe to dig deep into politics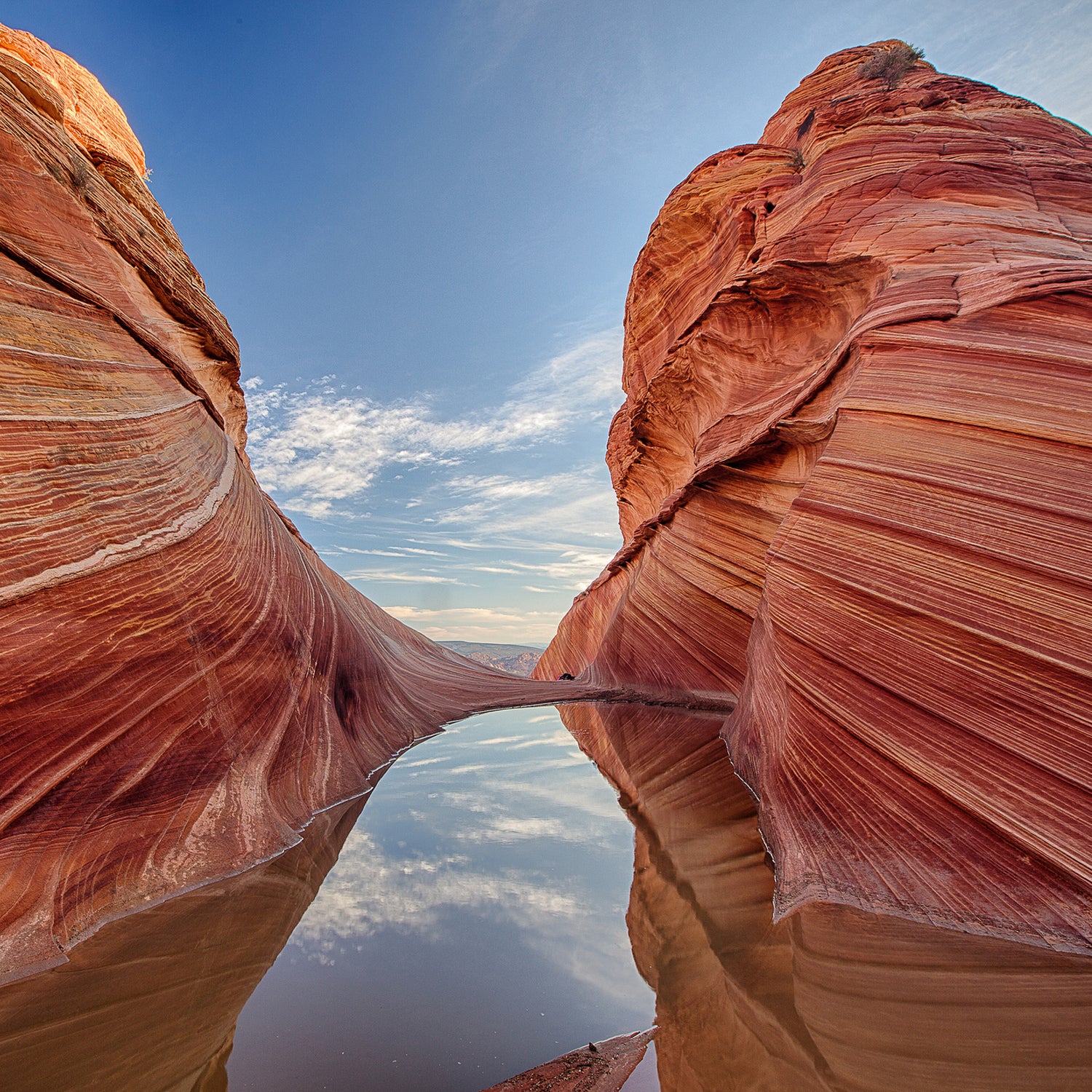 Heading out the door? Read this article on the new Outside+ app available now on iOS devices for members! Download the app.
There's no denying that politics and the outdoors are linked. Most of our favorite playgrounds are federally owned, meaning what happens in Washington, D.C., affects our wild places. Of course, that doesn't mean we always agree about how our public lands should be managed. The most recent controversy has to do with our national monuments, which U.S. presidents have been designating for more than a century. Bears Ears National Monument, in Utah, has provoked fierce debate since its creation by then-President Obama last December; this June, Secretary of the Interior Ryan Zinke recommended that Donald Trump shrink its boundaries. (Zinke has since done the same for at least three other monuments.)
Bears Ears is far from the only politically charged place where outdoor lovers recreate. Which is why we're inviting you to join the Outside Public Lands Forum, a private group on Facebook. This will be the go-to spot for discussions about what these lands mean and how they should be governed. We want you to use the forum for posting links, asking questions, and sharing the stories that are most important to you. Several journalists who've been reporting on public lands, plus several of their sources, will be there to share their unique perspectives as well. Although the group will be labeled "closed," anyone who requests to join and answers a question will be approved.
Many Outside readers write to us each month praising our politically oriented stories or asking that we do more to encourage activism in favor of protecting the national monuments. Many others write in complaining that we're biased, asking us to shut up about politics or simply trying to persuade us that national monuments aren't so great in the first place. We're launching this forum in an earnest effort to satisfy both sides: Rather than hitting all our readers over the head with constant public lands coverage of our own, we're building a stand-alone hub for balanced debate, where interested parties—hunters, hikers, Republicans, and Democrats alike—can add insight. (Those of you who aren't interested might consider becoming fans of our gear-only Facebook page instead.)
In the end, this forum isn't really about politics—it's about outdoor access. If you care about whether Vinod Khosla has the right to ban surfers from the waves that touch his California beach, or whether Yosemite has been ruined by bumper-to-bumper traffic, you care about public lands. And we care about your opinions. So fire away.
Lead Photo: Bob Wick/BLM