8 Pieces of Essential Thru-Hiking Gear
Here's some key equipment and planning advice from a first-timer who just completed the Appalachian Trail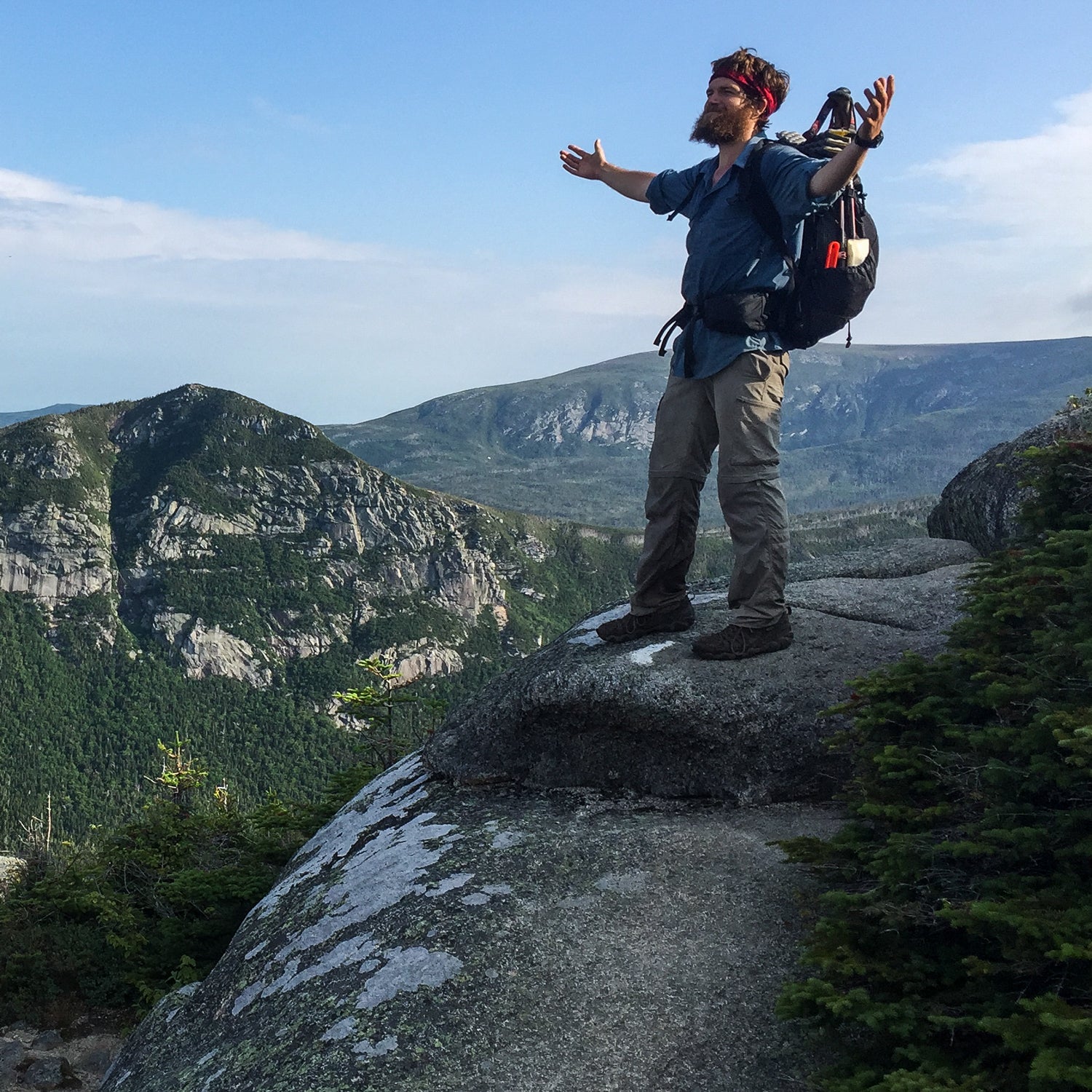 Heading out the door? Read this article on the new Outside+ app available now on iOS devices for members! Download the app.
Most of us have dreamed about spending weeks, or even months, thru-hiking a long trail. AJ Matthews (pictured above) is one of the few who actually followed through. A regular guy who liked backpacking and got tired of staring at Appalachian Trail photos, Matthews quit his job and hiked all 2,190 miles from March to August of this year.   
"I was basically obsessed with the trip," Matthews said. "I was working a job I didn't care for, so my mind tended to wander to the A.T., which is the granddaddy of all long trails."
To find out how Matthews pulled it off, we called him up and asked for his planning and gear advice. Here's what he said, in his own words.
Planning
Do your research: Read sites like The Trek, which posts blogs from thru-hikers, but also do a few shorter hikes to make sure you actually like backpacking. I met a guy who had never pitched a tent before attempting the trail. He finished, but he's the exception to that rule.
Don't stress about training: Leg day at the gym doesn't translate to hiking day after day. In fact, no workout regiment is the perfect prep, so don't obsess.  
Take it easy: Thru-hikes are marathons, not sprints. I started by only hiking 10 miles a day during the first week before working my way up to over 20 miles a day. Only 33 percent of hikers finish the entire trail and a quarter drop out within the first 40 miles. A lot of people drop out because of early over-use injuries. 
Keep it light: The lighter your gear is, the less stress you will put on your body. Invest money in a light backpack, tent, and sleeping bag. It'll be worth it. 
Have fun: Thru-hiking can be miserable. Take it all in stride, savor the views, and keep walking. 
Gear
Nemo Hornet Ultralight Tent ($370)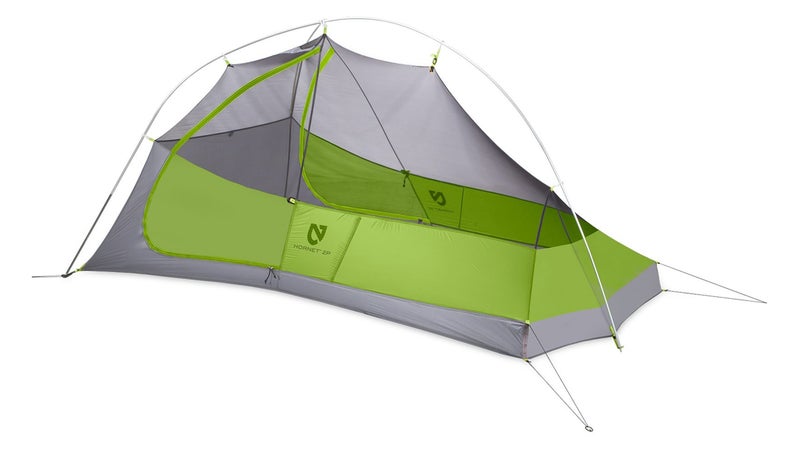 This two-person tent weighs around two pounds and has two vestibules and doors. For a single person, the 28-square-foot floor is a lot of space.
ULA Equipment Circuit Pack ($235)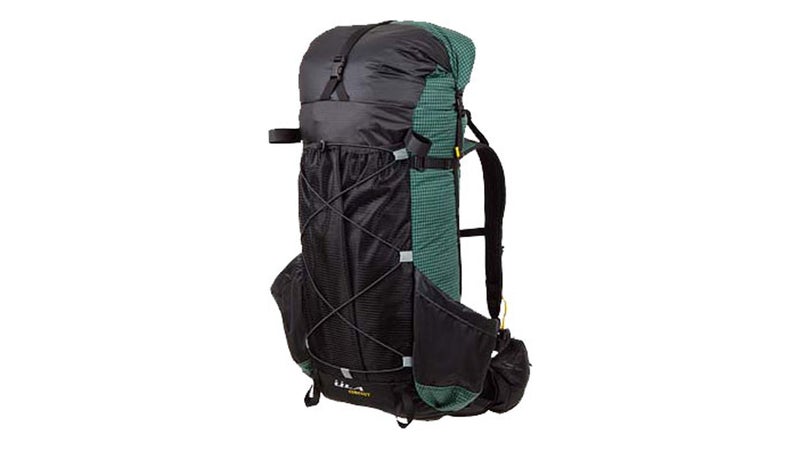 Most thru-hikers use Osprey packs, but some of the cottage industry packs, like this one, are gaining traction. At 68-liters it's a little big, but I like its durability and simple design.
REI Igneo 17 Degree Sleeping Bag ($300)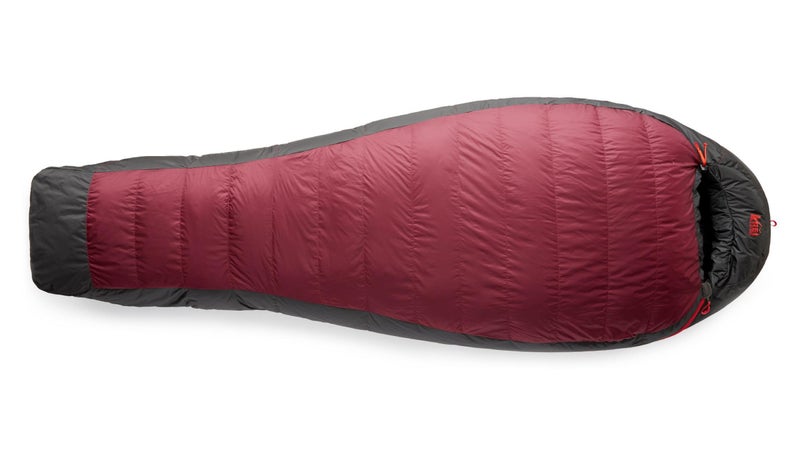 If I were to do it again, I would've bought two sleeping bags—this one for the colder months, and a lightweight summer bag for June and July. The Igneo is super comfortable and didn't lose too much down over time. 
Oboz Sawtooth Low Hiking Boots ($110)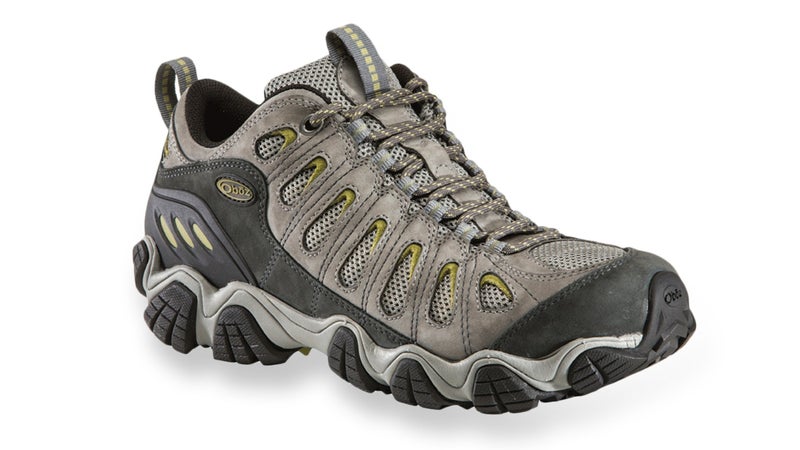 I started the trail with more traditional boots, but my feet expanded as I was hiking. After 500 miles my toes were jamming against the toe box. That's when I switched to this hiking shoe, which lasted the rest of the trail. Oboz also has a sweet deal for thru-hikers: they'll replace your shoes for free up to two times. 
Leki Corklite Trekking Poles ($140)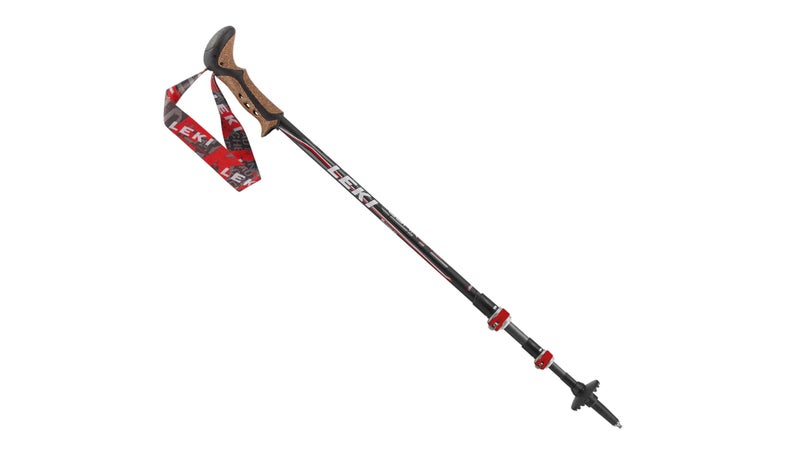 Trekking poles are a must on a thru-hike, but don't over-think them. Honestly, the majority of trekking poles are mostly the same.
Snowpeak Trek 900 Titanium Cookset ($50)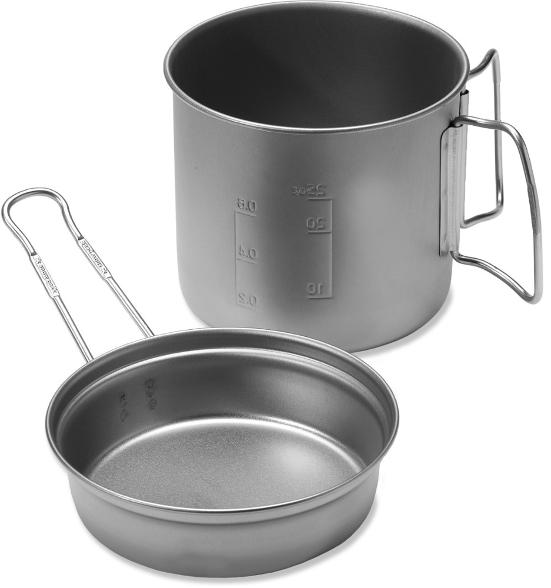 I saved some money and got a $19 knockoff stove from China that weighed nothing and worked great, but I splurged on this 600-milliliter pot. Made of super light titanium, it weighs just 3.4 ounces.[/photo]
Sawyer Squeeze Water Filter ($40)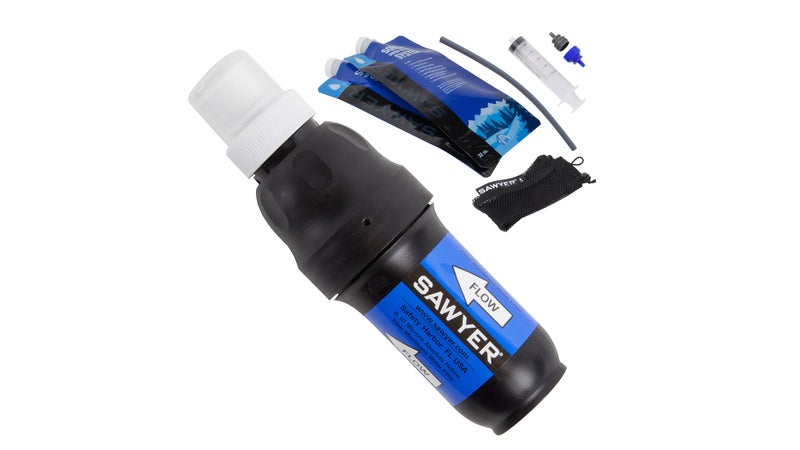 Sawyer has the most popular filters on the trail. You can set up the Squeeze as a gravity system, which means no pumping. That's a big deal for lazy thru-hikers like me who want to rest while the water is filtering. 
Black Diamond Spot Headlamp ($40)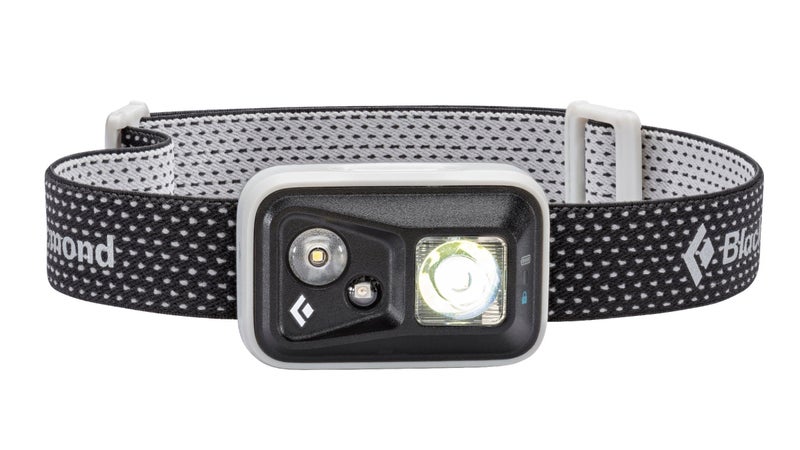 I didn't hike too much at night, but this headlamp got me down a really treacherous descent in the dark.
Lead Photo: AJ Matthews