2019 Bucket List
Should You Get the Ikon, the Epic, or Another Ski Pass?
Our guide for which mega ski pass is the best one for you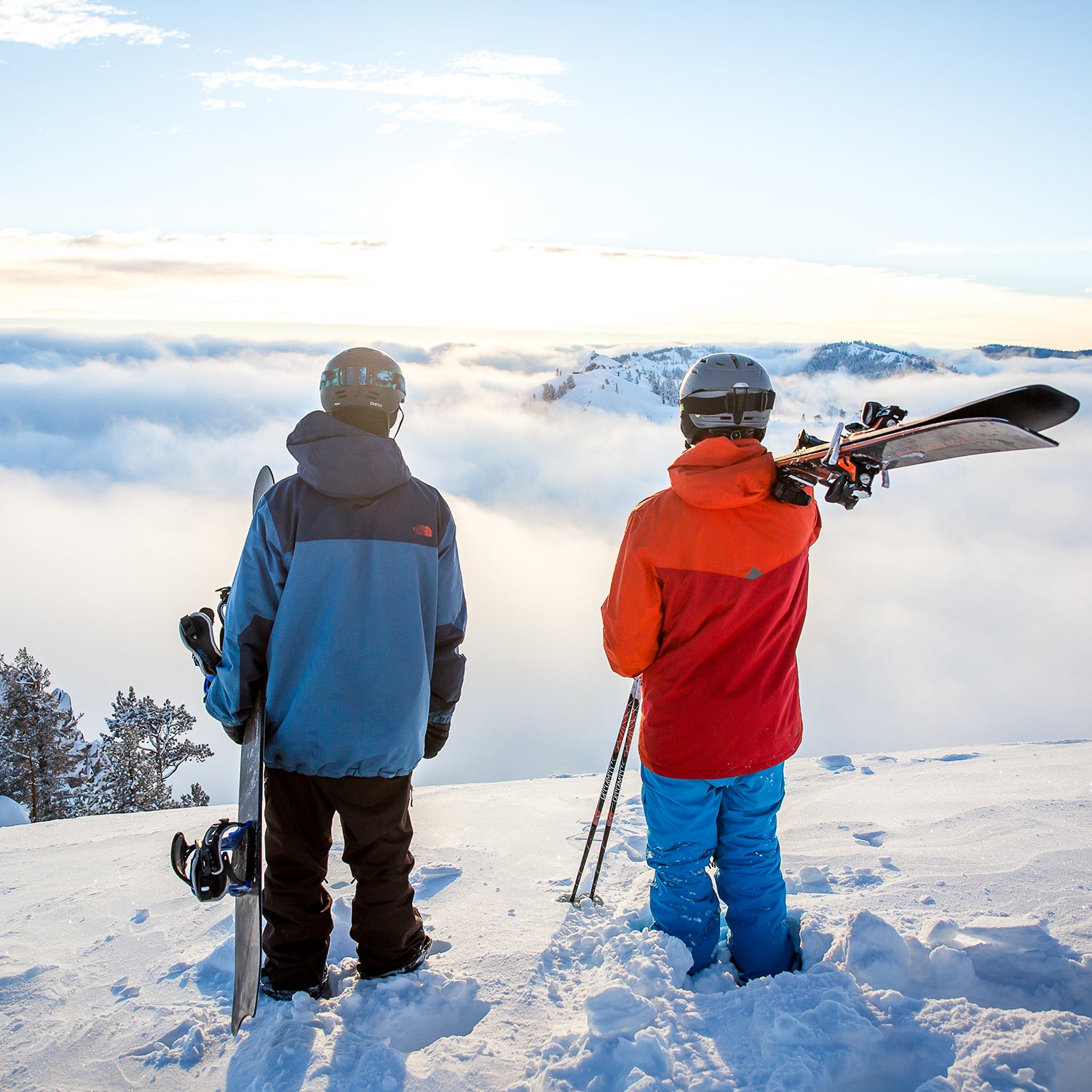 Kristen Rust/Alterra Mountain Co(Photo)
Heading out the door? Read this article on the new Outside+ app available now on iOS devices for members! Download the app.
Walking up to the lift-ticket counter at a ski resort and buying a ticket for the day is like strolling into the airport and saying, "I'd like to buy a ticket to Denver, please." Nobody does that anymore. Lift tickets are best purchased online and in advance, just like plane tickets. And with the advent of collective season passes—mega passes like the popular Epic and Ikon—fewer skiers and snowboarders are buying pricey day tickets anymore. And why should they? 
A walk-up day ticket to Vail, Colorado, during peak season costs over $200; at Aspen, it's $179. Meanwhile, an Epic Pass, which grants you unrestricted access to Vail and an immense number of other resorts, currently runs for $969; an Ikon Pass, which gets you seven days of skiing at Aspen and unlimited skiing at over a dozen other resorts, is currently $1,049. You only need to ski four to six days to make those pass prices worth it. But the Epic and Ikon are not the only collective passes out there. There are others, and many have killer deals. 
Epic Pass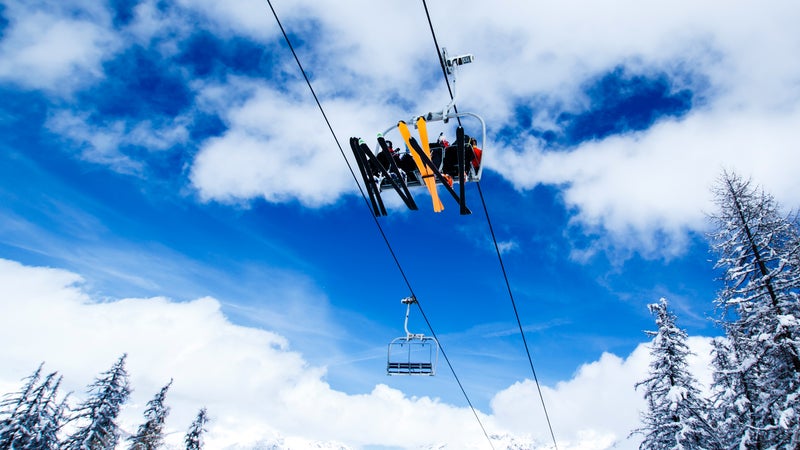 Best For: Families with young kids; world-traveling skiers; East Coasters or Midwesterners who take a yearly ski trip out west.
What You Get: The Epic Pass launched in 2008 to grant skiers and riders access to all of Vail Resorts' properties, which at the time included Vail, Beaver Creek, Keystone, and Breckenridge in Colorado and Heavenly in California. Vail's been on an acquisition frenzy since then, and the complete Epic Pass now gets you entry to 20 Vail-owned resorts, 17 more mountains recently acquired from Peak Resorts, and a slew of parnters in the United States and abroad. If you don't plan on traveling the world all winter, you may not need the full-priced pass, and there are less expensive, slightly more restrictive options that are perfectly fine for most skiers.
What You Need to Know: The Epic Local Pass—which currently costs $719—grants you full access to your local hill (if you live near Crested Butte, Breckenridge, or Keystone, Colorado; Stevens Pass, Washington; Okemo, Vermont; Afton Alps, Minnesota; or Mount Brighton, Michigan) and limited, holiday-restricted access to the rest on the list. You can also get local passes for just Lake Tahoe's resorts, just Colorado's Summit County, and a variety of others. Or check out the newly introduced Epic Day Pass, which gets you between one and seven days of skiing starting at $109, with discounts of up to 50 percent on lift-ticket prices after that. 
Buy Now: Epicpass.com  
Ikon Pass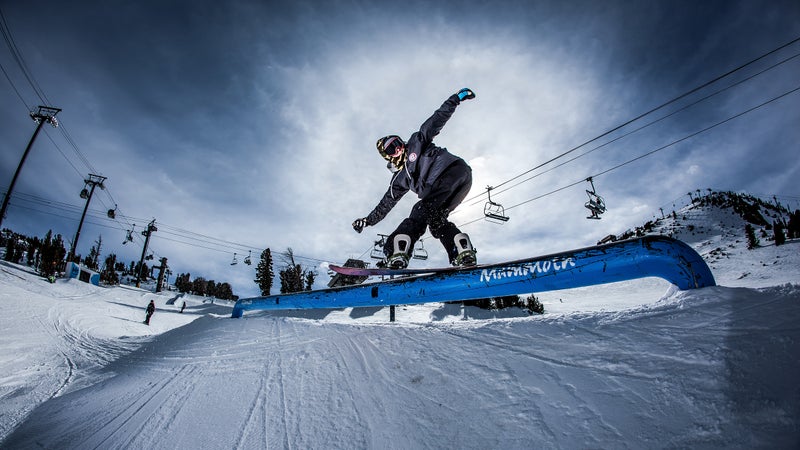 Best For: Van-dwelling bums or those with a ski bucket list; Tahoe locals; Colorado residents looking for something different; those under the age of 22.
What You Get: The Ikon Pass was the headline-making newcomer when it debuted in early 2018 from the Alterra Mountain Company. It now offers full access to 14 ski resorts owned by Alterra—spots like Mammoth Mountain and Squaw Valley Alpine Meadows, California; Crystal Mountain, Washington; Steamboat, Colorado; and Solitude, Utah—and up to seven days at 26 partner properties. That list includes some real standout destinations, like Aspen; Jackson Hole, Wyoming; Big Sky, Montana; Revelstoke, British Columbia; Taos, New Mexico; and Alta and Snowbird, Utah. You'll also receive additional discounts and benefits, like lodging deals, friends-and-family tickets, and early bookings at CMH Heli-Skiing in Canada. 
The adult Ikon Pass is currently on sale for $1,049, or there's a base pass with blackout dates available for $749. Youngsters get better deals: the Ikon young-adult pass, for those ages 13 to 22, is $779; kids ages 5 to 12 are $399; and the under-four crowd is $49.
What You Need to Know: If you frequent one of the 26 partner resorts, the Ikon Pass will get you seven days at your home hill. If that's enough for you, great. But if you plan to ski more than seven days at your mountain, you'll still need to purchase a season pass to your local resort—and as of now, that doesn't include reciprocal deals to the partner resorts.
Buy Now: Ikonpass.com
Mountain Collective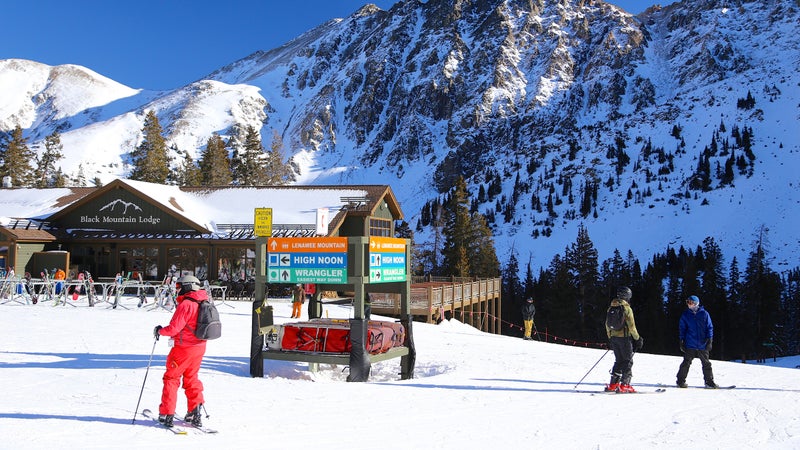 Best For: Those who don't need a full-season pass but still want to ski a handful of days at rad places; backcountry skiers who sometimes hit the resort. 
What You Get: Despite competition from bigger passes, the Mountain Collective Pass is holding strong and will return for its eighth season this year. It's the occasional skier's dream. You get two days of skiing at each of the participating 18 resorts around North America and beyond. That includes Alta and Snowbird; Arapahoe Basin and Aspen Snowmass, Colorado; Banff Sunshine and Lake Louise, Alberta; Big Sky; Jackson Hole; Mammoth and Squaw Valley; Revelstoke; Sugarbush, Vermont; and Taos, as well as international locations in France, New Zealand, Australia, and Chile. After your two days are up, you'll get half-priced tickets at all the included resorts. The pass is currently on sale for $489; kids 12 and under are $199.
What You Need to Know: You'll also get lodging deals at many of the destinations.  
Buy Now: Mountaincollective.com  
Indy Pass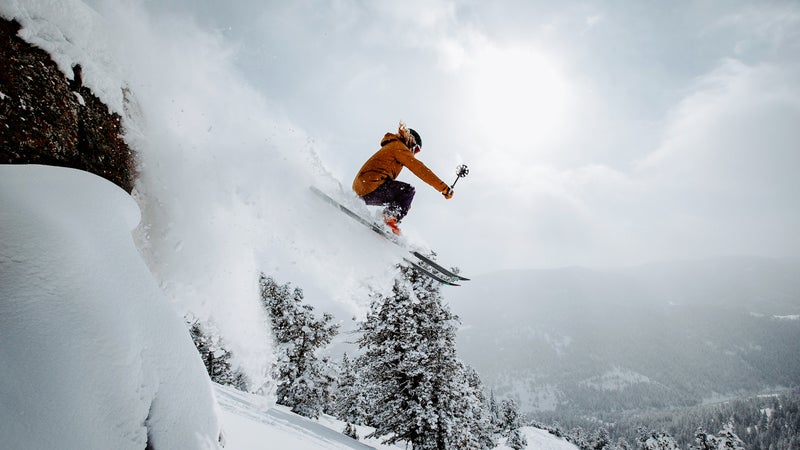 Best For: Families who frequent small, local hills; lower-budget, occasional skiers; those who prefer independent ski hills versus big destination resorts. 
What You Get: The Indy Pass launched this summer as an alternative, entry-level pass to the other, bigger-ticket ones. The best part? It costs just $199. (The price will increase by $20 on December 1.) For that you'll get two days at 34 independent or family-owned resorts across the Pacific Northwest, Midwest, and East Coast, for a total of 72 days of uncrowded, low-key skiing and riding. These are the mom-and-pop hills where burgers in the base lodge don't cost $18 and metal lift-ticket wickets still exist. We're talking about places like Brundage, Idaho; Hoodoo, Oregon; Hurricane Ridge, Washington; Spirit Mountain, Minnesota; and Berkshire East and Bolton Valley, Vermont.
What You Need to Know: There's no universal pass in your pocket that scans through an RFID machine in the lift line. This is old-school. If you travel to any of the participating ski areas, you'll present your ID at the ticket window and be issued a day ticket. Several resorts have a few blackout dates when the offer doesn't work, but many offer additional discounts for tickets after your two days are used up, plus discounted tickets for your kids.
Buy Now: Indyskipass.com
Powder Alliance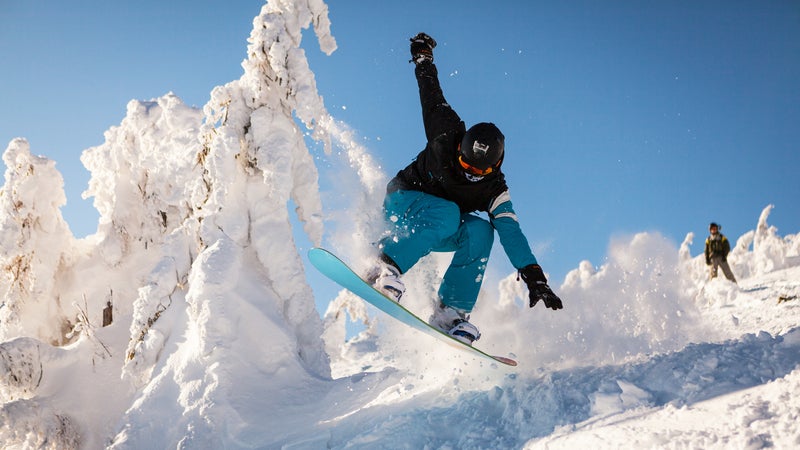 Best For: Anyone whose favorite ski hill isn't on the Ikon or Epic. If you can't find it there, there's a good chance it's on this one.  
What You Get: There's no actual pass for the Powder Alliance. The way this deal works is, if you buy a regular-season pass to one of the 19 participating Powder Alliance resorts, you'll get three days of lift tickets at the 18 other spots. This one covers places like Loveland and Monarch Mountain, Colorado; Sierra-at-Tahoe and Sugar Bowl, California; Bridger Bowl, Montana; Bogus Basin and Schweitzer, Idaho; Angel Fire, New Mexico; Mount Hood Ski Bowl and Timberline, Oregon; Whitewater, British Columbia; and even La Parva, Chile, and Kiroro, Japan. Lodging deals at many of the places are included as well.
What You Need to Know: There's major fine print on this pass, with restrictions and blackout dates that vary at the different resorts, so check before you plan a trip. 
Buy Now: Check the list of participating resorts, then buy a pass at the nearest one. Powderalliance.com
Lead Photo: Kristen Rust/Alterra Mountain Co