Way Off-Piste
Kelsey Malin and a friend were chasing powder at Colorado's Monarch Mountain resort when a wrong turn sent them into the wild for 52 frigid hours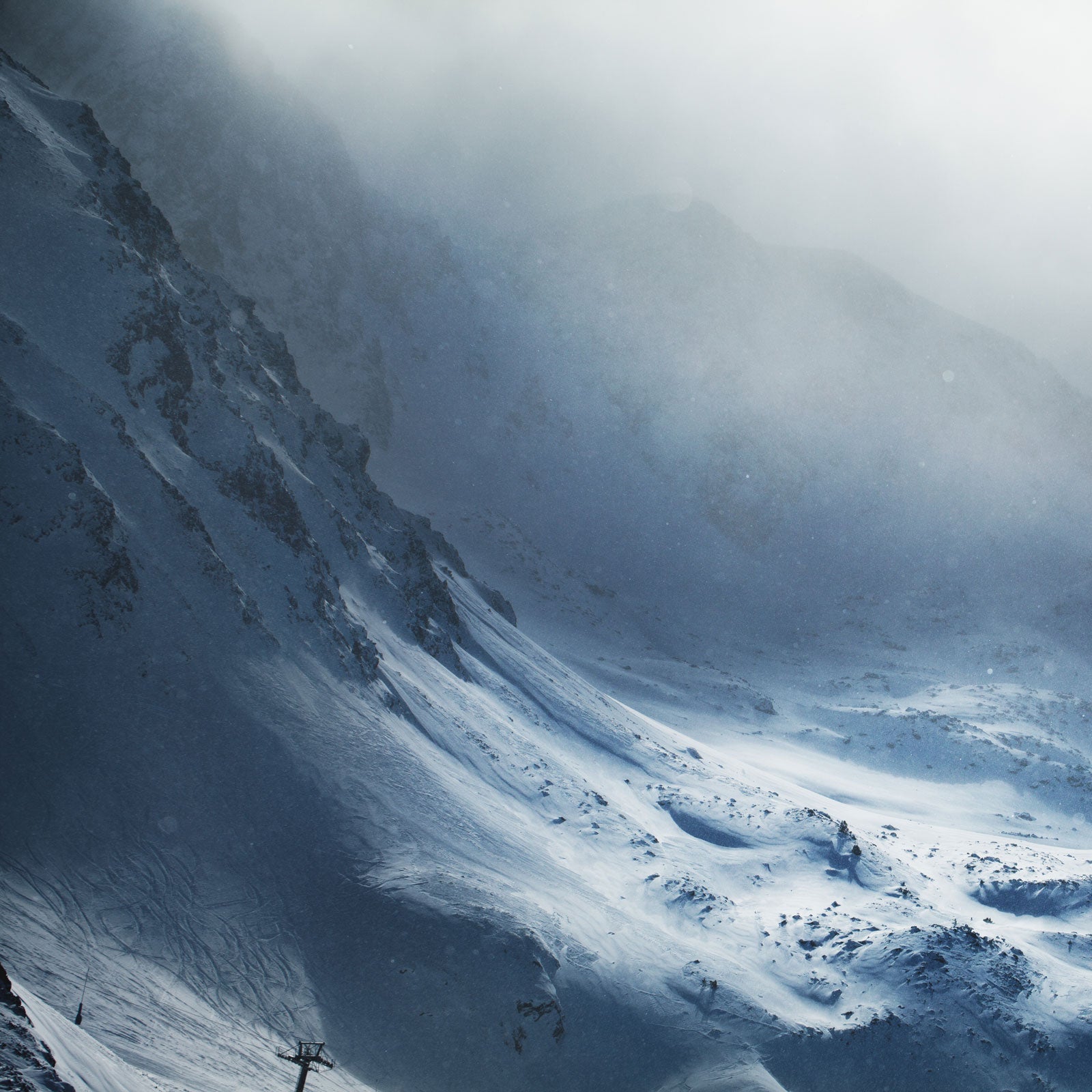 aleksle/iStock
Heading out the door? Read this article on the new Outside+ app available now on iOS devices for members! Download the app.
I'm a ski instructor, but not a backcountry skier. This was my first time at Monarch. I was with a friend, and we spotted some powder at the edge of a run. At no point did we duck a rope. We skied for a long time before we realized that we were lost. I checked my phone, which had just enough battery life to show us how far we'd strayed. That was around 3 p.m. Instead of backtracking, we headed in the direction we thought would take us to the highway.
Just before dark I built a lean-to. It was a cold night. I had stepped in a creek, and my foot was wet. At one point, I went out to pee and fell over. I got up and started yelling, "We've got to move—if we stay here we'll die!" I was crying. My friend calmed me down. He said that if we went wandering in the dark, we really would die. He was right.
In the morning, we retraced our tracks. We spent the day sidestepping and tripping through snow up to our thighs, encouraging each other not to give up. At dusk we reached a road and decided to follow it, each in a different direction. If either of us came upon some reason not to keep going, we'd turn around. We'd either meet up again or know that the other person was farther down the road. After a while I saw a sign: CURVES AHEAD NEXT 19 MILES. I threw my skis in frustration. I have a vivid memory of falling into a snowbank and feeling like I was wrapped in a warm blanket. I just wanted to sleep. But I thought about how it would affect my family and friends if I gave up. That pushed me to keep going, even though it meant turning back.
My friend had turned back, too, after he came upon a giant snowbank in the road. That night we made a snow cave. We were delirious. I had dreams of going to a 7-Eleven for taquitos and beer. I pissed myself. In the morning, I couldn't take another step. My friend offered to scout and come back to make sure I was alive. He headed straight up the mountain until he collapsed. A backcountry skier had to jump over his body to avoid hitting him. Then my friend popped up and explained that we were lost and had been out for two nights. The skier sent him back to me with peppermint tea and granola bars and went to get help.
My friend returned, shouting, "I have snacks! I have tea!" I can't describe the relief. When ski patrol reached us, my internal body temperature was near 80 degrees. I went into shock on the helicopter. Somehow the doctors saved my foot, except for a small piece of my big toe.
As told to Will Cockrell.
Trending on Outside Online