The Best Camping Lights, According to Reviewers
It's easier than ever to find affordable outdoor lighting solutions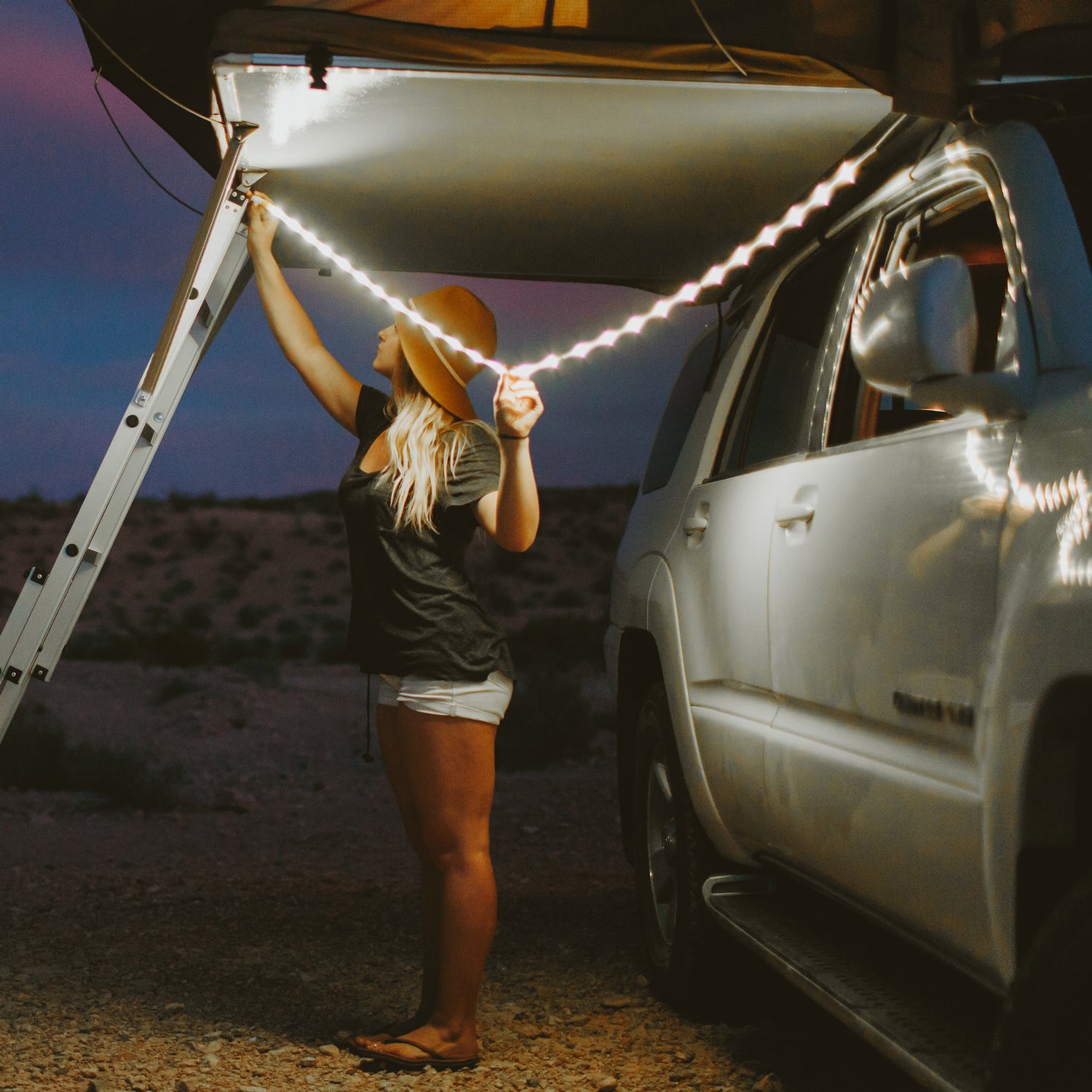 Heading out the door? Read this article on the new Outside+ app available now on iOS devices for members! Download the app.
The Outside hallways are stacked with boxes, and our offices are overflowing with gear. But even we can't get our hands on every product. To fill the gaps, we often ask experts about the gear they're using. Other times, we read online reviews. 
This week, after coming back from a recent staff camping trip, we wanted to find the best outdoor camp lights. So, we went to Amazon's bestseller list, scanned for the highest rated lanterns and string lights, then pulled our favorite reviews, which are listed below. Note: some reviews have been edited for length and clarity.
Suaoki LED Camping Lantern ($20)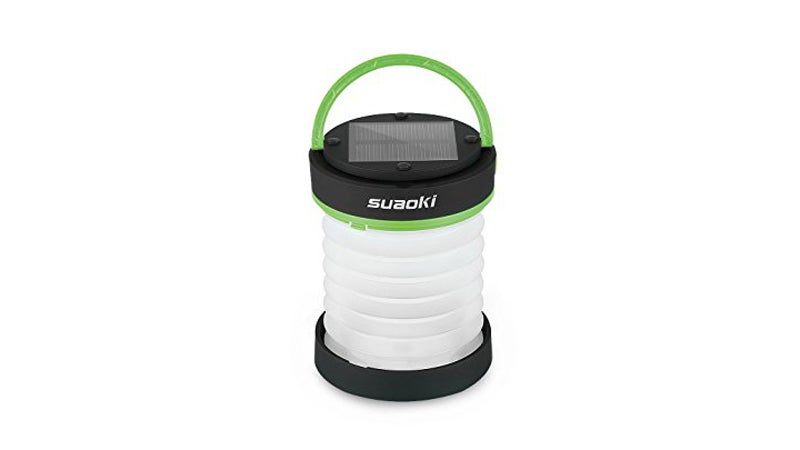 "I bought this light for my fiance because she loves solar-charged devices. It works great, although the 'accordion' lamp mode takes some practice to open. I love the small size and the versatility. The light is extremely bright, despite its tiny size, and it is easy to use in the tent for reading or for going to the bathroom in the dark."
MalloMe LED Camping Lantern ($90 for 4)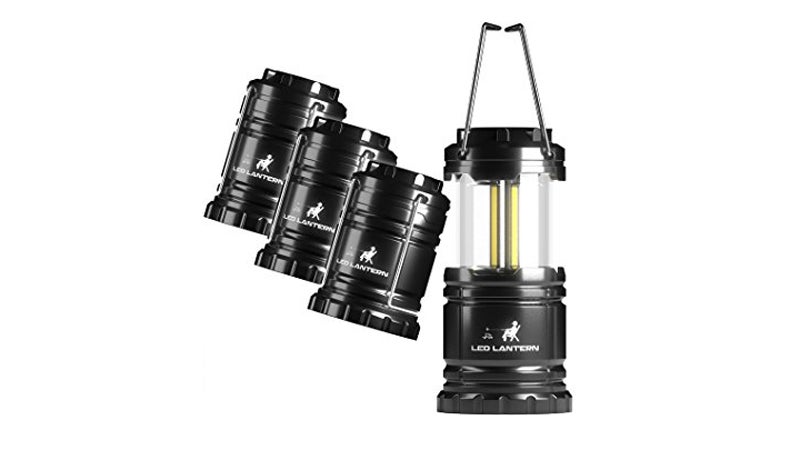 "I am very impressed with these lanterns. The size is perfect and the light that they give off is just right. I didn't want them to be so bright that it would blind a person. They work great when the power is out. We are retired and we sure don't need to fall when the lights go out."
Power Practical Luminoodle Light Rope ($20)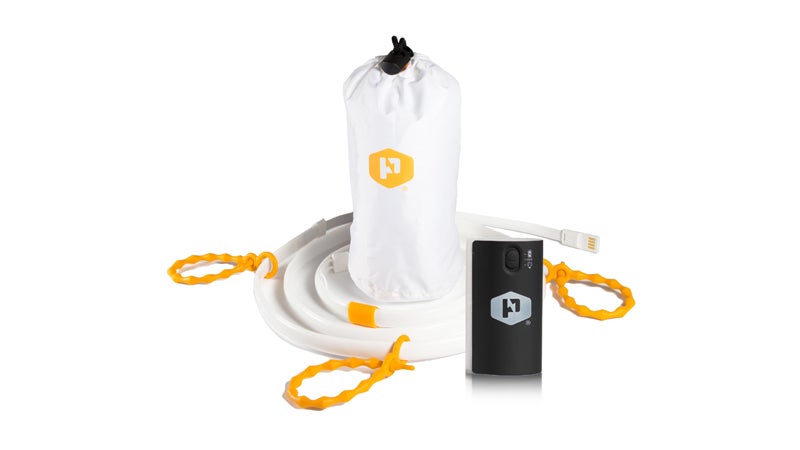 "If you spend a lot of time camping, you need the Luminoodle. It's lightweight, completely flexible, and plugs into any USB power source. The output of this light, both in the bag and strung out is quite impressive. While stuffed in the bag it can softly light the trail you're walking. While strung around the picnic table it provides enough light for the whole family. You can even use it to make sure you and your pet are visible on your evening walk."
BioLite SiteLight Mini String Light ($20)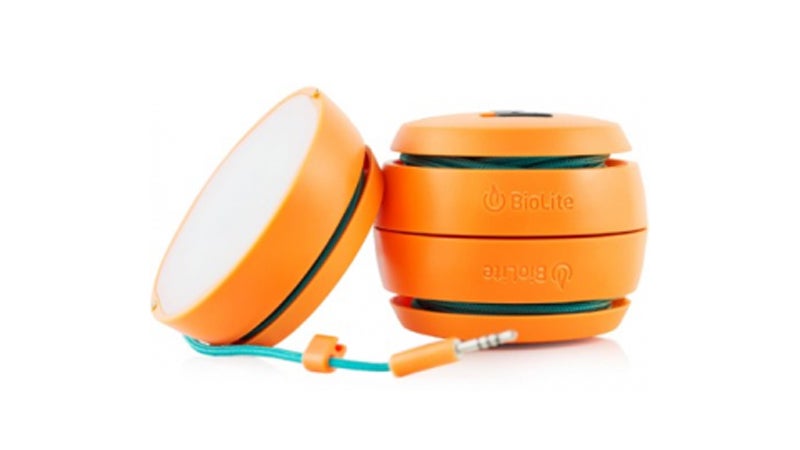 "These lights are so cool! I was so shocked that they were actually very bright and I like that they can be wrapped up into a compact size, perfect for traveling. The wire that they are connected on seems like it will be durable. I just may buy some more down the road since you can connect multiple lines. The only downside is that they don't have a battery pack so they have to be plugged in to use."
Black Diamond Equipment Apollo Lantern ($50)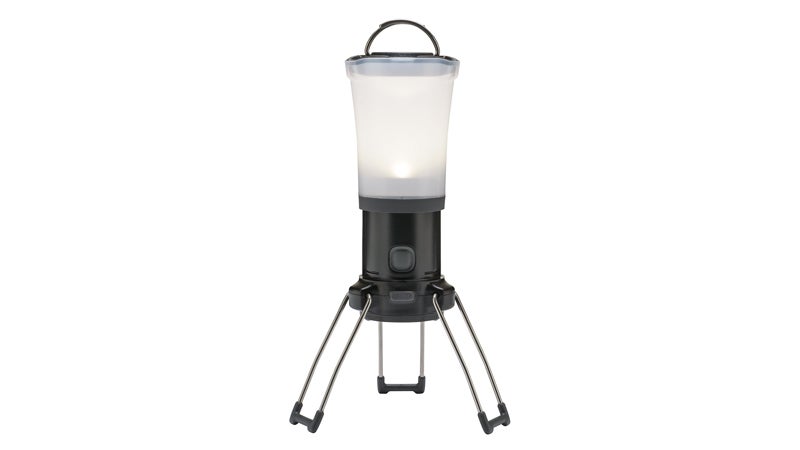 "I ordered the Apollo as an emergency light for our home. It shines bright enough to illuminate our living room at only 80 lumens. No, it's not like having your regular home lighting on, but in an emergency it will keep you from stumbling around in the dark. It runs on four AA cells, which we always have on hand and is very lightweight. By pulling on the dome lens you can adjust the spread of the illumination for your own conditions. It also has two hooks on top for hanging."