The Brand Director of Rab on Innovation and Creativity
Tim Fish talks about gaining design inspiration from unexpected places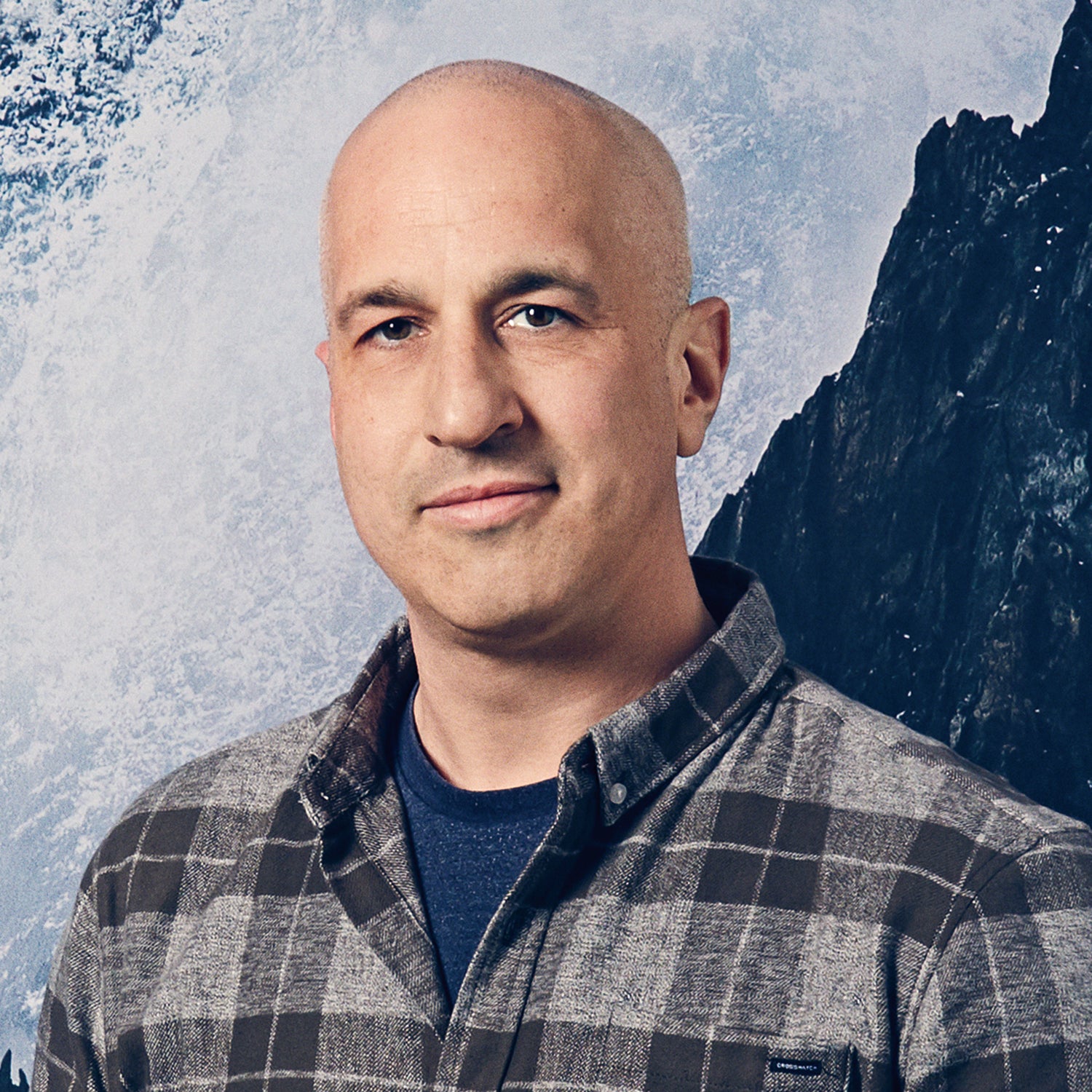 Heading out the door? Read this article on the new Outside+ app available now on iOS devices for members! Download the app.
We spend a lot of time testing the newest gear every year, but often know very little about the people behind it. So, we sent a handful of our Buyer's Guide category directors out to talk to them. Sleeping bags test codirector Ryan Stuart spoke with Tim Fish, brand director at Rab. The brand's Mythic Ultra 180 bag was among our testers's favorites of this year's crop. Here's what Fish had to say about gaining design inspiration from unexpected places.
Challenge Assumptions
I'm always questioning the ­status quo and reassessing what we're doing and why we're doing it. Often, when you come back to the problem, you solve it in a different way.
Get Inspired
For the Mythic Ultra sleeping bag, the materials team was looking at how other industries decrease radiative heat loss. The idea of using titanium-coated fibers in the lining came from the reflectivity of satellites.
Pollute the Filter
I like the cross-contamination of ideas from other industries. Something like a medical back brace presents a lot of great ideas for packs, sleeping bags, and sleeping mats.
Invite Creative Tension
There's always push and pull between designers who want to create amazing products and managers who say, "That's too expensive. Make it commercial." Sometimes it's worth doing something unique just to show what you're capable of.
Keep Pushing
The sign of a good designer is to never be satis­fied with what you've got. Every time I launch a new product, I look at it and say, "It's good, but I could do better here or change that." On the other hand, you have to know when you've done enough.
Check out Rab's Mythic Ultra sleeping bag.