7 Summer Style Essentials for Women
From the beach to the trail to the bar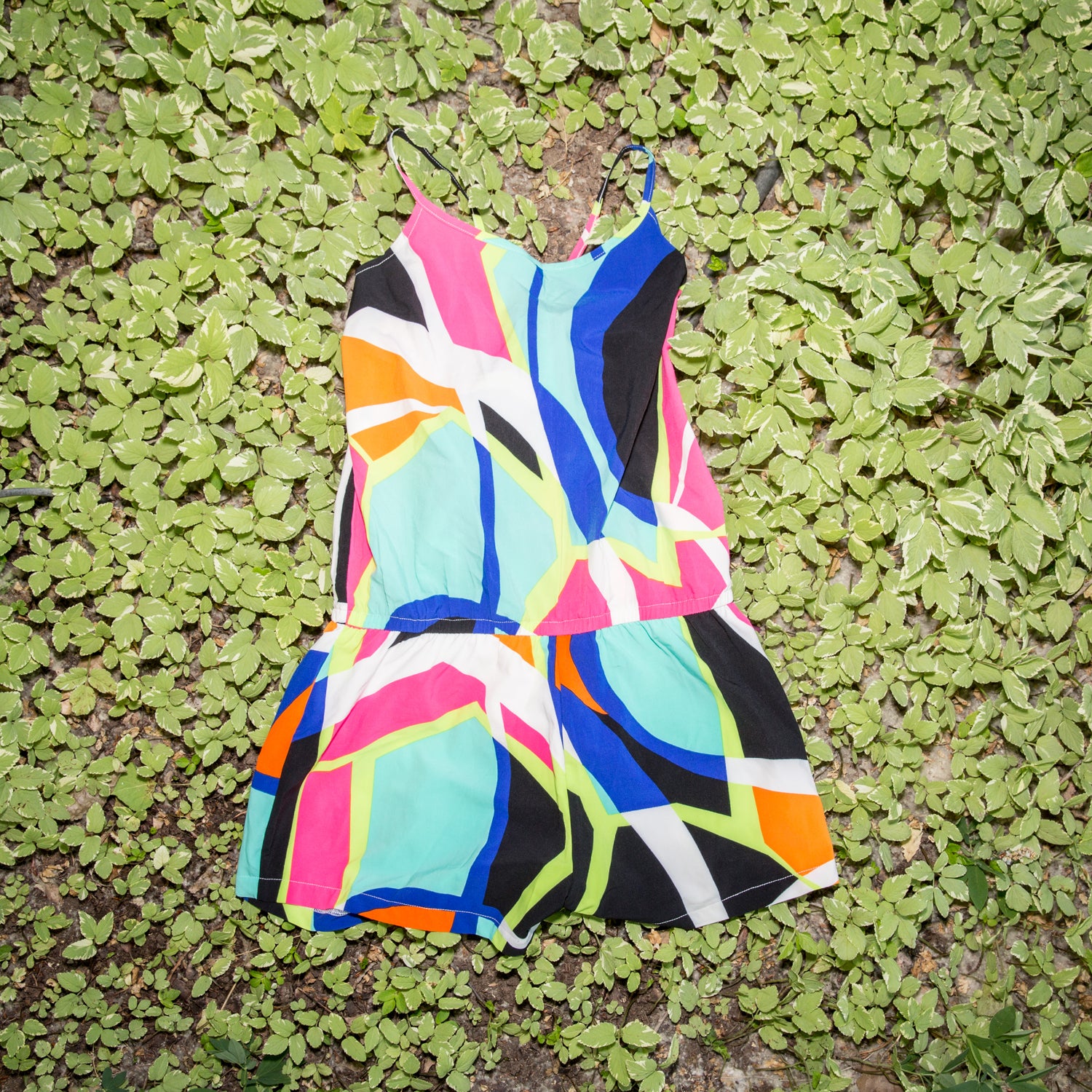 Heading out the door? Read this article on the new Outside+ app available now on iOS devices for members! Download the app.
Having grown up in a Colorado mountain town and working for an outdoor media brand, I've spent most of my life in athletic apparel. But sometimes—say, when I have to leave the bubble that is Outside's Santa Fe HQ—it's nice to leave the tech'ed out gear at home. I've found myself pulling the following six products from my closet almost every week, and while the stuff's not exactly high performance, you wouldn't know it from how it wears and feels. Who says looking good has to slow you down?
---
Fabletics Neema Romper ($55, pictured above)
On hot, muggy days, I almost always wear a light, airy dress. A romper is even better, as it combines the functionality of shorts with the breeziness of a summer skirt. This one from Fabletics feels and wears like silk, while the halter top plays nice with a sports bra. Plus, the print's loud and fun.
---
Vuarnet 06 Wayfarer Sunglasses ($255)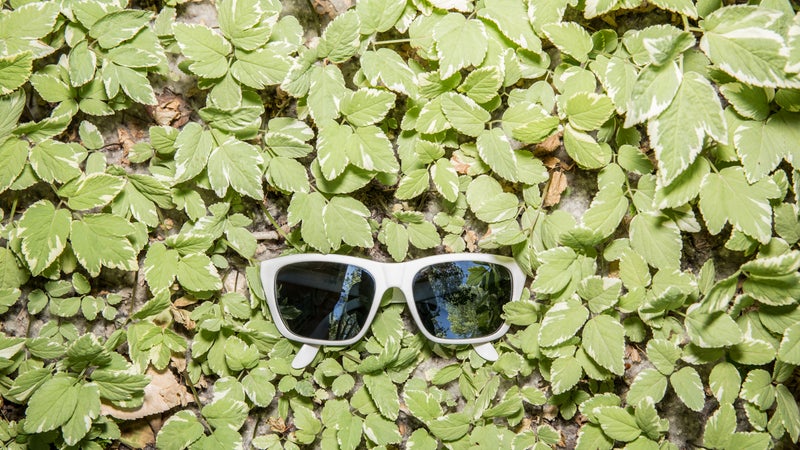 I consider most shades disposable. Not these Wayfarers. The frame is substantial, and feels solid and secure perched on your nose. The polarized lens is top-notch, cutting through ocean glare and softening harsh sunlight. The downside to all that French detailing: the high price. But hey, who knows? You might be able to pass these sunnies down to your kids.
---
Reef Rover Hi Sandals ($60)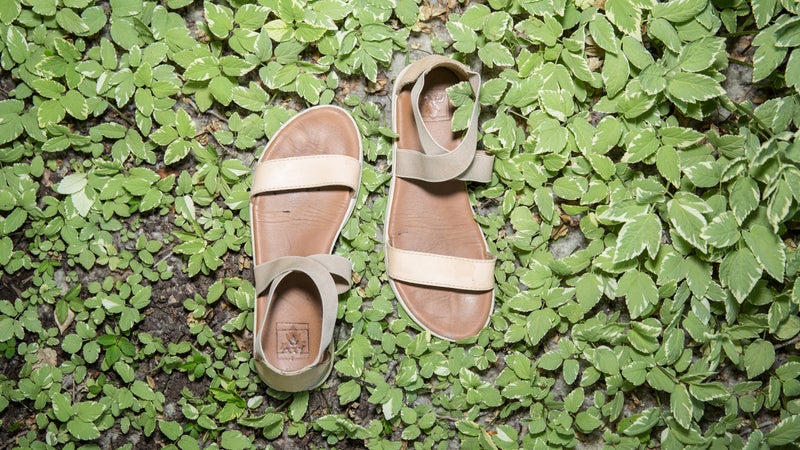 This is the only sandal I packed for a 10-day surf trip to California, where I wore it to the beach, office, bar, and club. It's not built for logging big miles, but it did just fine on a flat two-mile hike along the coast (it's more supportive than it looks). When it's time to fly home, the lightweight shoe packs flat.
---
United by Blue Maddison Chambray Dress ($90)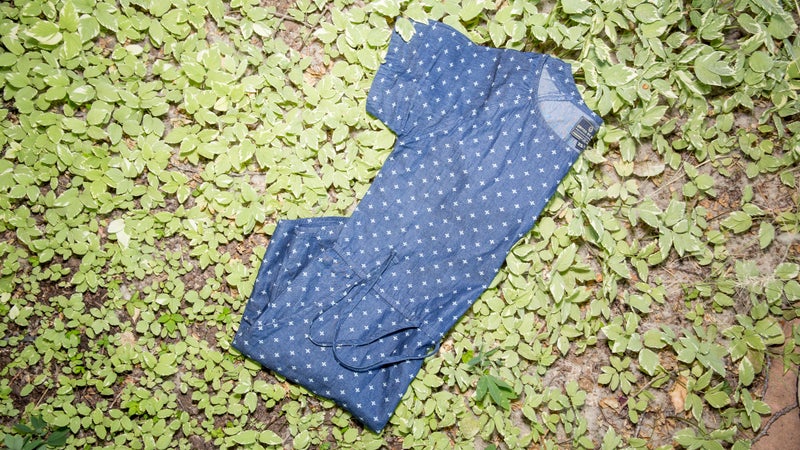 I want two things from a dress: it better look good and fit well. United by Blue got the equation right with its Maddison Chambray, which hits a few inches above the knees and cinches around the waist for a flattering, narrow cut.
---
Chubbies The Lime Wedges Shorts ($60)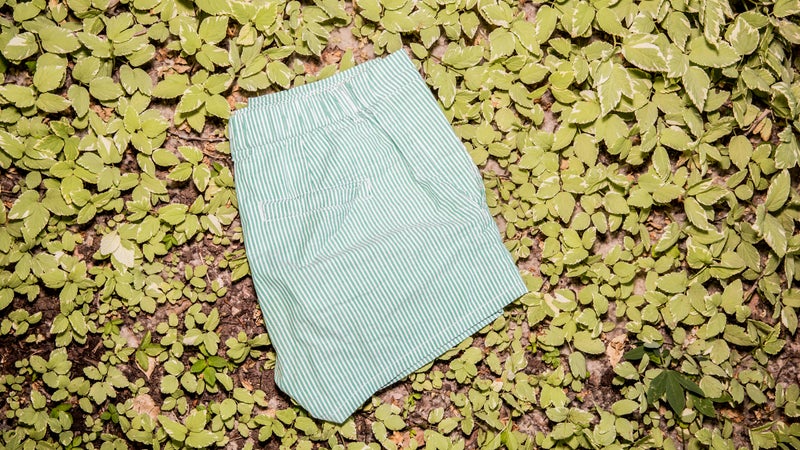 Sure, jean cutoffs are cute but they're uncomfortable as sin, with hot, sticky fabric and, usually, a vise-like fit. The Chubbies, on the other hand, are just plain fun, thanks in part to playful detailing like the pink stripe along the zipper. The fabric is light, airy, and stretchy, making The Lime Wedges approximately a million times more comfortable than those cutoffs.
---
Lululemon Love Tee II ($60)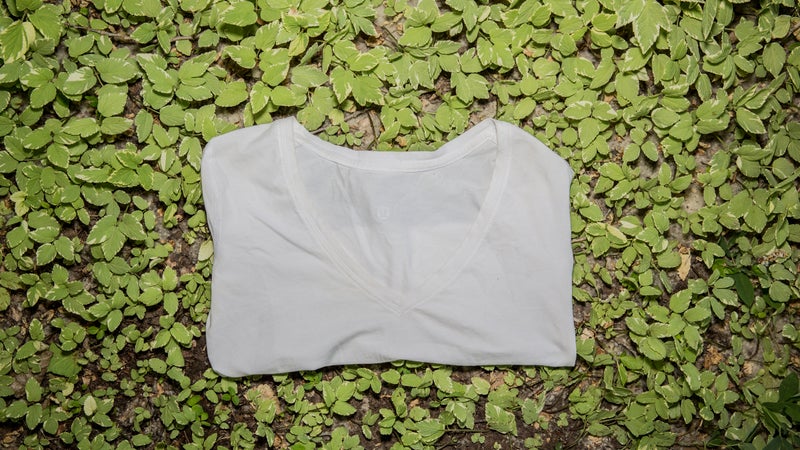 All that cash for a T-shirt?! Yes. Hear me out: the Love Tee II is breathable, fights funk, and fits better than any other shirt you're going to buy off the rack. Rolled cuffs and a V-neck mean you can dress it up, too (at least by New Mexico standards).
---
Oiselle Endorphin Sportsbra ($50)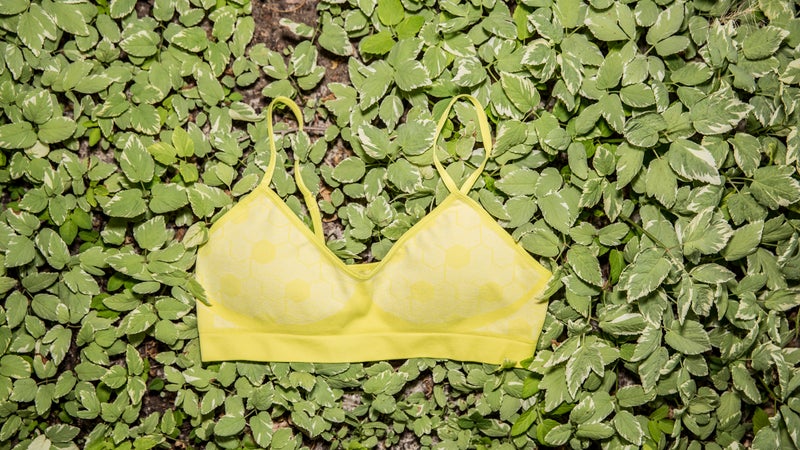 Yes, this is a sports bra from a running company, and it's probably not what you'd rock clubbing. But it looks good with either the United by Blue dress or Lululemon top, above, and its athletic Oiselle DNA means it's plenty supportive and breathable. I put it on in the morning, then wore it to the office, the gym, and the bar.
---
Prana Bhakti Tote ($50)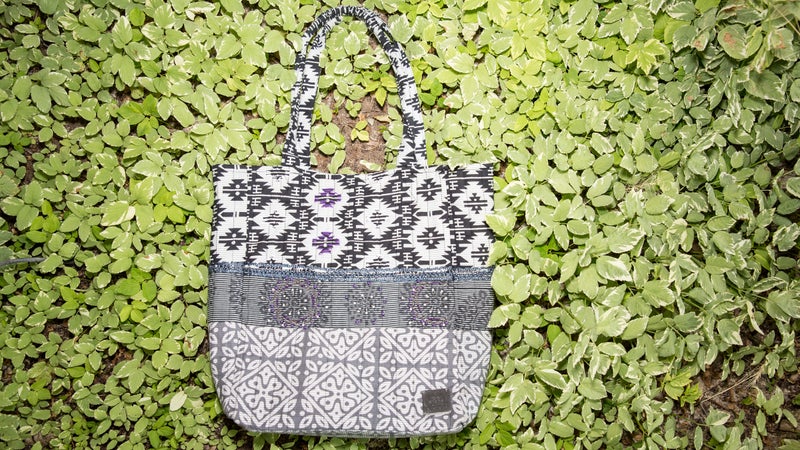 Say hello to the perfect Farmer's Market bag. The Bhakti has a semi-rigid base, which prevents your produce from smashing together. At 15 inches tall and 12 wide, it's plenty big enough to hold a day's worth of beaching essentials, and it could even pull double-duty as a carry-on for laptop and extra layers.