What an Award-Winning Travel Writer Keeps in His Pack
Chris Solomon has been all over the world and knows what you really need when you're abroad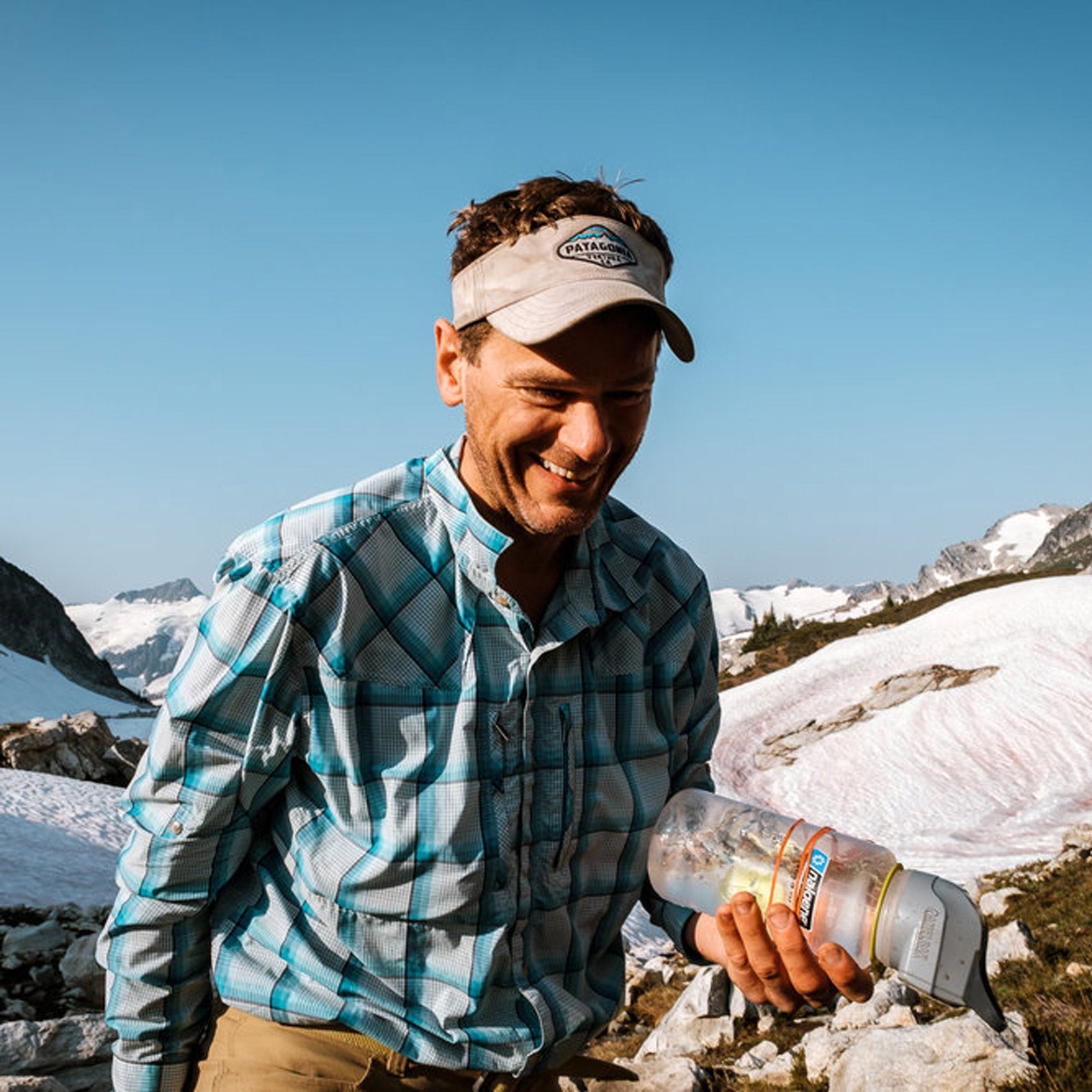 Heading out the door? Read this article on the new Outside+ app available now on iOS devices for members! Download the app.
Earlier this fall, I was selected as Lowell Thomas Travel Journalist of the Year by the Society of American Travel Writers. I've logged quite a few miles for this magazine, the New York Times, National Geographic, and others—mountain biking, skiing, climbing, but also writing about travel to cities, the environment, and climate change. Whether I'm on the trail or the streets of the 11th arrondissement in Paris, several items make it into my bag time and again.
Good Starbucks Instant Coffee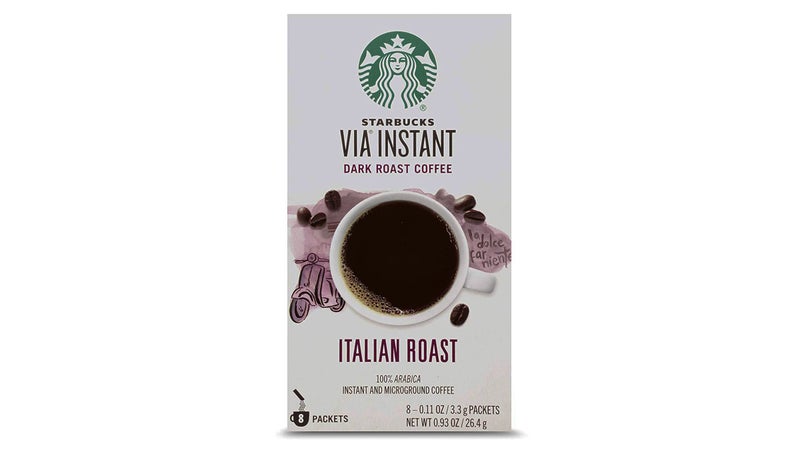 I can't count the number of times I've had to wake up in a city before dawn and catch a train or meet a guide before the café opened. I've probably tried every instant coffee on the market, but for price, ease of purchase, and taste, I always carry a handful of Starbucks Via instant brews (Italian roast, per favore; about $7 for eight). Sure, it's corporate coffee. It's also not freeze-dried crap, but actual micro-ground beans that dissolve in hot tap water.
---
A Lightweight Patagonia Jacket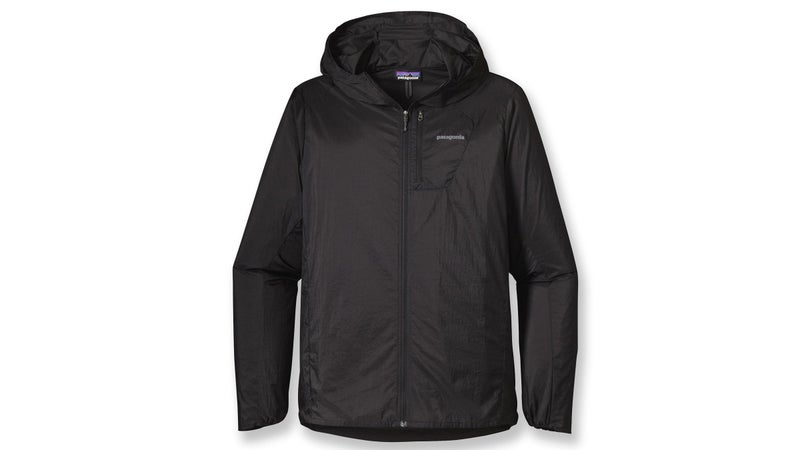 I adore the minimalist Houdini ($99). Whether I'm ridge running or cruising around Seattle, I often find myself needing a simple layer to knock back the wind and add a touch of warmth. While it's not a waterproof shell for torrents, the bargain Houdini does have a DWR coating to brush away raindrops. It's super lightweight (not even four ounces) and balls down to the size of a fist, so I never care if it stays stashed in my bag the entire trip.
---
My Suunto Watch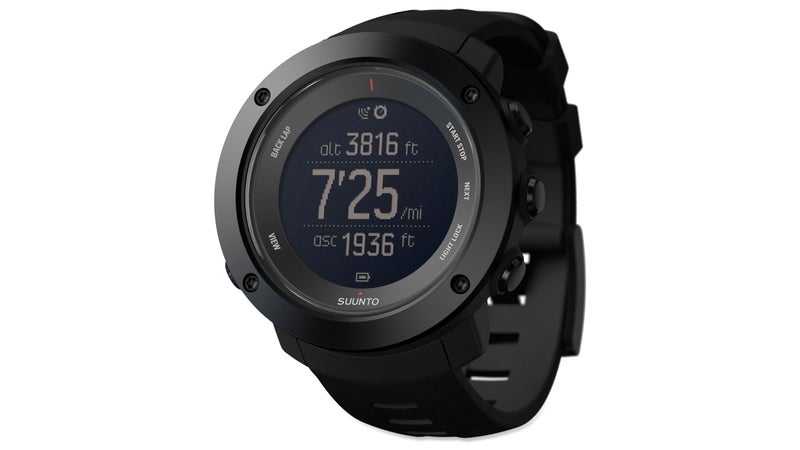 Over the past two decades, my Suunto watches and I have scrambled up and down mountains all over the world. My latest is the Ambit3 Vertical ($328). Other, pricier timepieces come with more bell and whistles, but the Ambit has what I need—GPS, altimeter, vertical gain tracker—plus a heart rate monitor for those miserable times I find myself indoors on some hotel's stationary bike.
---
Rite in the Rain Notebooks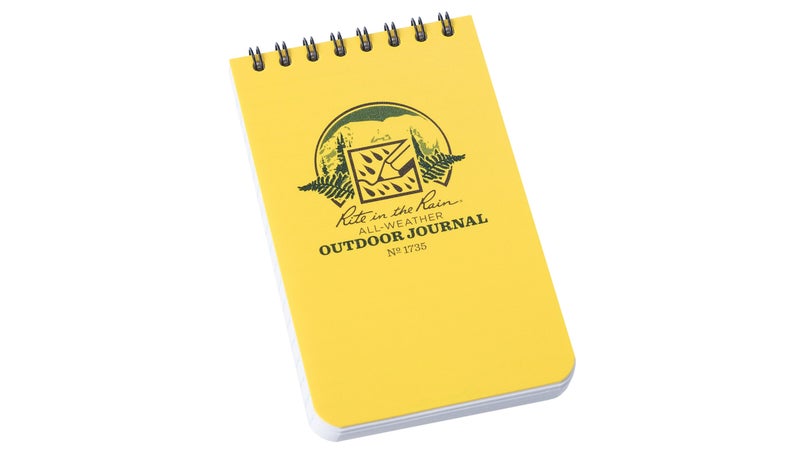 I'm hard on notebooks when I travel. But I can't be without something to write on—for work, but also for random thoughts and my abysmal attempts at poetry. So I always carry a Rite in the Rain pad ($12 for three). It has tough, waxed pages that don't tear when crammed in a pack, and the writing doesn't run if the paper gets wet. And forget buying one of those $12 "astronaut pens" that write anywhere. Just bring two pencils—they work in any weather and never run out of ink.
---
CamelBak Water Purification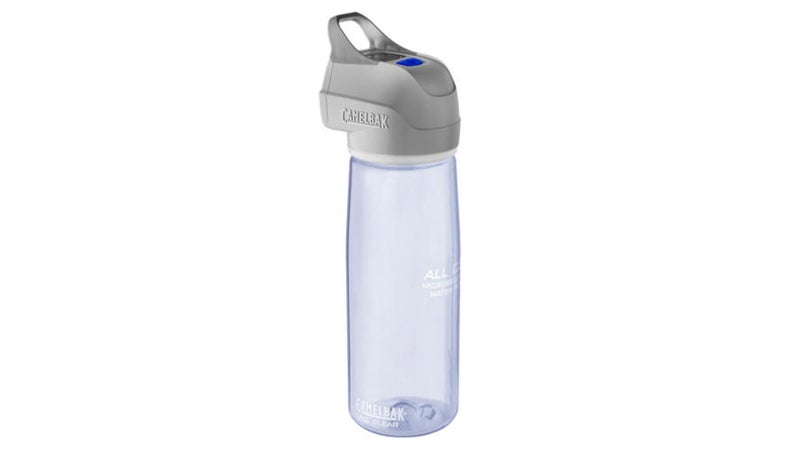 Clean water is top of mind, whether I'm traveling in the backcountry or in a developing country. For places where the water is clear, not turbid, I've been a big fan of the CamelBak All Clear UV filter ($73). It's been discontinued, but you can still find it online. (A screw-on attachment is also available for $6 and added peace of mind.) It filters 99.99 percent of viruses and bacteria and is incredibly useful on backpacking trips. One charge (via a USB cable) is enough to purify 15 gallons of water.
Unavailable
---
Costa Sunglasses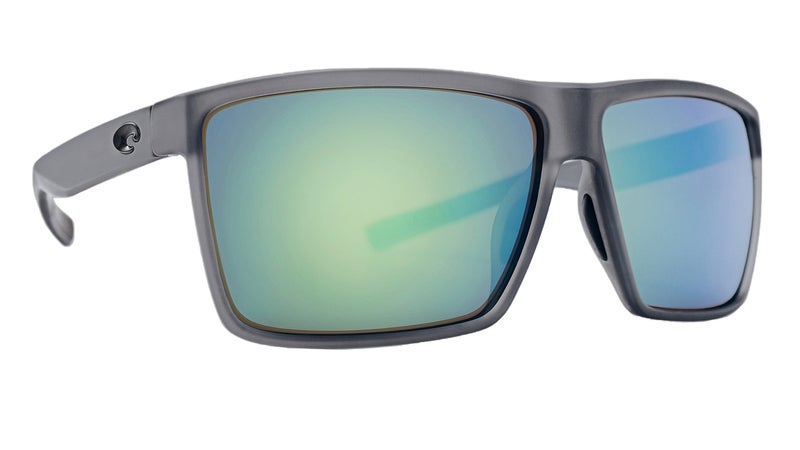 I burn through sunglasses: I sit on them. I scratch them. I lose them. I smash them. But the one pair that has endured and that I cherish is the Costa Rincon ($259). I'm a big fisherman, and Costa's lenses offer the best sun protection without distorting reality. They're also fashionable enough that I'll keep them on once I step off the river.
---
A Do-It-All Eddie Bauer Shirt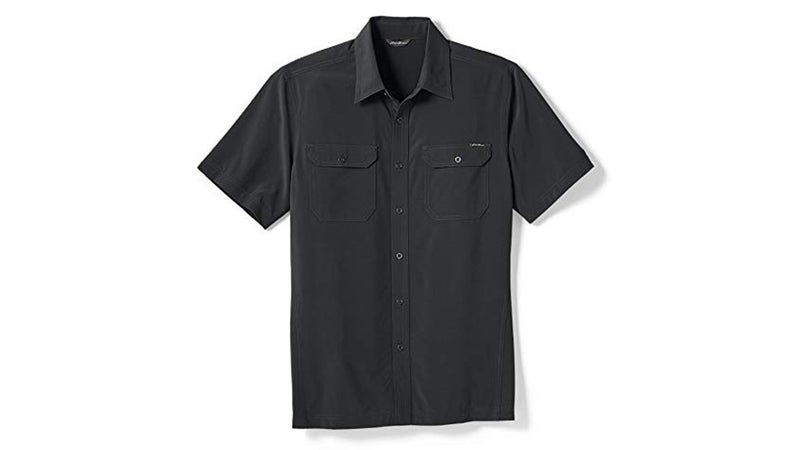 You can't carry much when you're traveling, so you need clothes that can serve double-duty, or even triple-duty. I've had good luck with Eddie Bauer's travel collection, including the Departure shirt ($33). The super-stretchy fabric is comfortable on red-eye flights, and its moisture-wicking properties mean you can wear this shirt all day during a sunny city walking tour. The reasonably fashionable, wrinkle-free appearance easily transitions to dinner.
---
The Cavernous Fishpond Bag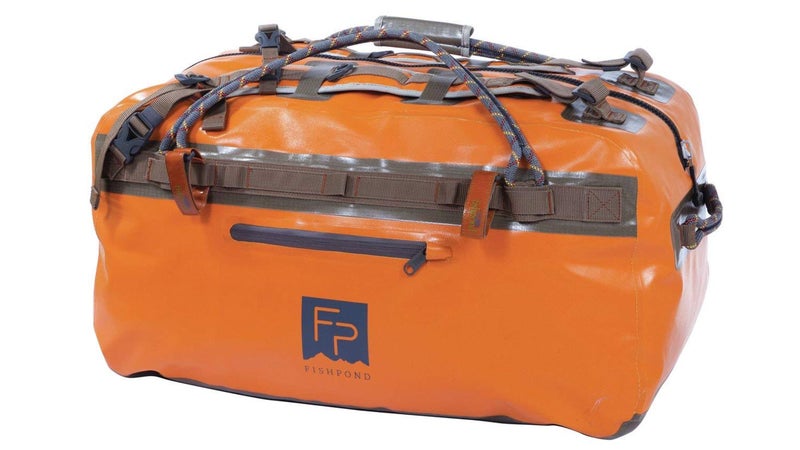 A confession: This travel writer loathes packing. The patience and discipline required to pack tidily bore me. On those occasions when less isn't more, out comes the Fishpond duffel. I have an earlier version of Fishpond's world-swallowing Thunderhead ($300). Made from recycled nylon, the 6,100-cubic-inch duffel is completely waterproof, so it can be lashed to the deck of a dory during river trips. The padded backpack straps are hugely useful on such a big bag—just sling this beast onto your back at the baggage carousel and walk to your adventure.
---
A Map App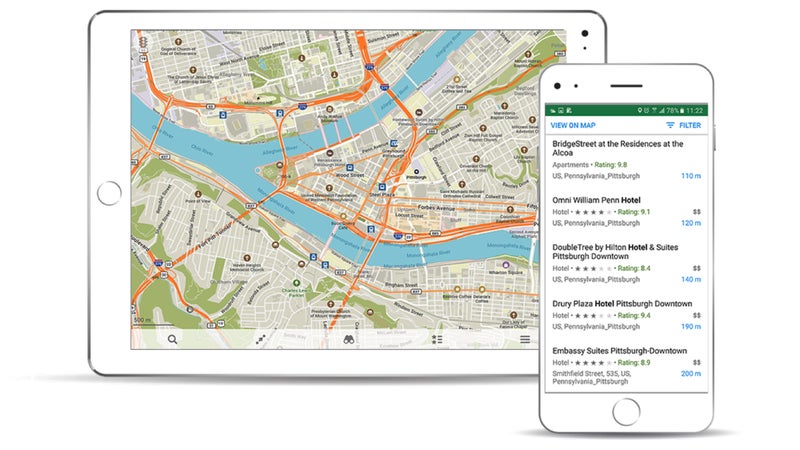 I try not to carry much tech when I travel; I find it intrudes upon the experience. But I was recently turned on to Maps.Me. It's a free download (pay $2 to scotch the ads) with offline maps for all over the world. No more burning international data. You can drop pins to bookmark where you've been so you can find your way back to that guesthouse along a twisty Beijing hutong.
---
Express VPN's Private Connection
I like to travel pretty simply. Sometimes, though, I need to be connected. A VPN, or virtual private network, is a "secure tunnel" that lets you access the internet while avoiding censors or snoopers. Express VPN (about $7 per month and up) allows you to view blocked websites from anywhere—so you can check your Gmail while you're in China, for instance, or feel secure doing online banking from the road. (And as travel writer extraordinaire Tim Neville taught me, if you set your location as Switzerland, you can watch ski races!)
Lead Photo: Scott Schell