Icebreaker, Smartwool, and the Future of Wool
Corporate acquisitions and a challenging retail climate could alter the price and personality of the industry's biggest wool-apparel brands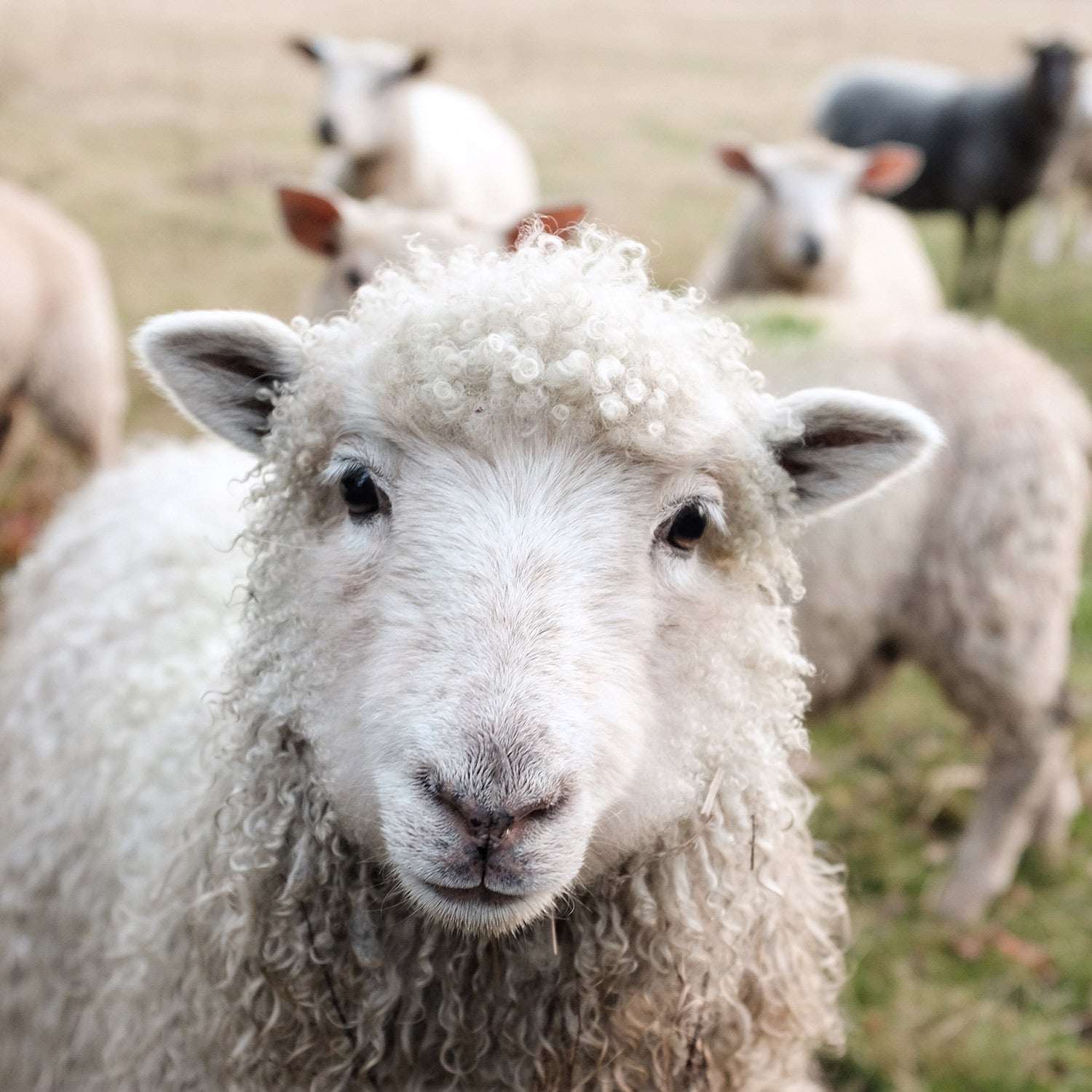 Heading out the door? Read this article on the new Outside+ app available now on iOS devices for members! Download the app.
In the past month, two big changes have rocked the merino market. 
First, apparel conglomerate VF Corporation, the parent company of brands including the North Face, Lee, and Timberland, announced its plan to acquire New Zealand-based Icebreaker Holdings. The purchase—valued at more than $100 million—is particularly notable because VF also owns another wool heavyweight: Smartwool, which it bought in 2011. 
Four days after news of that acquisition broke, reports swirled that Ibex, a smaller, high-end merino brand, had laid off nearly half of the staff at its home office in Vermont and was headed for bankruptcy. Late last week, Ibex announced plans to shut down entirely. "As much as Ibex has succeeded and created opportunities for itself, it has also dealt with the headwinds of seasonal volatility, shifts in the retail landscape and an ever-changing consumer," Ibex CEO Ted Manning wrote in a November statement.
While these two developments aren't directly linked, they are indicative of an outdoor industry facing a steady attrition of smaller, independent brands. "In general, the outdoor business is not nearly as good as it was three years ago," says Matt Powell, outdoor industry analyst for the NPD Group. "It's a difficult time to be a small brand or a small retailer. The pressures have never been greater."
"The industry seems to be going in the direction where a lot of more niche brands are being snapped up by larger companies," he says. 
In leaner times, small brands can get overextended if earnings don't keep pace with expenses. Being part of a bigger company, on the other hand, tends to allow for more flexibility, helping companies weather dips in sales. Parent companies can reduce brands' operational costs, allowing them to tap into large-scale manufacturing, transportation, and other resources. That's part of why Powell believes the recent acquisition is a good move for Icebreaker, just as it was for its new sister brand six years ago. "The Smartwool acquisition has been a positive for the brand," he says. "This is going to give Icebreaker a bit more capital and access to distribution that they didn't have before."
Buyers will notice a shift in one or both brands at some point after the acquisition is complete early next year.
Consumers may benefit from this boost in efficiency. Increasing sales volume in the U.S., Asia, and Eastern Europe could lead to cheaper Icebreaker goods, company chairman Rob Fyfe told a New Zealand newspaper. "We could double the size of our business in the next five years," he told the reporter. "That would have a material impact on unit prices."
Lower price tags aren't the only change buyers should expect. Once competitors, Smartwool and Icebreaker must now reposition themselves as counterparts. What will that mean for their brand identities? A representative from VF Corporation says it's too soon to say, but one thing is likely: consumers will notice a shift in one or both brands at some point after the acquisition is complete early next year. The merino wool market is still a relatively small segment of the overall outdoor industry, so VF will want to ensure the two brands appeal to distinct customer bases. "You don't want them competing with each other," Powell says. "Clearly they will draw a distinction."
That brand differentiation could take shape in a number of ways. Perhaps one focuses on technical apparel while the other becomes more of a lifestyle brand. Or maybe Smartwool reverts back to its beginnings as primarily a sock supplier. Or the brands might delineate based on price. "Potentially, you could see one being more focused on mid-market and one on up-market," Powell says. "VF has tremendous strength in mid-market categories, like Lee."
The bottom line? There are some wolves circling the merino industry, with some brands herding together, and another getting picked off. We'll see if coming together helps them in 2018. 
Lead Photo: Sam Carter/Unsplash