Backcountry Is Making Amends After Angering Consumers
The e-retailer pursued legal action against dozens of companies for trademark infringement over the word "backcountry." Now the CEO is apologizing.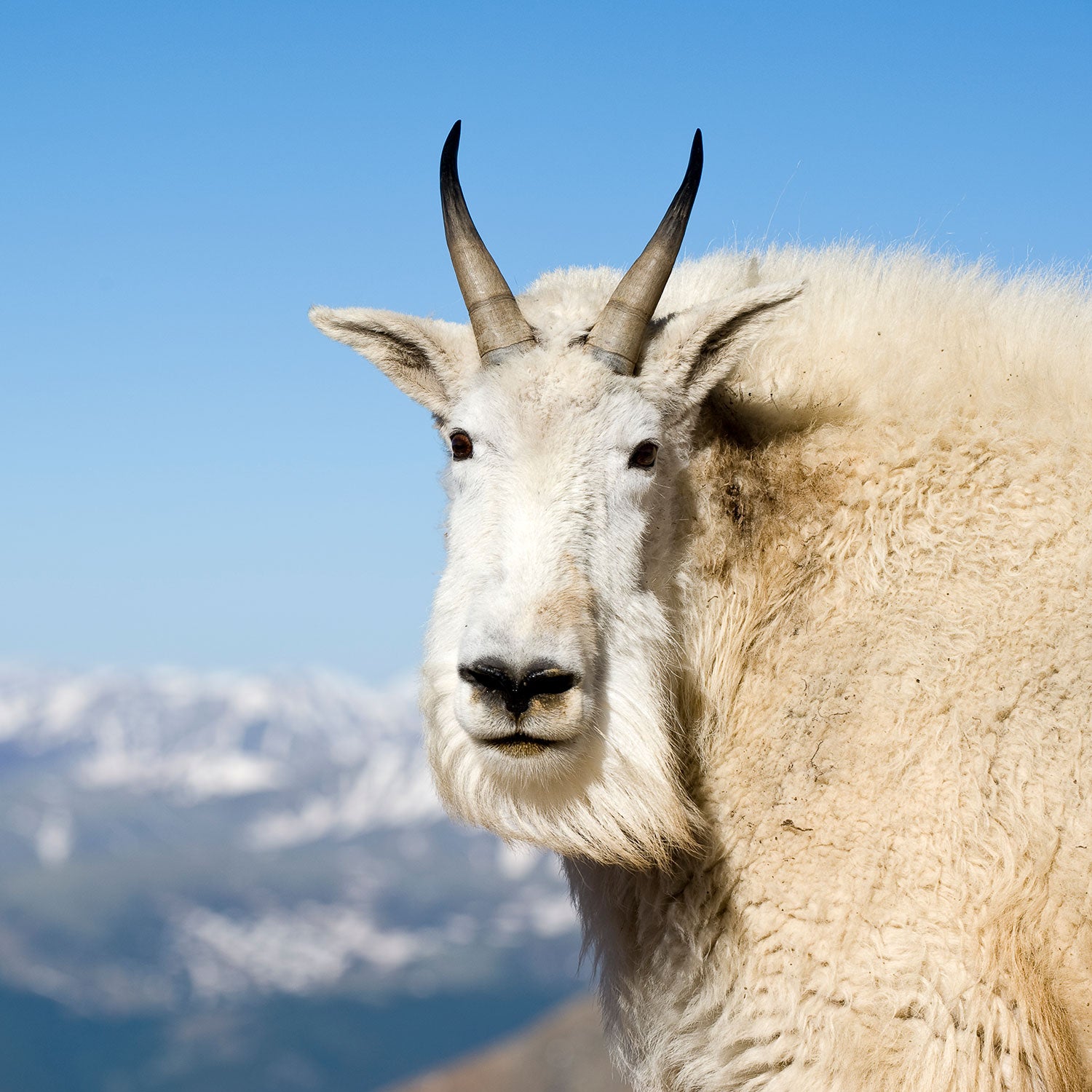 FRANKHILDEBRAND/iStock(Photo)
Heading out the door? Read this article on the new Outside+ app available now on iOS devices for members! Download the app.
Last week, outcry grew in response to reports that Backcountry.com had been taking legal action against small brands over trademark infringement of the word "backcountry." On Wednesday, the company issued an apology and dropped its lawsuit against Marquette Backcountry Ski. On Friday, Backcountry.com CEO Jonathan Nielsen outlined additional steps intended to repair the brand's relationship with the outdoor community. 
"We messed this up and we are sorry for that," Nielsen told Outside. "The important thing for us to do is to show some action. We want that action to focus on community. We want to learn from what we did and learn what we can do better going forward."
The first of those steps: severing ties with IPLA Legal Advisors, said Nielsen, which has been representing the company in the trademark disputes. Nielsen also reported that he had personally reached out to Marquette Backcountry Ski owner David Ollila, to invite him to sell his products on Backcountry.com. Backcountry.com will be making donations to a pair of Michigan nonprofits that Ollila is affiliated with: 100K ideas, which unites students with entrepreneurs to test and develop ideas, and Invent@NMU, which support student entrepeneurs. Neither Ollila nor Nielsen would disclose the amount of the donations.
According to Nielsen, reparations will go beyond Marquette. He will be making calls to each company on the receiving end of legal action from IPLA, either cease-and desist letters or petitions to U.S. Patent and Trade Office to cancel their trademark. "[IPLA was] working on our behalf, and we take full responsibility for their actions," said Nielsen. He said Backcountry.com wanted to reach out "principle to principle, to apologize and to handle each on a case by case basis, starting immediately." Nielsen declined to specify whether that means the petitions will be dropped. 
"I feel very satisfied with the outcome," Ollila told Outside on Friday. "We are all part of the same community. When businesses grow, you lose some of that connectivity, and this is an opportunity to help re-establish it." Ollila has agreed to serve as special advisor to the Backcountry.com board of directors on matters of promoting and developing outdoor industry entrepreneurs. He says he is heartened by Backcountry.com's apparent humility and willingness to work to make things right. "It's a chance for people to come together on something. Hopefully this spills over to other aspects of our country."
"I recognize that we need to do more," said Nielsen, "but the most important thing right now is to address this breach of trust and do it in a way that brings people together and coalesces community. This is not our last step."
Anger against Backcountry.com erupted on Twitter, Instagram, and Reddit early last week and coalesced in a Facebook group called BoycottbackcountryDOTcom, which now counts more than 21,000 members. Criticism centered on the perceived bullying of small companies who cannot afford to fight back, like Backcountry Nitro Coffee, Backcountry Denim, and Boise, Idaho retailer Backcountry Pursuit, all of which changed names under pressure from Backcountry.com. Other sources of anger from the socialmedia sphere: the idea that a brand is trying to hoard the use of a word so core to outdoor enthusiasts, and the increasing dominance of large e-tailers like Backcountry.com at the expense of locally owned, independent businesses. 
Reaction to Backcountry.com's Wednesday apology was tepid. After the company released its statement, the Facebook group added some 8,000 additional members, many calling the apology transactional and pointing out that Backcountry.com still had open legal actions against dozens of other companies.
Friday's announcement seems to have sated many of those critiques. Rich Hill, president of the Grassroots Outdoor Alliance, a trade association that represents independent gear sellers, was critical last week but sees progress in Nielsen's reconciliation plans. "These actions are what is required," he says, "especially personally reaching out to everyone who was affected by their heavy-handed and predatory IP team." 
Hill would like to see the company "make whole" the companies who have already incurred expenses in the trademark fight. "What I am most impressed with is the way the outdoor community gathered and took a stand," he says. "It is yet another example of how customers are holding brands to a higher standard and asking that they act with purpose and integrity." 
As for the online activists, many are celebrating Nielsen's newest announcements as a victory for their cause, pointing out that capitulations of this magnitude are extremely rare in the corporate world. Others have expressed that they will never forgive Backcountry.com for its transgressions, and still others are adopting a wait-and-see attitude. 
"We need to see follow through," says Jon Miller, one of the moderators for the BoycottbackountryDOTcom Facebook page. The leadership of the group remains extremely active—Miller, a brand manager and the founder of avalanche awareness organization Backcountry United, says he worked through the night on Friday. The Facebook group is focused on keeping up pressure to force accountability. "We need proof," he says, "that they are making amends with more than just Marquette Backcountry Ski." 
Lead Photo: FRANKHILDEBRAND/iStock