Our Gear Guy's Favorite Black Friday Deals
He's tested them, now they're on sale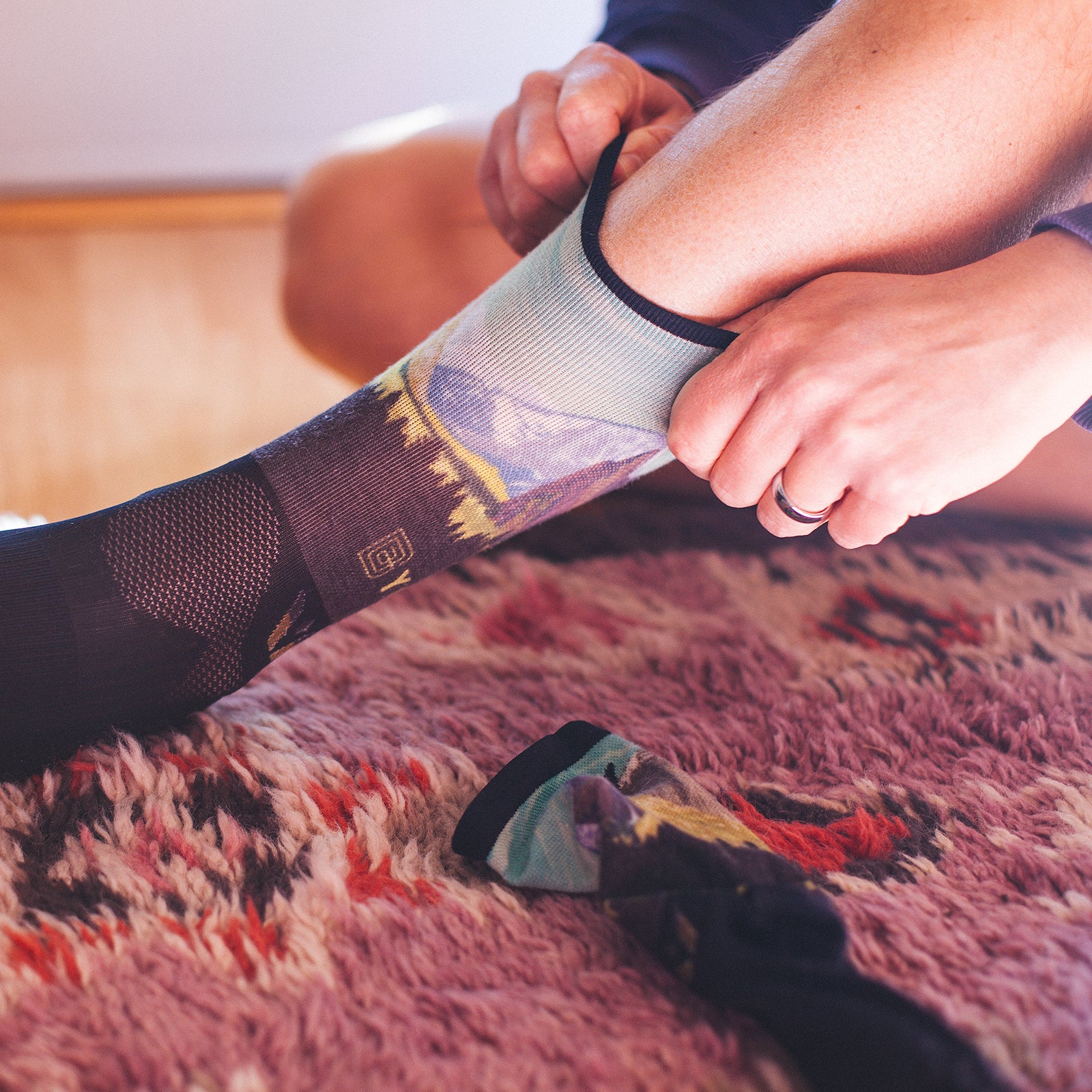 Heading out the door? Read this article on the new Outside+ app available now on iOS devices for members! Download the app.
Say what you will about the mass consumerism of Black Friday, but who doesn't love great deals on outdoor gear? The trick is to make sure the products you buy are quality and not flimsy knock offs. I have heavily tested and heartily endorse the following five sale items. Happy shopping.
Swiftwick Socks
Deal: 25 percent off sitewide
Dates: November 22 through 29

I entrusted the skin of my feet to Swiftwick socks for my most recent ultra-distance race, the SOB 50-mile. On race day, as well as through hundreds of miles of trail testing, I have found Swiftwick's socks to be the best at preventing blisters. You honestly can't go wrong with any sock in their line, but I prefer something lightweight with a six-inch cuff like the Vision National Park Socks ($20) that I wore for race day.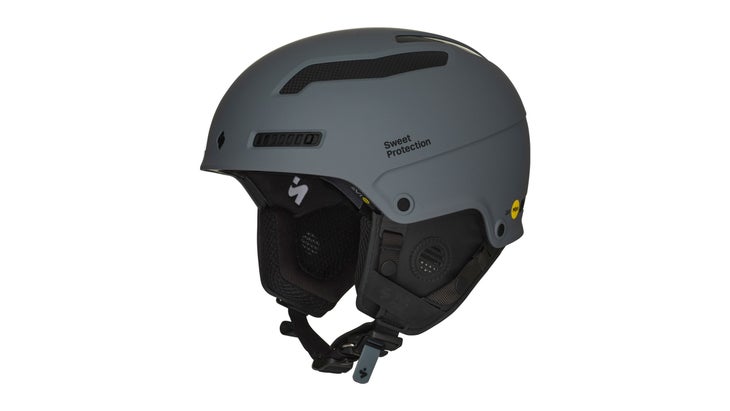 Sweet Protection
Deal: 20 percent off sitewide
Dates: November 19 through 29

The designers at Sweet Protection are magicians when it comes to helmet fit. I have tested these lids for over six seasons and year after year they get the best marks in the category from testers. I gave the Trooper 2Vi MIPS ($300) the Gear of the Year Award in our 2022 Winter Buyer's Guide—but not just for fit. Its versatility, extreme comfort, and low-key style meant it was easily the best helmet I tested last season. But it was also the most expensive. That price tag is all the more reason to take advantage of this 20 percent-off sale.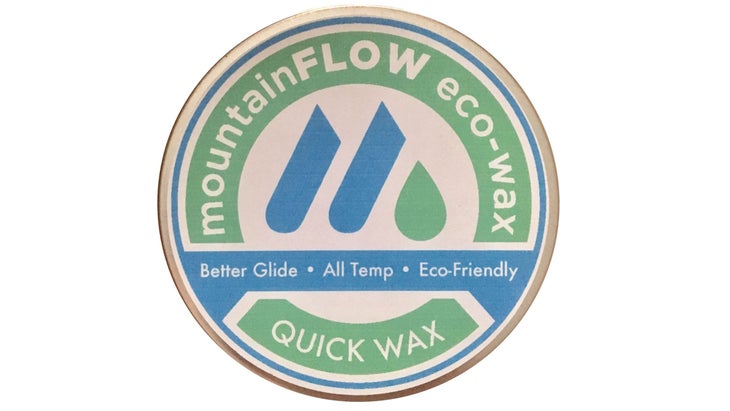 Mountainflow EcoWax
Deal: 25 percent off sitewide
Dates: November 26 through 29

Mountainflow's Hot Wax ($20) is my wax of choice for the upcoming ski season. It doesn't perform quite as well as race wax, but it's also non-toxic so it won't leave nasty residue in our snowpack. And, as a non-racer, it keeps my skis moving plenty fast on sloppy wet pow days and dry groomers alike. The brand also has a cool Shark Tank-funding story.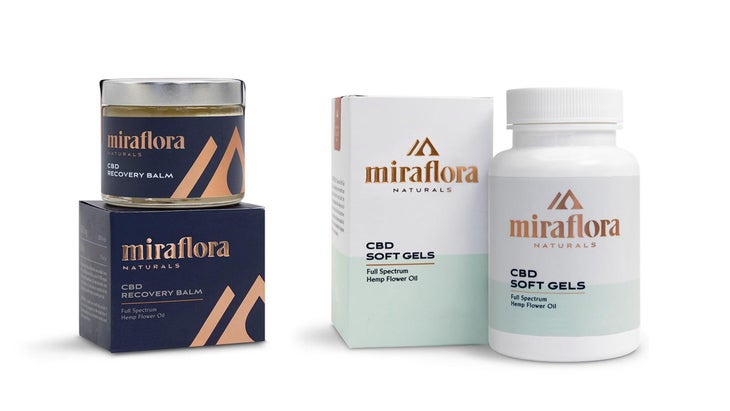 Miraflora
Deal: 30 percent off sitewide with code Miraflora30
Dates: November 24 through 29

Last spring, I wrote about how well Miraflora's CBD Soft Gels ($33) calmed me down and let me get a good night's sleep after working late and practicing terrible sleep hygiene. But they're not only great for regulating rest—they deliver a level calm without any accompanying fog, which means I can also use them as stress reliever even when I have work to do.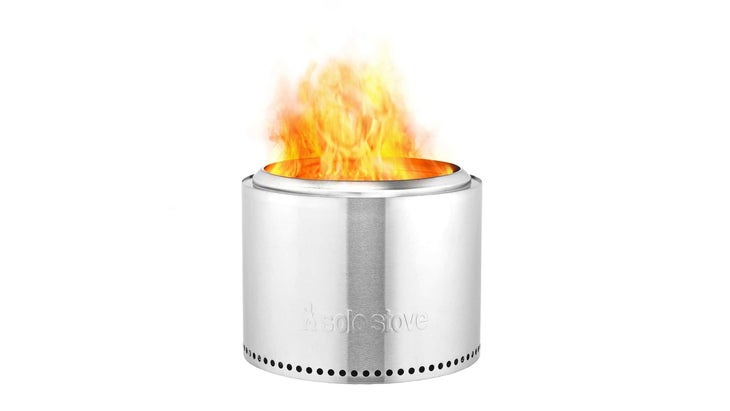 Solo Stove
Deal: $300 off Ultimate Grill Bundle
Dates: November 19 through 28

I tested Solo Stove's Ultimate Grill Bundle ($700) for Outside's Holiday Gift Guide while camping for over a month this summer on the northern California coast. I was blown away with how well it transitioned from an excellent fire pit to a best-in-class BBQ unit thanks to the system's ample airflow, smoke prevention, and easy grill setup. The system has become a mainstay in my backyard as both a fire pit and BBQ. In fact, I am actively cooking a Friendsgiving turkey on its grill as I write these words. Yes, it's pricey, but that cost feels significantly more manageable at $300 off. And I can confirm that it's worth it.
Lead Photo: Sarah Jackson