Primaloft Launches First Ever Biodegradable Insulation
The synthetic fill is designed to break down once it hits the landfill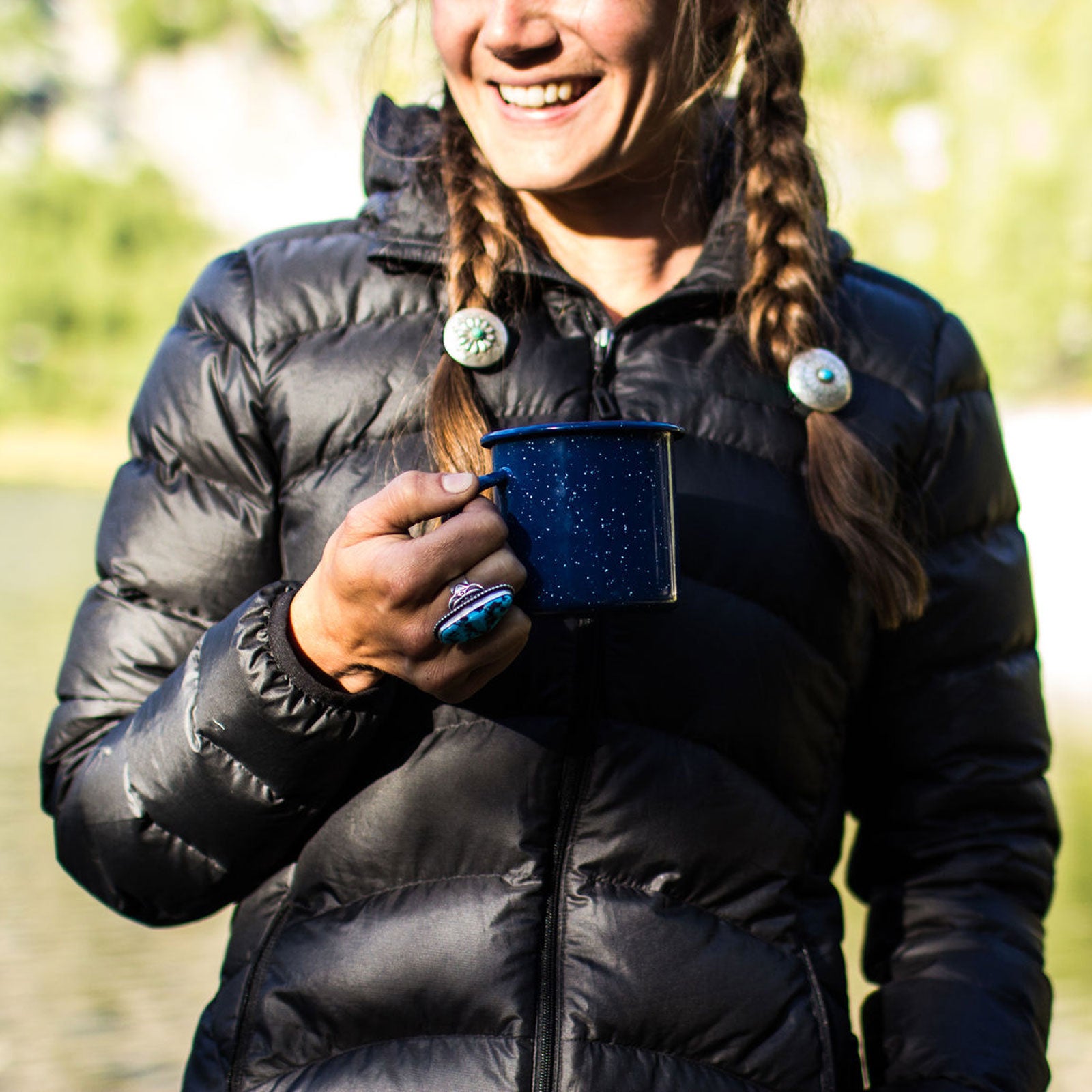 Hannah Dewey/Stocksy(Photo)
Heading out the door? Read this article on the new Outside+ app available now on iOS devices for members! Download the app.
Your next puffy coat could be biodegradable—at least, the fill inside of it could be. On Tuesday, New York-based Primaloft announced its new Bio insulation, a 100 percent recycled synthetic that the company claims fully degrades once it gets relegated to the dump.
Bio began at a brainstorming session in 2014. The company was trying to figure out a way to make its insulation fibers more resistant to shedding in the wash. Someone at the table posed a question: what if the company designed a fill that simply disappeared once exposed to the microbes in soil or sea water? Over three years, Primaloft found success by infusing its polyester insulation with a food source that microbes like to eat (the formula is proprietary). 
When a jacket or sleeping bag filled with Bio reaches the landfill, or when individual insulation fibers wind up in waterways, they attract microbes like food to fish in a pond. As they munch, these microscopic bacteria break down the fibers' cellular walls until there is nothing left except for water, carbon dioxide, methane, and natural organic matter. It's essentially the same process that turns banana peels and apple cores into nutrient-rich soil in your compost. Primaloft says that Bio offers the same quality and performance as its non-biodegradable counterparts. More importantly, the company claims it won't break down in your closet, as the biodegradation process depends on those specific microbes found in landfills and oceans. 
A third-party test in a simulated landfill (accelerated to 25 percent faster than the process would typically take) showed that Primaloft Bio degraded more than 80 percent in 394 days, compared with 2 percent for regular polyester insulation. A similar test in seawater showed Bio broke down roughly 50 percent, compared with 0 percent for regular insulation. Primaloft would not disclose the name of the lab that performed the testing
Of course, this only a small part of the solution to the sustainability crisis currently facing the apparel industry (according to the EPA, over 16 million tons of textile waste went to landfills in 2015). Two main byproducts of biodegradation of all organic matter, including Bio, are methane and carbon dioxide, both of which are leading contributors to climate change. While many landfills have systems in place to capture methane for use as fuel, some old, small ones do not. Besides, if only the insulation is biodegradable, each garment will leave behind shell fabric, zippers, snaps, and the like. That is to say, we're far from carbon-neutral apparel.
But it's certainly a step in the right direction. Mike Joyce, Primaloft's CEO, says he is looking to work with companies that are developing biodegradable shell fabric, with the goal of one day making apparel that completely breaks down in the environment. In the meantime, the brand hopes to bring Bio products to market with several yet-to-be-named brands in 2020.
Lead Photo: Hannah Dewey/Stocksy
Trending on Outside Online