All the Gear You Need to be a Perfect Dog Owner
Start with these essentials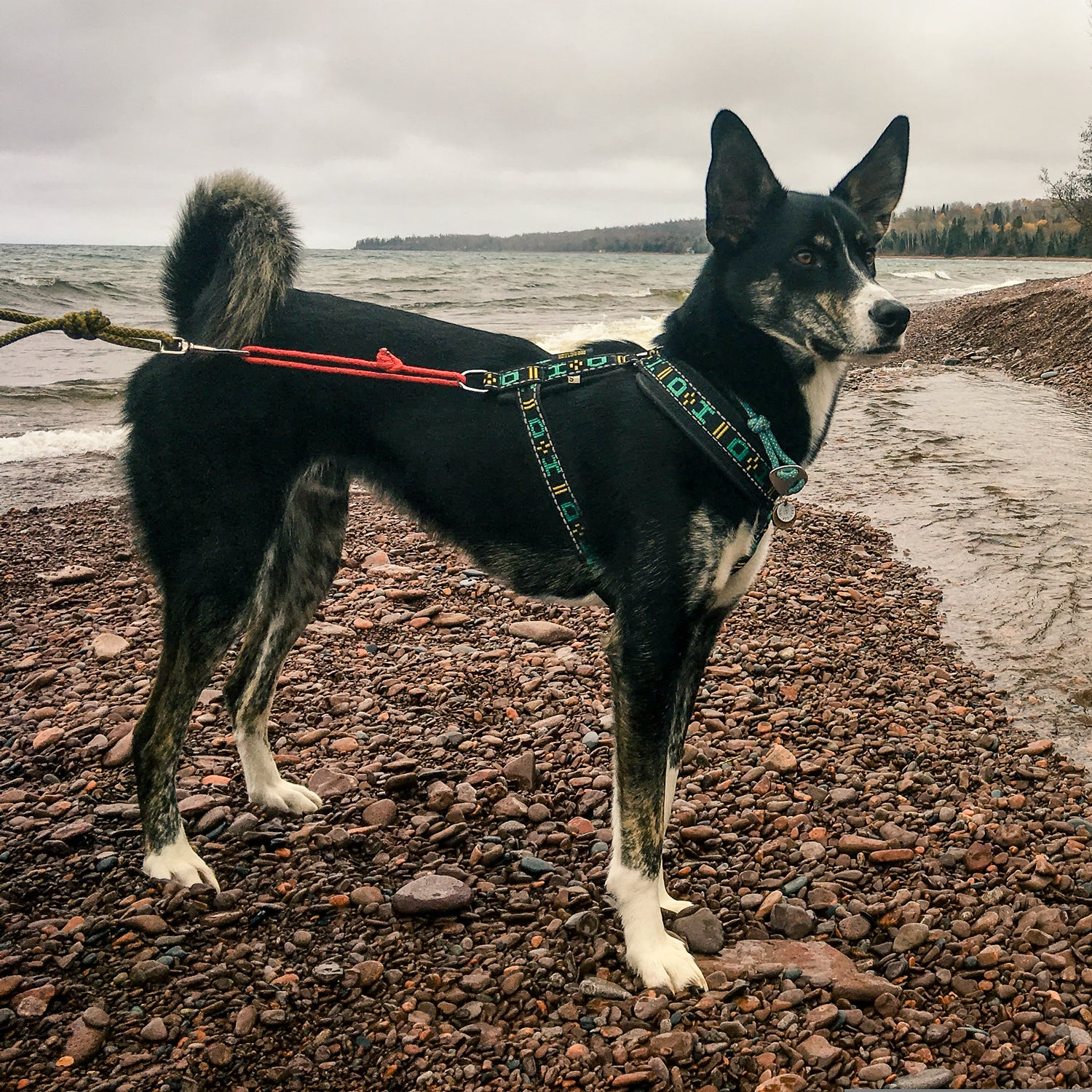 Emily Reed(Photo)
Heading out the door? Read this article on the new Outside+ app available now on iOS devices for members! Download the app.
Nothing rivals the love I feel for my pup, Charlie. We've been together since he was three months old—he's nearing three years old now—so I've had a few years to iron out all of my gear needs. As any normal parent would, I'm constantly checking to see if my dog has everything he needs to be comfortable. Here are my picks for the best dog gear I use every day.
---
Ruffwear Knot-a-Collar ($20)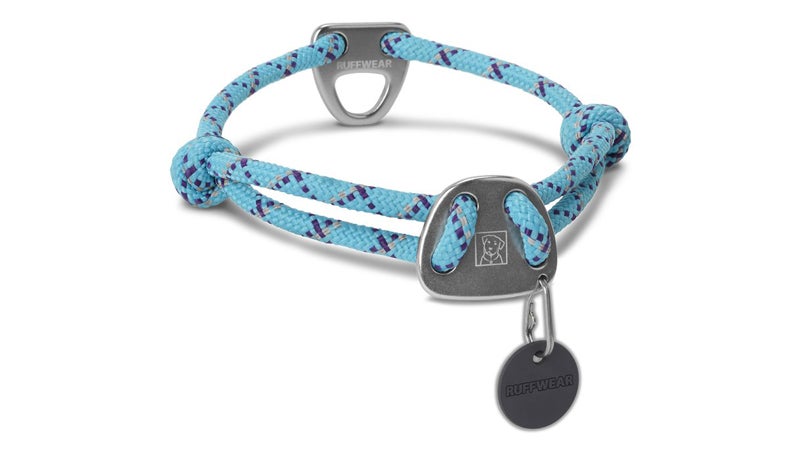 I love this dog collar because it doesn't leave an indent in his fur. I've had it for almost three years and replace the rope every year to keep it looking fresh.
---
Nite Ize Nighthowl LED Safety Necklace ($15)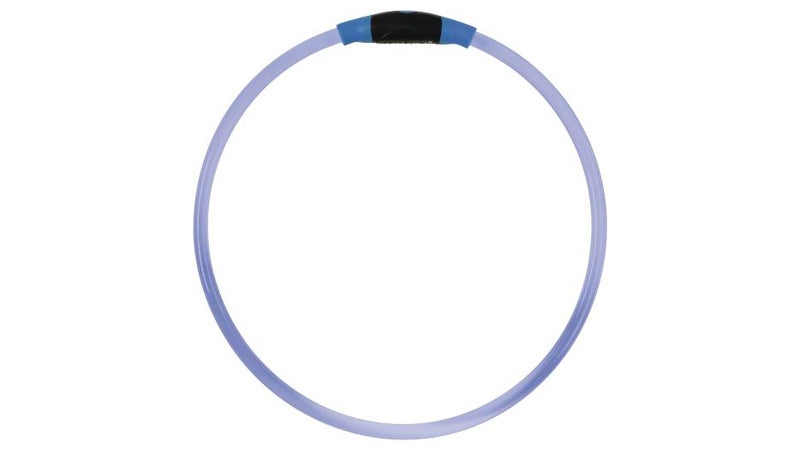 This LED collar has two easy settings, one strobe and one solid, making it hard for your pup to wander off in the dark. You can trim the collar for a custom fit.
---
Ruffwear Kibble Kaddie ($40)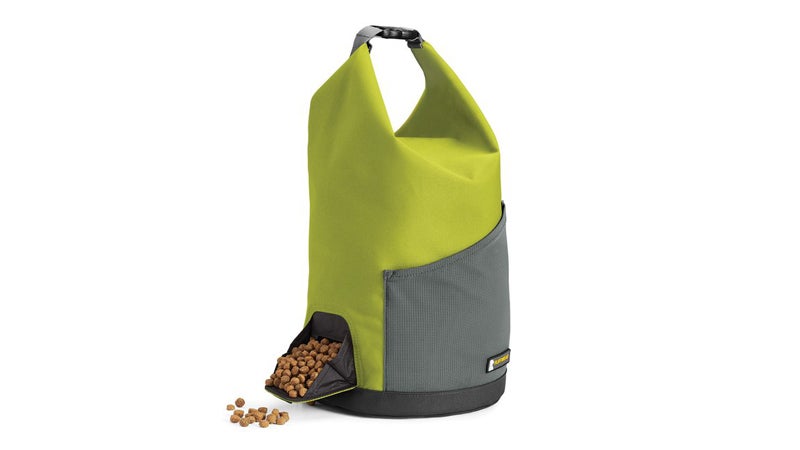 I use this bag as a permanent food storage solution at home. It holds 10 pounds of kibble and has a magnetic pour-spout for easy dispensing. When heading out on weekend adventures, I throw the whole bag in the car.
---
Chaco Dog Leash ($20)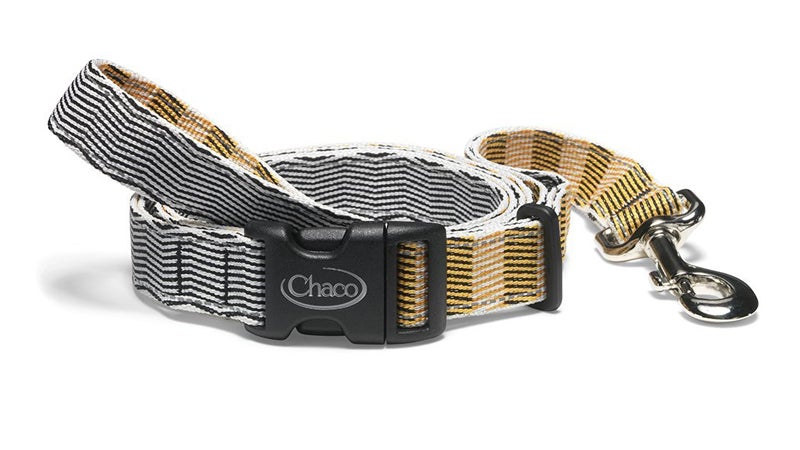 I try to show my Chaco love wherever I go, and this leash helps me do just that. The buckle adjusts to easily go around my waist, trees, restaurant tables whenever I want Charlie to lounge.
---
Ruffwear Knot-a-Hitch Dog Tether System ($60)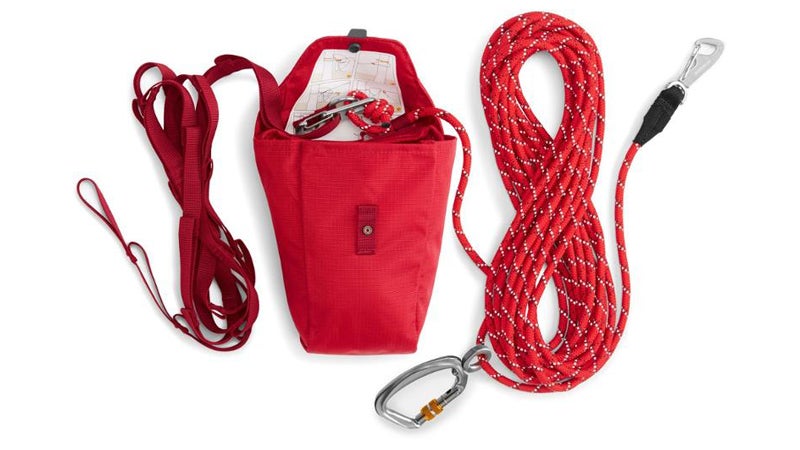 This is the perfect solution for having your dog around your campsite. String the line up in between two trees and attach the leash to the included swivel locking carabiner. It lets your dog explore without letting him wander around bothering other campers.
---
Ruffwear Quencher Dog Bowl ($15)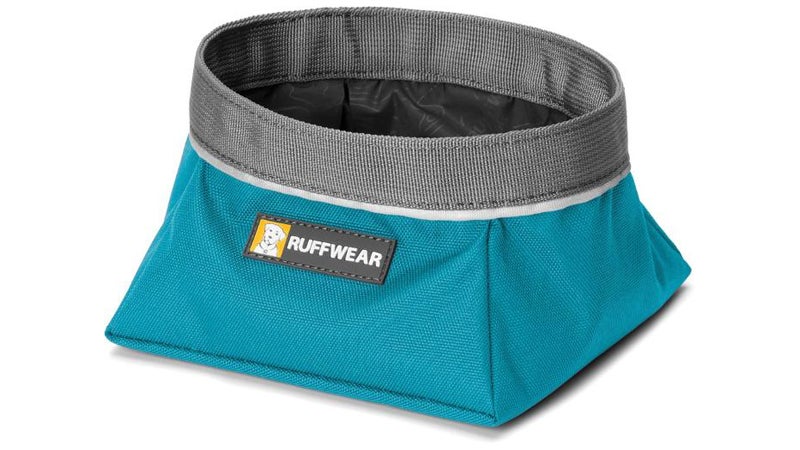 I own three of these bowls and I bring them everywhere. They pack down small, so it's easy to toss them in my bag and bring them to work or the crag. It's also safe to throw in the washer so it's easy to clean.
---
Dremel 7300-PT Pet Nail Tool ($30)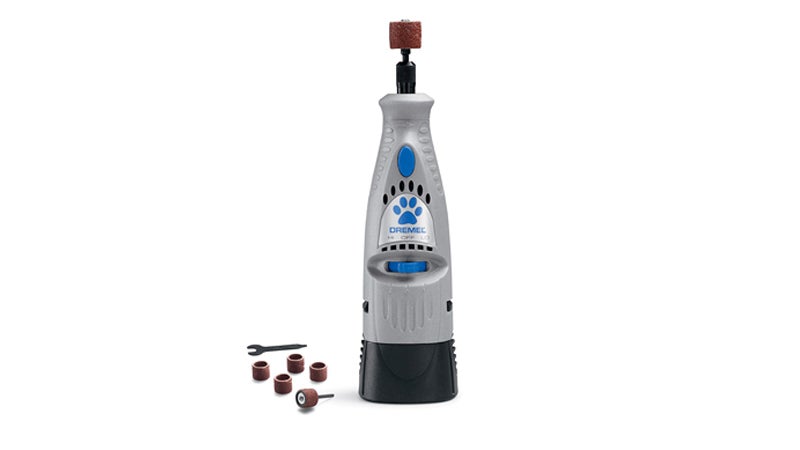 Charlie is a baby when it comes to having his nails clipped and I've found the process is easier when I use this dremel. The tool has two-speed settings so you go fast or slow, depending on your pups liking.
---
Miracle Care Kwik Stop Styptic Powder ($5)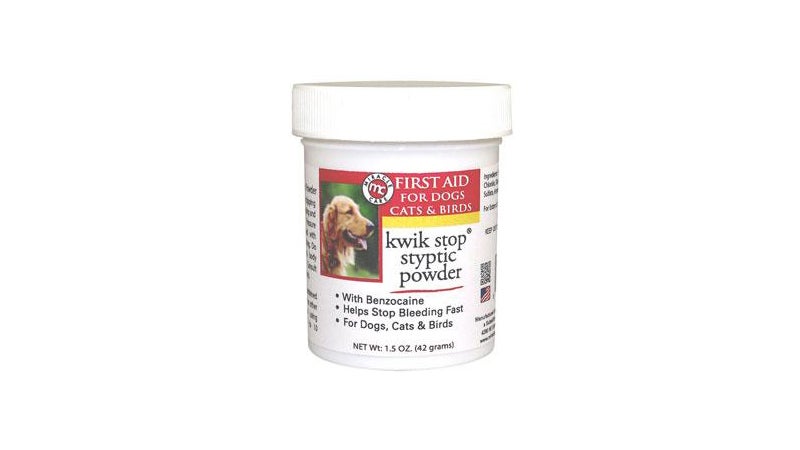 This powder is essential for all outdoorsy dog owners. If your dog snags his nail on a rock or cuts his paw, this powder will stop a bleed until you can get to a place to clean out the wound.
---
Adventure Medical Kits Me and My Dog First Aid Kit ($50)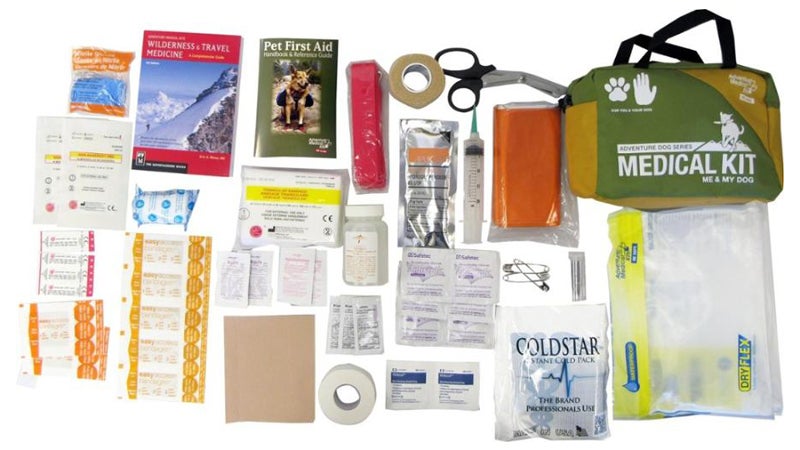 I'm a big proponent of buying pre-made first aid kits. Unless you're medically trained, it can be a bear to compile a first aid kit correctly on your own. This kit has everything you need for a hike for you and your dog.
---
Howling Dog Alaska Distance Harness ($30)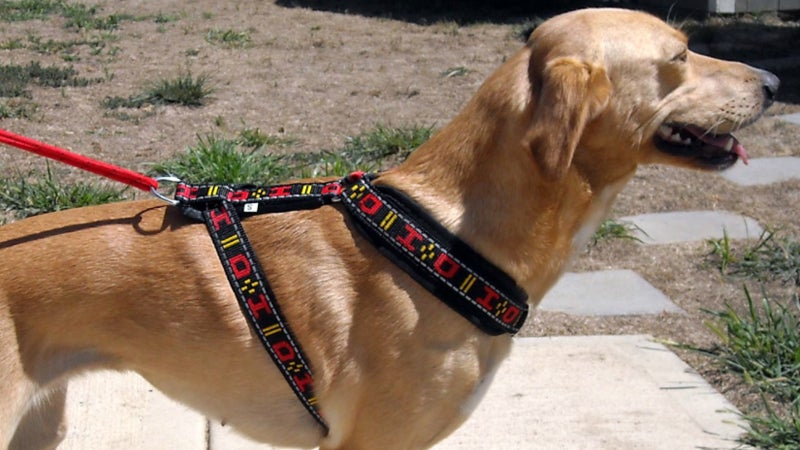 This brand is known for producing high-quality sled dog harnesses that are designed to pull weight over long distances. This is my go-to around town and trail running harness for my dog. It distributes the weight perfectly and allows him to pull effectively if I decide to take him skijoring.
---
Turdlebag Poop Bag Carrier ($20)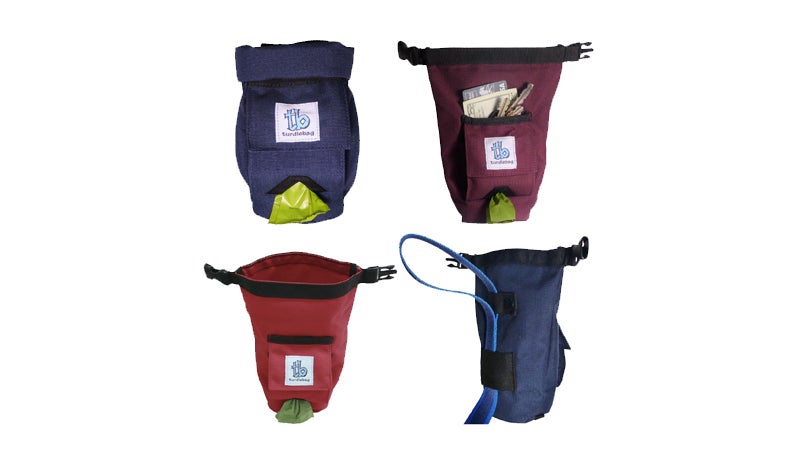 As a responsible dog owner, I religiously pack out my dog's business. For the longest time, I struggled with knowing how to best store it—until I found the Turdlebag which seals the used bags inside a waxed-canvas stuff sack.
Lead Photo: Emily Reed