The Best Water Bottles, According to You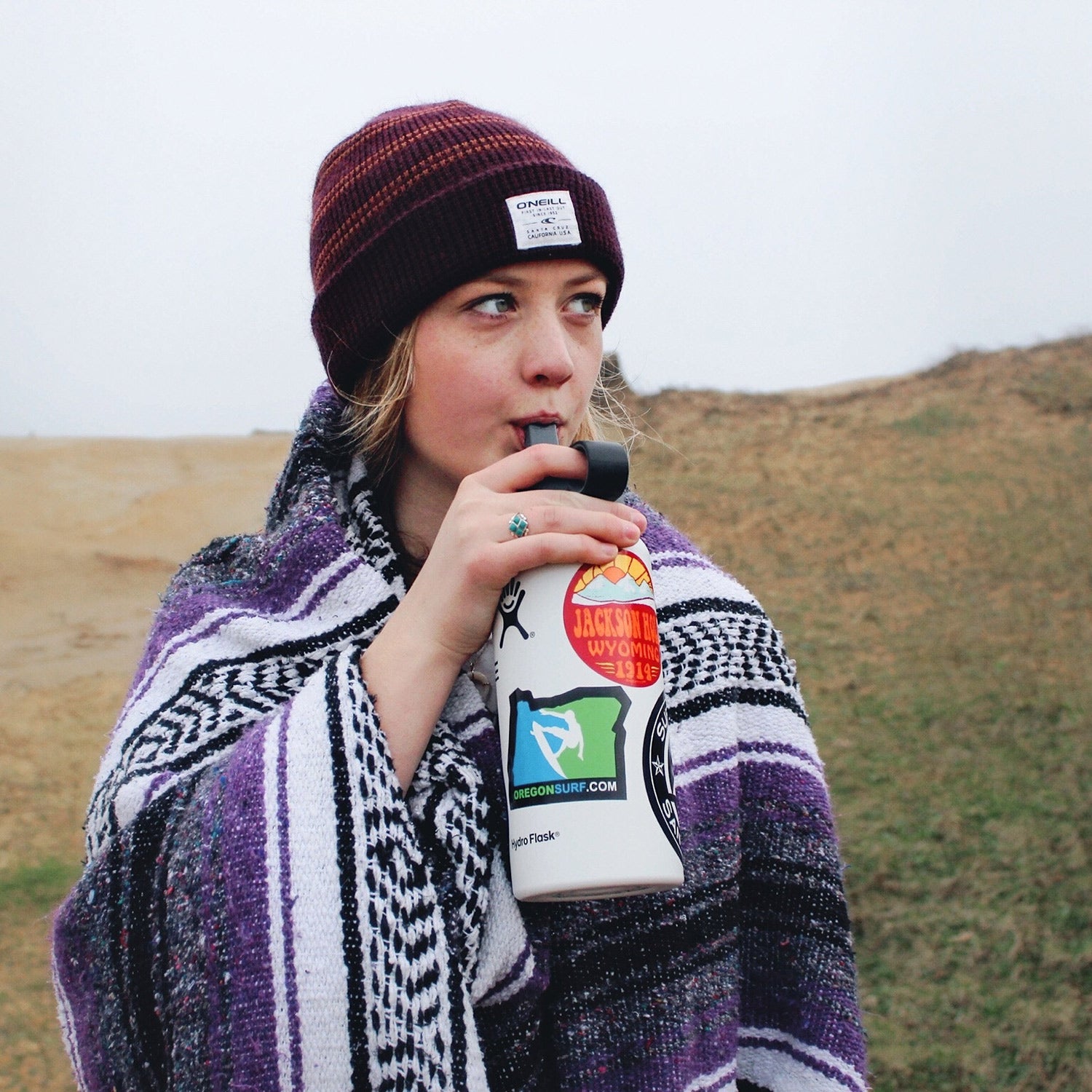 Heading out the door? Read this article on the new Outside+ app available now on iOS devices for members! Download the app.
This week, we scanned Amazon's bestseller list for the highest-rated water bottles, then pulled the best, most authoritative reviews for each.
Hydro Flask Big Mouth ($30)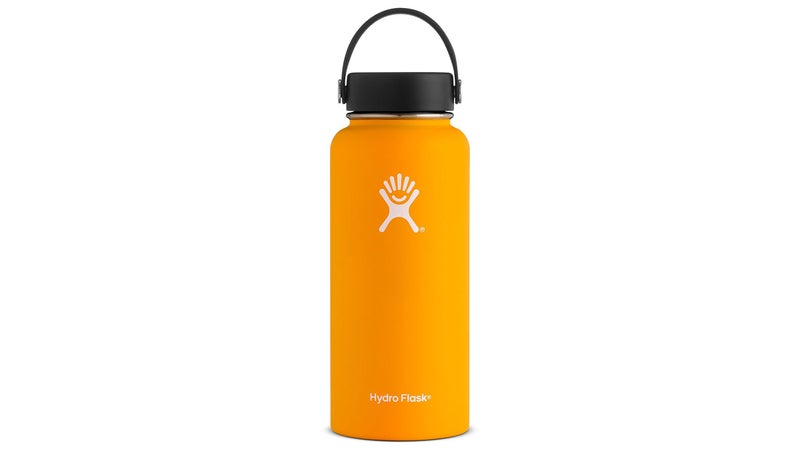 "I was hesitant to pay this much for a water bottle. I am in habit of taking ice water with me almost everywhere with me and enjoy having cold water to drink in the car running errands to waking up in the middle of the night to a cold water drink at my bedside, but my ice always melted. This 18-ounce bottle not only keeps my water cold, it's also fits in the cup holder in my car. You pay for what you get and this item was definitely worth the money."
Nalgene Tritan ($10)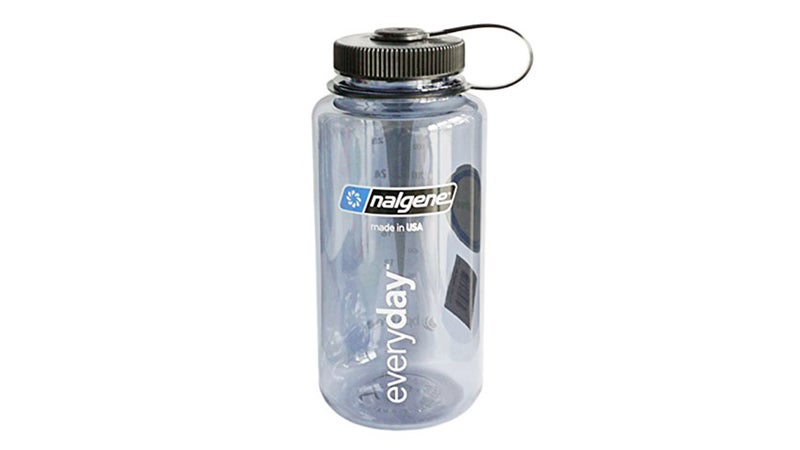 "It's a very nice bottle, well made and tough. On one of my outings with the bottle I dropped it in the dirt and it did not leak, or deform the bottle. The attached lid is also a nice feature and you don't have to worry about losing or misplacing the lid. The bottle also holds a lot of water and I find that a full bottle of water last me all day most days which is nice not having to refill it all the time like bottles I used in the past. This would also be a good bottle to put in a survival kit or bug out bag."
Simple Modern Wave ($15)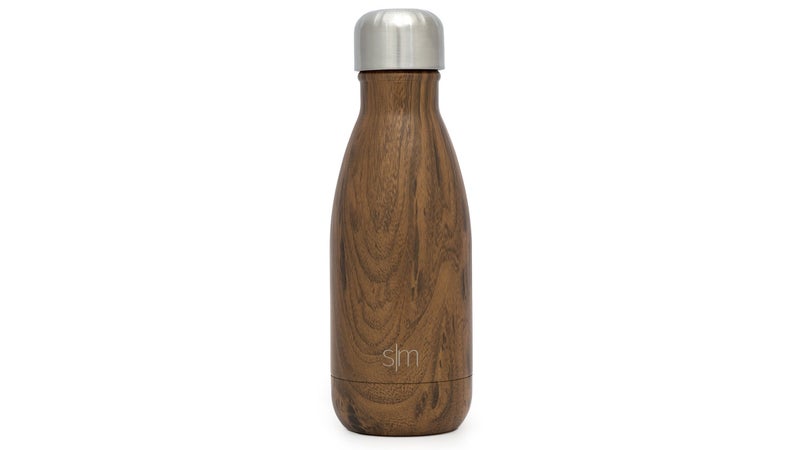 "I live in South Florida and it's hot all year long. I left one of these bottles in my car with ice in it and two days later the ice was still there. I bought a few more for an upcoming family trip to Disney World and I'm excited to know they will definitely keep our drinks cold."
CamelBak Eddy ($10)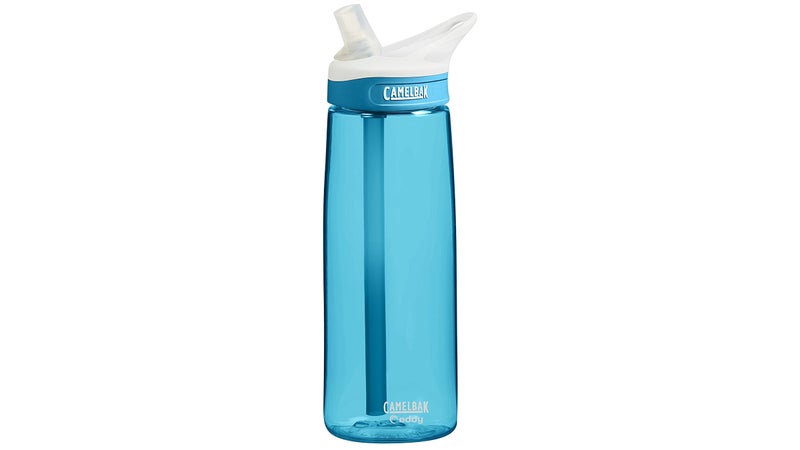 "This bottle has been the perfect travel and gym companion. It has the CamelBak bite straw so there is never a fear of leaking and it is convenient not having to tilt my head back to drink it. It has a sturdy handle that is perfect for carrying around. It is also easy to clean in the dishwasher since everything separates easily. Overall, a great water bottle!"
Polar Bottle Insulated ($12)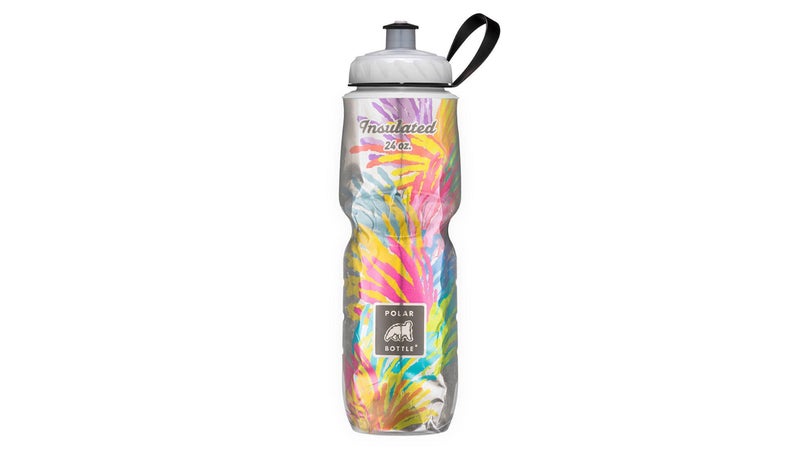 "This is a great bottle. Polar also has an awesome cap replacement program which I have made use of a few times over the years. I hate to throw out a bottle because the cap has been worn down."
Lead Photo: Autri Taheri/Unsplash