The Way-Too-Early Guide to Backcountry Ski Gear
It snowed at Keystone this week. It's time to get ready.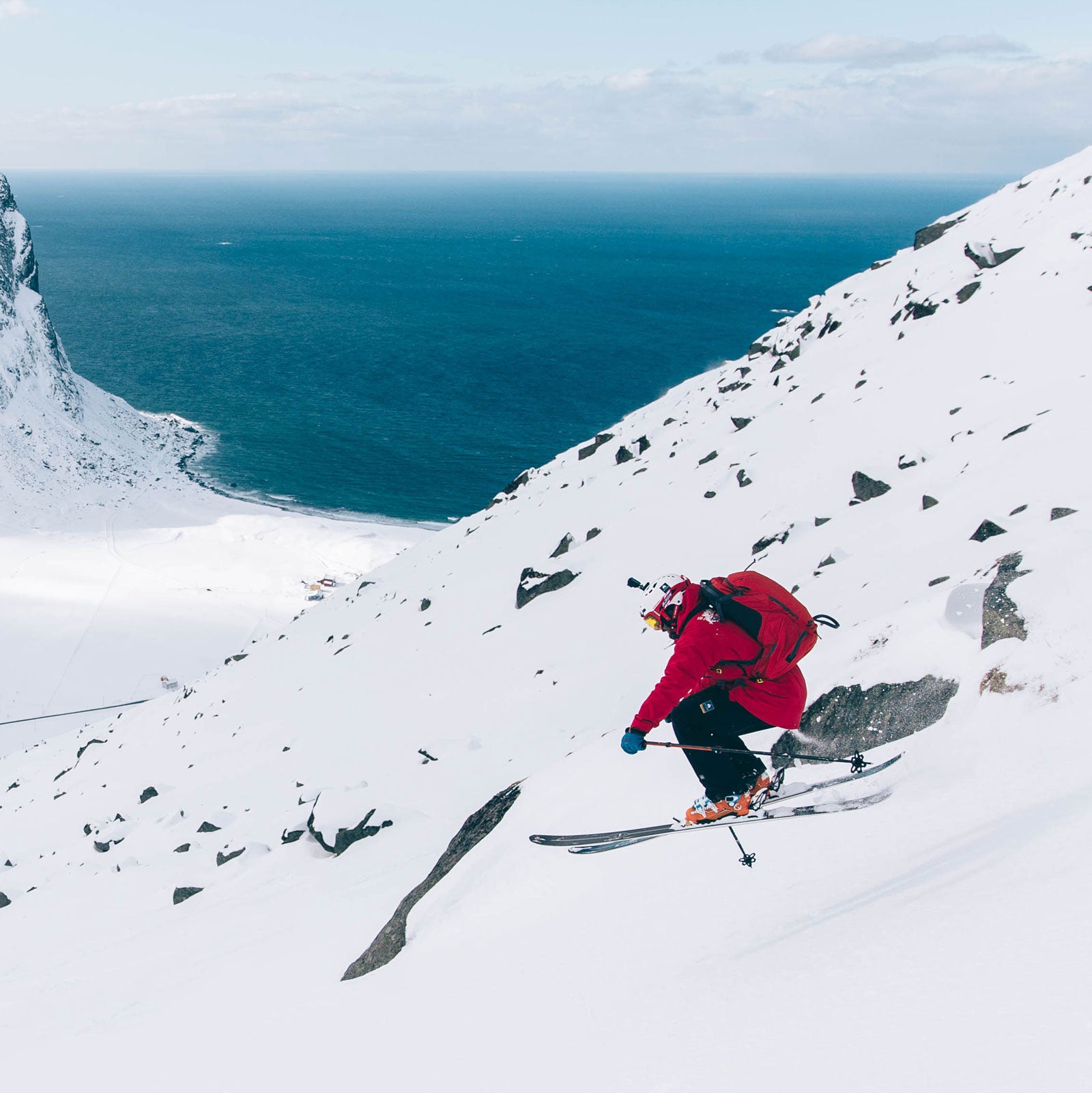 Andy Cochrane(Photo)
Heading out the door? Read this article on the new Outside+ app available now on iOS devices for members! Download the app.
Winter is coming, or so they say. Temps are dropping, days are shortening, and Jackson Hole already got dusted. Soon Instagram will be saturated with ski porn, from big spray turns to steep, ugly couloirs. To get ahead of the hype, we've put together an admittedly early guide to the best backcountry ski gear on the market—stuff that helps you catch a better edge, stay safe on remote missions, and lay down a solid skin track.
The backcountry market is growing fast. With waves of skiers leaving chairlifts for the allure of off-piste freedom, gear companies are trying to adapt quickly. Every year old products are getting fresh upgrades, and new technologies seem to roll out steadily, each ostensibly better than the last at taking on the mixed conditions of the backcountry. With dozens of companies and hundreds of new products each season, it can be hard to sort through and find the good stuff—the true game changers.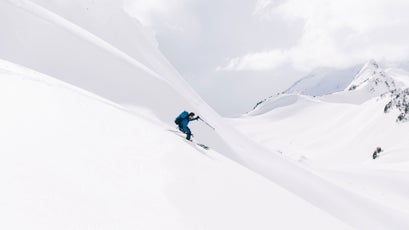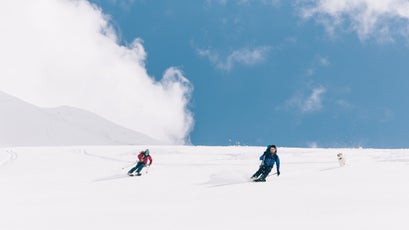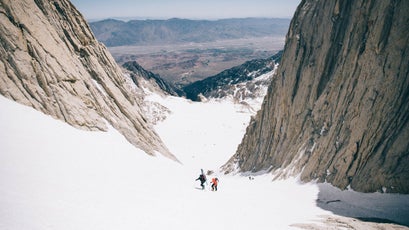 For years you had a couple of options: fast and light on the uphill, or rigid and fun on the way down. Anything that promised both was questionable at best, until now. Materials are lighter, bindings and boots are versatile, and new technology helps you enjoy the entire experience of backcountry skiing. It took us years of testing and regular use to find the gear that stands above the rest; we hope this guide saves you a little time.
Faction Prime 2.0 Ski ($1,149)
Designed for both in-bounds and out, the Prime 2.0 is billed as the ultimate do-everything pair of sticks—and it delivers. At 98 millimeters wide and only 1,550 grams, it's among the lighter skis on the market, yet where the Prime excels is on its edge. A hybrid core with a carbon case and an innovate profile combine for a lightweight yet surprisingly responsive and stiff ski. Nimble and reasonably stable at high speeds (you can't have it all), the Prime 2.0 is—feel free to quote us on this—the best ski we've ever used in the backcountry.
---
Marker Kingpin 13 Bindings ($470)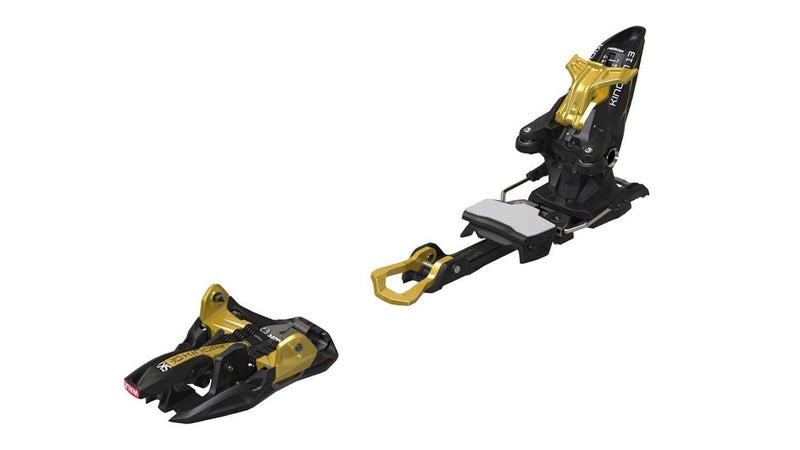 There are smart places to cut ounces and your bindings are not one of them. The Kingpin isn't the lightest tech binding on the market but it's the best by a good margin. Since its launch a couple seasons ago, the Kingpin has forced every other manufacturer to rethink ease of use and downhill power. Its unique toe and heel design blurs the line between AT bindings and downhill setups, making the uphills still feel easy and the downhill a lot more fun.
---
Salomon S/Lab Mtn Alpine Touring Boots ($800)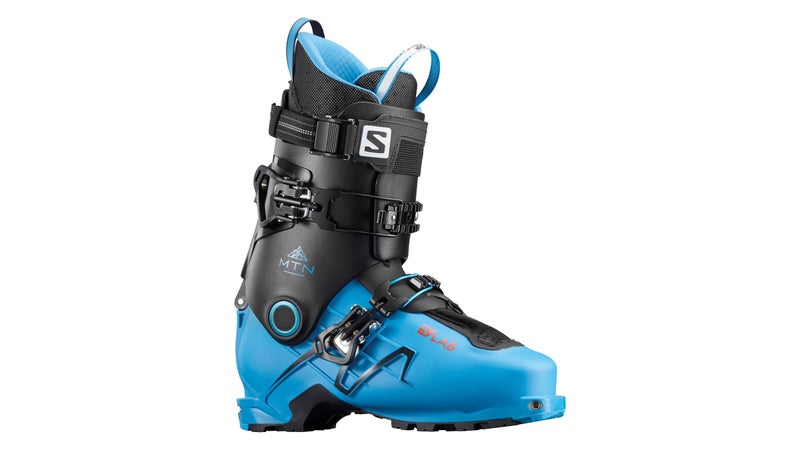 Now on its second iteration, the S/Lab AT boot continues to push the industry forward with its lightweight yet surprisingly sturdy design. The S/Lab boot provides precise control without loading you down with extraneous weight—a sweet spot very few other ski boots have figured out. Best fit with a burly tech binding (see the Kingpin above), this boot will keep you warm, solid, and off to the races.
---
POC Obex SPIN Helmet ($200)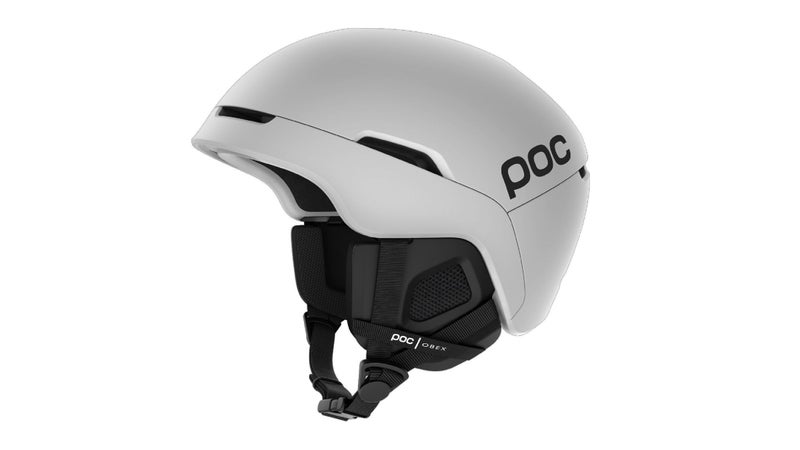 We put a premium on adaptable products, things that can be used in a variety of weather conditions and ski trips. The Spin is just that—lightweight, well ventilated, comfortable, and warm enough for almost any occasion. Perfect for both frontcountry and backcountry, this helmet is an investment that'll set you up for all your winter adventures.
---
G3 Alpinist+ Universal Skins ($175)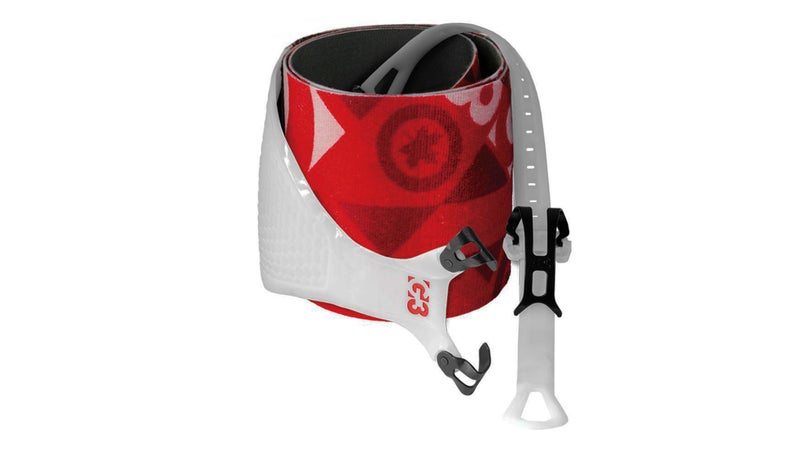 Everyone's favorite skins just got a little better. G3 updated its entire suite of skins this year, cutting weight and improving durability. The Universal is our favorite, sufficient for any location and all conditions. It's the ideal balance of grip, slide, and weight—fit for deep powder, icy sheets, and long slogs up a PNW volcano.
---
Garmin inReach Mini GPS ($350)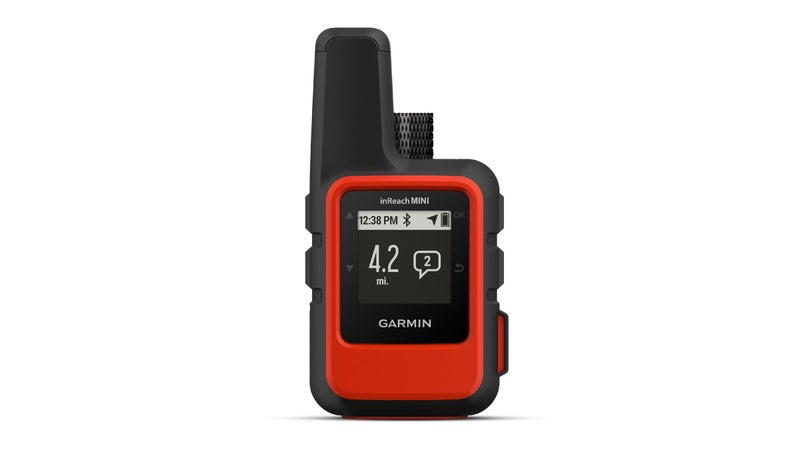 Last but not least, the new Mini. Garmin's inReach has long been the go-to off-the-grid communication device, and the recently launched Mini takes it even further, offering the same reliable connection in a notably smaller and lighter package. The Mini lets you send and receive texts, will track your route, and has a built-in SOS alert to keep you safe globally if needed.
Lead Photo: Andy Cochrane