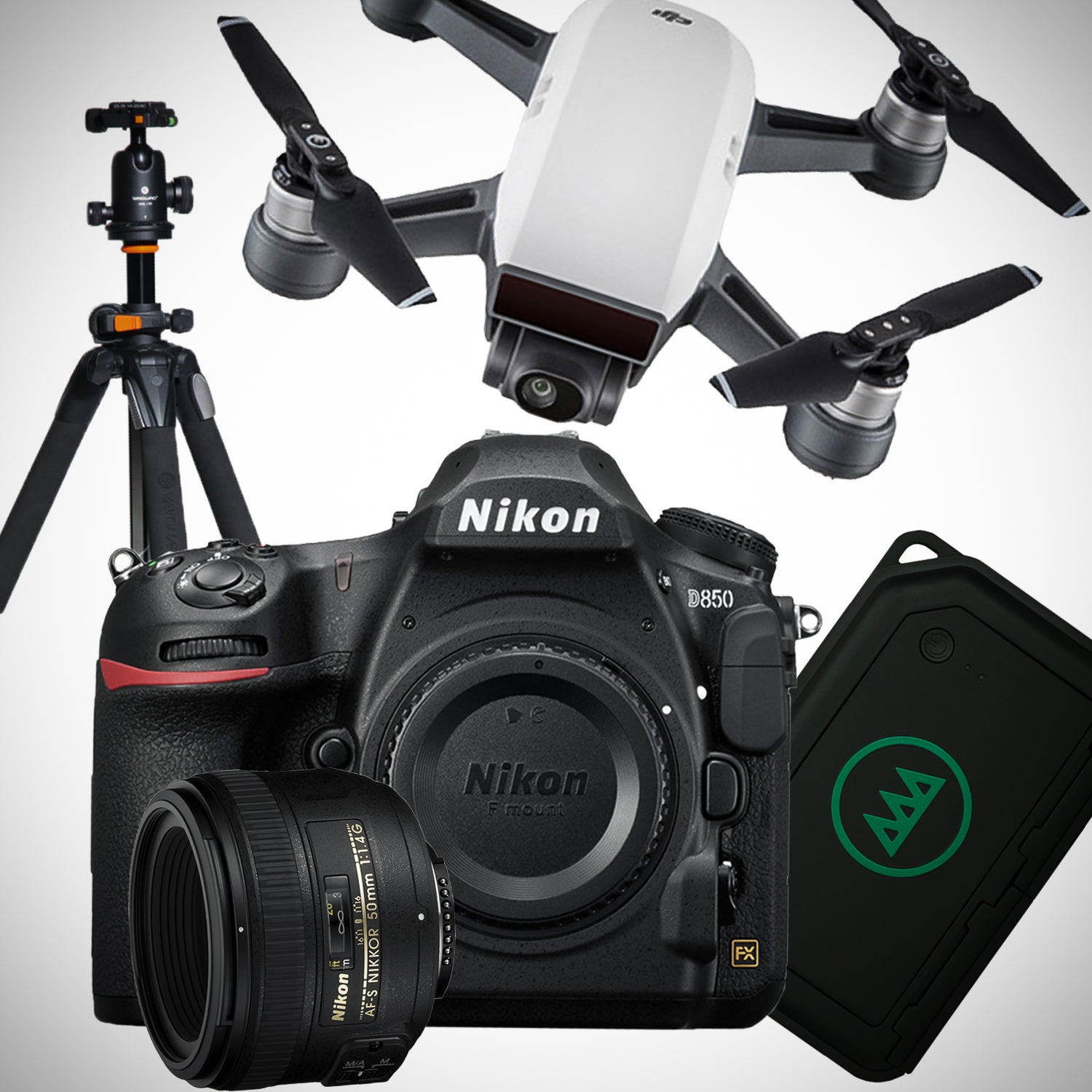 Courtesy
Heading out the door? Read this article on the new Outside+ app available now on iOS devices for members! Download the app.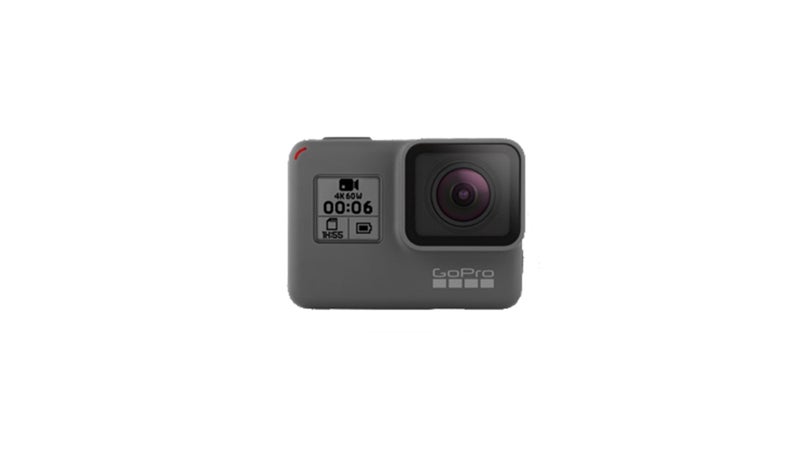 GoPro Hero 6 Camera ($500)
The newest offering from the action cam pioneer, the GoPro Hero 6 camera listens to your voice commands and has a pared-down viewing screen, making for easy viewing and playback of your sweet footie.
Gnarbox Video Editor ($400)
Once you're done shooting, plug your SD card into the Gnarbox and it'll connect to your phone for seamless, streamlined video editing. It's also a giant data bank, holding up to 256 GB of footage organized by date and camera you used.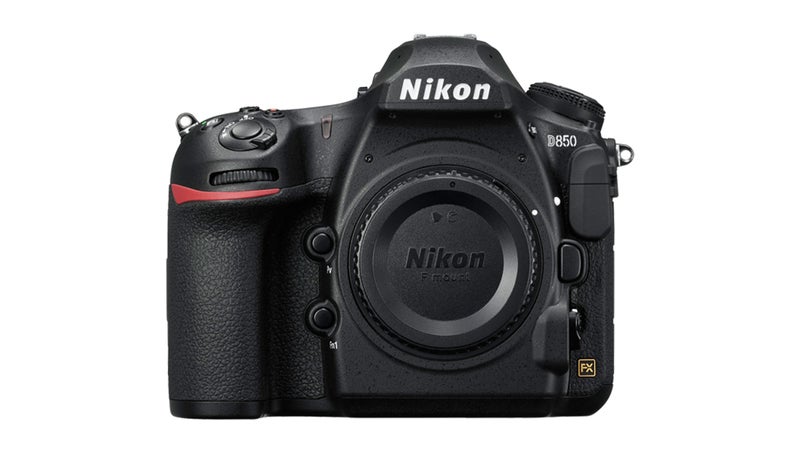 Nikon D850 Camera ($3,300)
Perfect for snapping high-speed mountain bike runs and ski descents, the Nikon D850 and its seven frames per second capture shots in eye-popping 45.7 megapixels.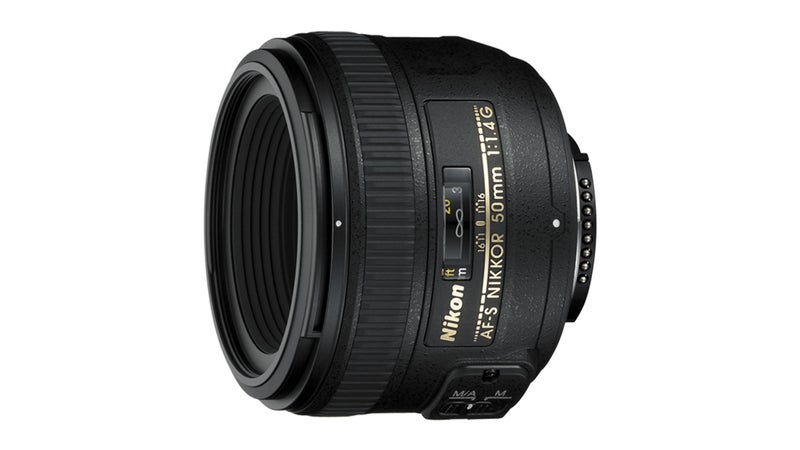 Nikon AF-S Nikkor 50mm F1.4G Lens ($450)
As if the D850 wasn't fast and clear enough on its own, the Nikon AF-S Nikkor 50mm F1.4G lens boosts both qualities to absurd levels in a slim package that also rocks an autofocus function.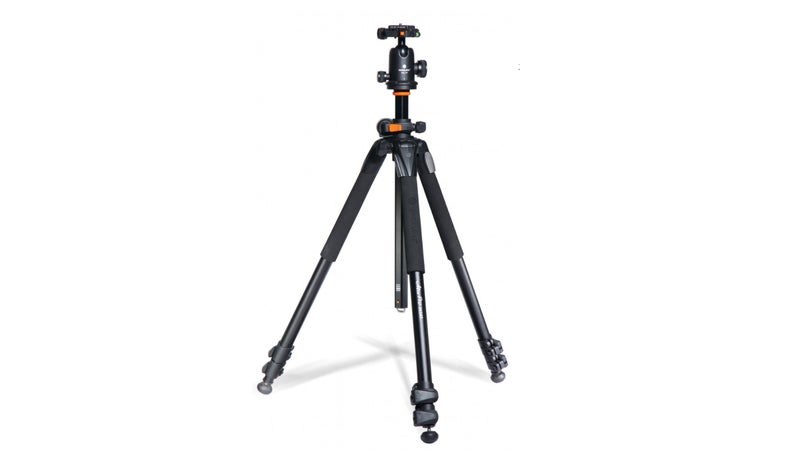 Vanguard Alta Pro 263AB 100 Tripod ($200)
With legs that splay out low to the ground and a central column that can flip 180 degrees, the Vanguard Alta Pro 263AB 100 tripod is great for low-angle shots. And the quick-release plate frees you to grab the camera if you need to quickly hoof it to a better shooting spot.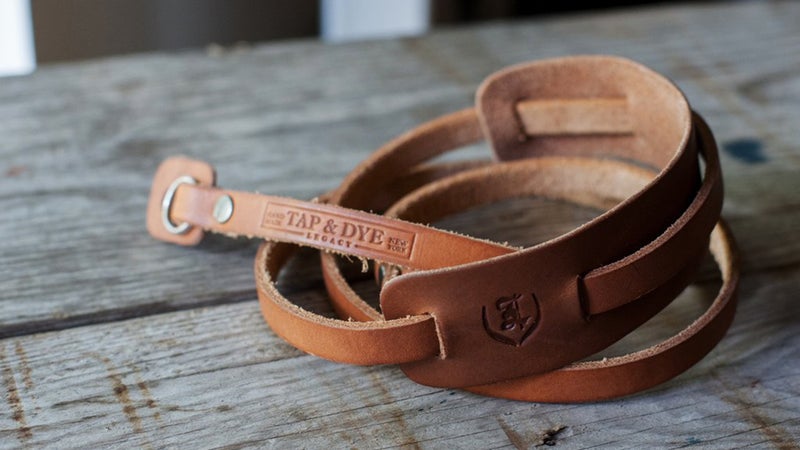 Tap and Dye Legacy Nero Strap ($168)
Cut by hand in New York, the Tap and Dye Legacy Nero strap is handsome but also extra-wide, soft, and flexible, with a built-in neck pad. No more chafing or strap burn when you're toting both camera and lens.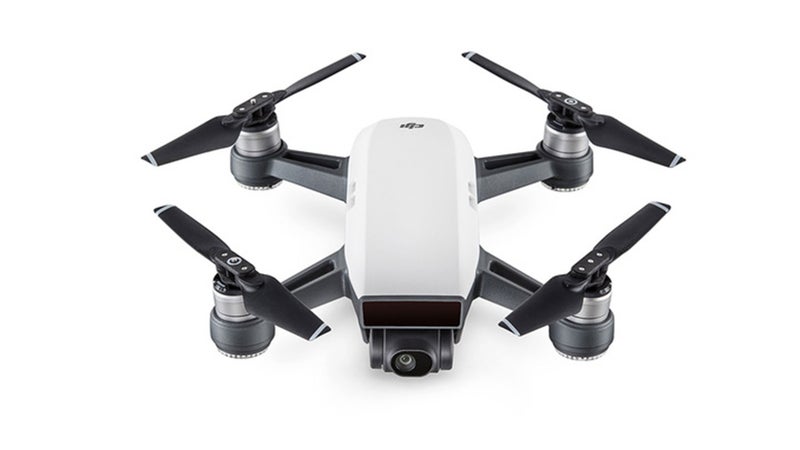 DJI Spark Drone ($499)
The DJI Spark drone is miniaturized for quick deployment and portability and comes loaded with its own 12-megapixel camera. A remote comes separately, but you don't really need it; this drone responds to a series of hand commands.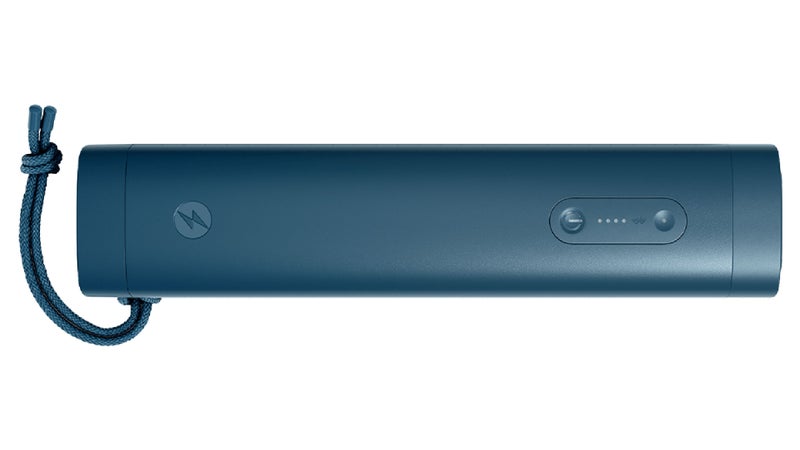 Romeo Power Saber Power Bank ($299)
Capable of charging a drone two times, a full-size DSLR eight times, and an action cam 12 times, the Romeo Power Saber power bank shrugs off drops, water, and dust, as any good portable outdoor charger should.