The Fuji X100V Is My New Favorite Adventure Camera
It's the perfect size to haul around but still packs a big optical punch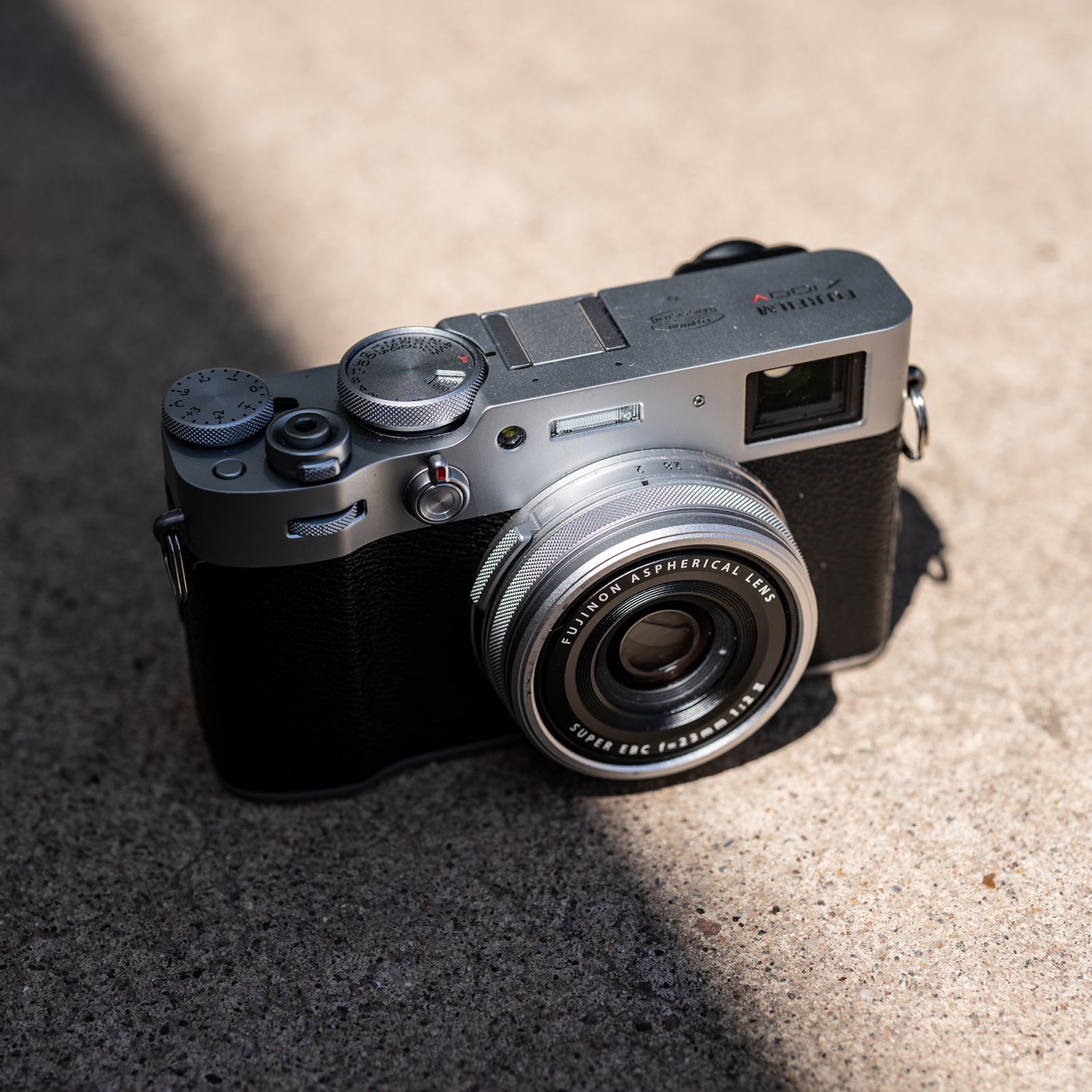 Heading out the door? Read this article on the new Outside+ app available now on iOS devices for members! Download the app.
Cell phone cameras are damn good these days. The iPhone 12 Pro and Pro Max make stunning images that you can't believe came off the communication device that fits in your pocket, especially when you're shooting with Apple's new ProRAW format.
But here's the thing: cell phone cameras are still pretty limited. Even with all the software wizardry that Apple uses to enhance photos, the iPhone image sensors are still relatively small compared to what you'd find inside a more purpose-built camera. And sensor size really matters when it comes to things like low-light photography and resolution. 
The iPhone is also a pain to use if you want manual control; all you can do is point and shoot and rely on Apple's preset software. Many of us who grew up with film cameras or have experience with DSLR or mirrorless cameras still like being able to quickly and easily control things like ISO, shutter speed, and aperture. These functions allow for more creativity, and often better photos.
All of this is why mirrorless Sony cameras have been widely adopted by the pros recently. Its cameras come with giant, full-frame sensors that drink in tons of light, produce extremely high-res files, and perform great in low-light situations. They're intuitive to use and there's also a huge line of high-quality Sony lenses to pair with them. Of course, a Sony mirrorless camera is significantly larger than an iPhone and doesn't fit in your pocket, so portability becomes an immediate issue when you're out adventuring. You have to haul along a camera bag and the extra weight, which can bog you down if you're trying to cover a lot of ground.
All of this back and forth is why I was so excited to test the new Fuji X100V ($1,399), which perfectly splits the difference between a Sony mirrorless camera and a smartphone. About the size of two iPhone 12 Pro Maxs laying on top of each other, the X100V doesn't quite fit in my pocket, but it does fit in my bike's handlebar pouch, and is small enough to stuff into a fanny pack or small sling instead of needing a camera-specific bag. It's ideal for those of us who like to adventure—from skiing, to gravel riding, to climbing, to overlanding—and want to make beautiful photos along the way without being weighed down by a giant camera body.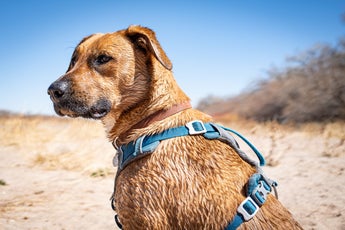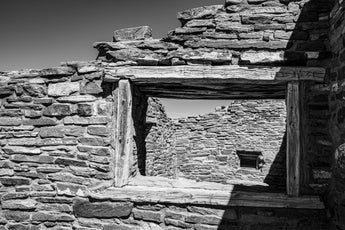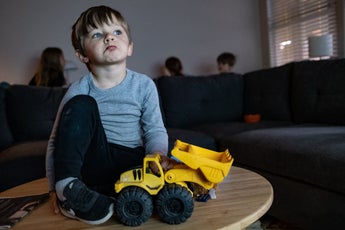 Inside, it has an APS-C 26.1 megapixel sensor that's smaller than Sony's but bigger than what you find in an iPhone. That sensor makes rich, sharp files that can easily be turned into 20-inch prints. (With the iPhone, I won't go beyond 11 inches because the resolution from its smaller sensors results in graininess.)
Apple does a nice job of combining multiple photos to help users shoot low-light photos, but the X100V still performs better when it's dark. I've shot a ton of clear photos of my kids in my dimly-lit house with it and can easily bring out the shadows in Adobe Lightroom to reveal details, which don't get too grainy or pixelated.
The X100V does not come with an interchangeable lens, but instead has a fixed, sharp 35-millimeter equivalent that goes as wide as ƒ/2. A fixed lens limits range, sure, but 35-millimeter is my favorite focal length anyway. It's wide enough to capture a landscape but makes a nice portrait and can grab a solid action shot as long as my subject is close by. At ƒ/2, the lens also creates a beautiful, consistent bokeh effect.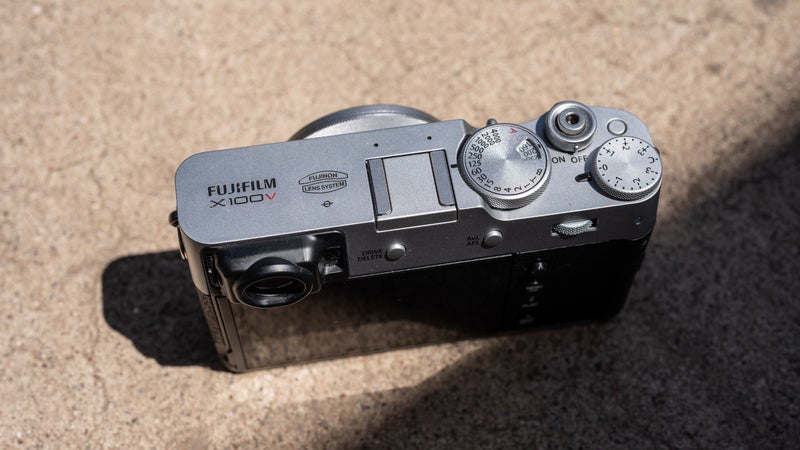 I love looking through the viewfinder of the X100V (as opposed to just looking at the screen of an iPhone), which I think helps make better photos. That's because a viewfinder focuses your attention and your gaze, allowing you to take in the full frame of what the camera will capture. This often results in better composition. Up top, the X100V has a dial that allows you to quickly adjust shutter speed and ISO, and the lens has an aperture ring. I don't always shoot in manual mode, but if I want to nail a tricky exposure, these features really help. 
In this portable category, I've also tested the Sony a7C. That camera comes with a full-frame sensor so it beats the X100V in terms of resolution. But I'd still rather carry the X100V for two reasons. First, the X100V is more compact than the a7C with one of Sony's pancake lenses, so it fits better in my bags. Second, the X100V is over $1,000 cheaper than what you'd pay for a Sony a7C with a decent 35-millimeter lens. Sony also makes the DSC-RX1R II, which has a fixed 35-millimeter lens, is just as portable as the X100V, and comes with a full-frame, 42.4-megapixel sensor. But that model is several years old and comes in at a full $2,000 more than the Fuji. Leica makes many high-end portable cameras but they're wildly expensive. 
As a photo mentor once told me, "Stop talking about all your gear, and go make a damn picture." With the X100V, I know I'll do that more.
Trending on Outside Online