Has Any Goofy Gear Gone Mainstream?
The goofiest gear that's now unobjectionable, even totally useful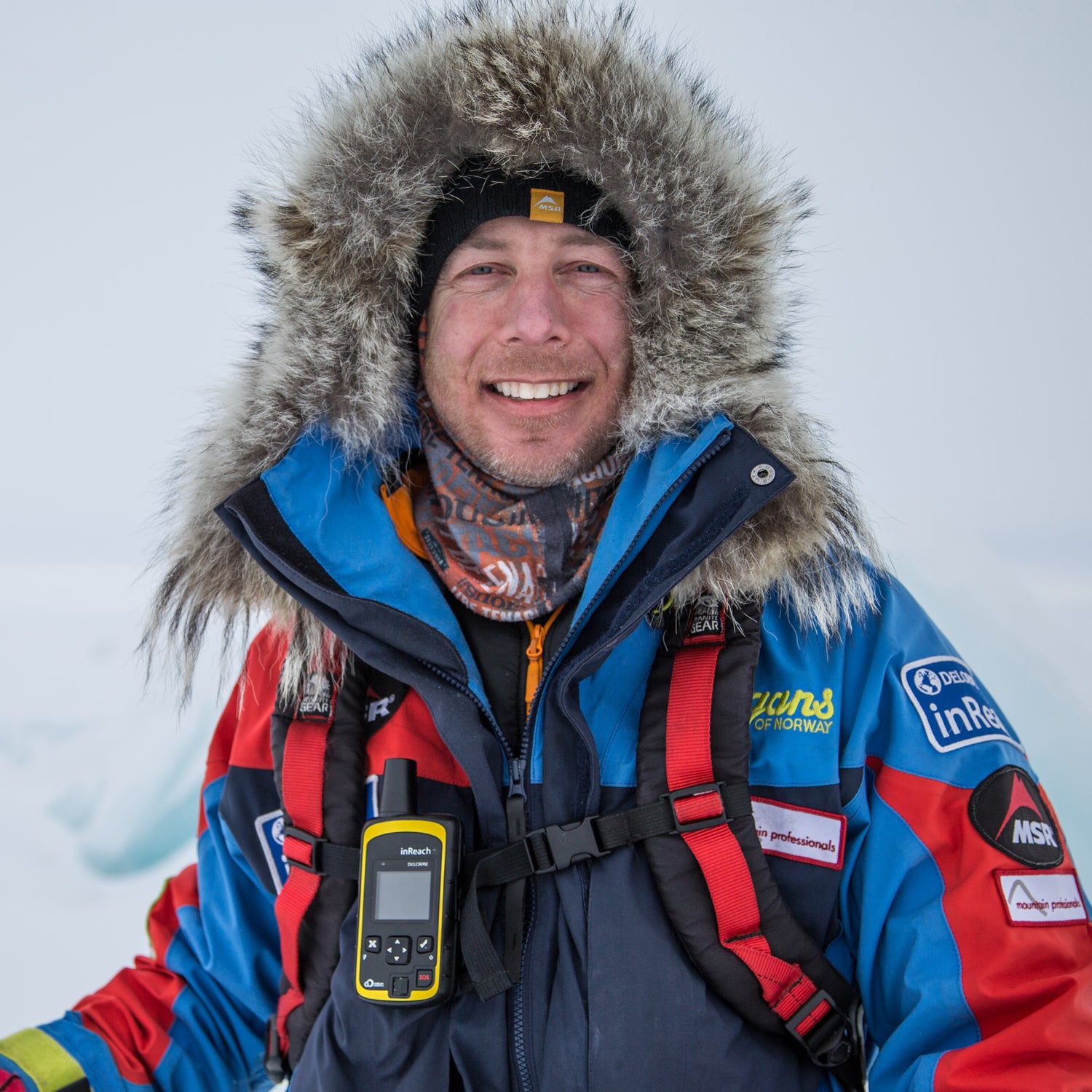 Courtesy of Eric Larsen(Photo)
Heading out the door? Read this article on the new Outside+ app available now on iOS devices for members! Download the app.
Remember the first time you saw a buff? How about one of those hydration belts that looks like it was designed for Batman? 
There's definitely gear on the market that warrants a laugh, but sometimes even the silliest-seeming products prove to be essential in the field. I asked four elite athletes if they've ever bought a piece of gear that seemed unnecessary at first but eventually proved useful, even ubiquitous. Here's what they had to say: 
Bear Spray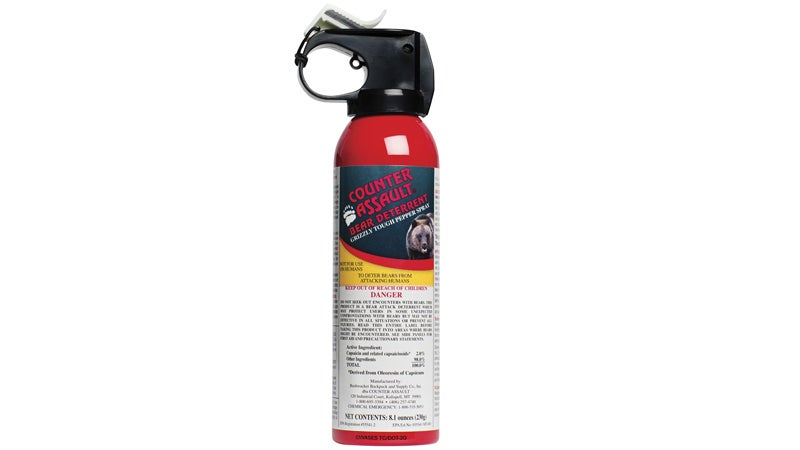 Run the Rut organizer and The North Face athlete Mike Foote used to laugh at fellow runners who toted bear spray on the trails around Missoula, Montana. But after several run-ins with the animals, Foote, originally from Ohio, changed his mind. 
Once while running without bear spray on a ranch road, Foote happened upon a mama grizzly with two cubs. The mother roared and charged directly at Foote, who had to jump through a barbed-wire fence to escape. "You see that you aren't the top of the food chain in western Montana, and I figured I had to address this—particularly on long runs," says Foote. He now almost always runs with a trusty eight-ounce can of Counter Assault Bear Deterrent tucked in his running vest pocket. Thankfully, he's only had to use it once while trying to deter a young brown bear from raiding a yurt.
---
GoPro
Now ubiquitous, wearable POV cameras weren't always considered cool. Professional snowboarder Hana Beaman certainly didn't think she'd use a GoPro after she got an opportunity to try one before the wearable action cam went on sale. "I was like, 'Man, what is this?'" says Beaman. "Now it's the norm. You don't look like a weirdo with something coming off your head [when you wear one]. It's rad that they've exploded in popularity." 
Beaman, who just got back from a two-day trip to Japan, never travels without a GoPro anymore. The Mount Baker, Washington, local believes powder shots are best captured with a POV cam. 
---
Nose Plugs
Nose plugs definitely don't make you look cool, but they can prevent a serious sinus infection. Professional freestyle and expedition kayaker Ben Marr found that out the hard way. The 28-year-old used to borrow his father's nose plugs when surfing the Ottowa River as a child. "They where huge, a quarter the size of my face," Marr wrote in an email. "When I realized how uncool they were, I tried not wearing them, but on the Ottawa, that meant sinus infections." While the Canadian still claims nose plugs can ruin a good photo and cut off airflow, he's found them invaluable when surfing massive waves in polluted waterways such as the Congo River and China's Salween River. 
---
Buff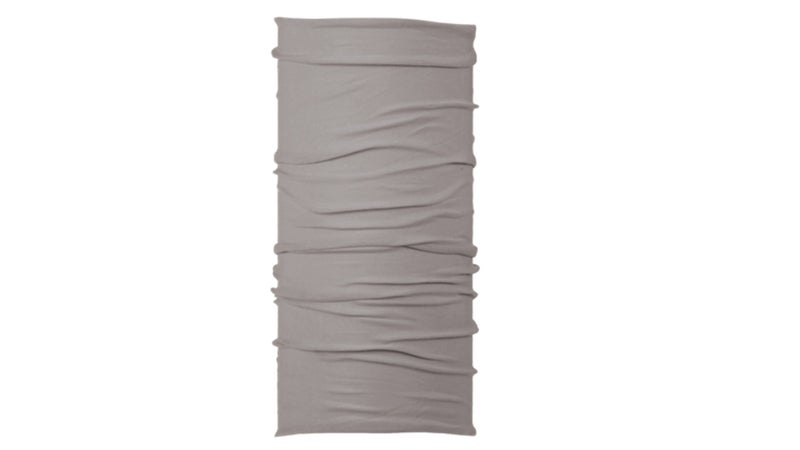 Neck gaiters are the domain of grandmothers and gapers. Take polar explorer and professional expedition guide Eric Larsen, who's spent many days in frostbite-inducing temperatures that would claim his nose if he didn't keep it covered. Even so, he still wasn't an early Buff adopter. "I remember a few of my clients showing up in Antarctica with Buffs," Larsen wrote in an email. "They showed me how they were useful for so many different things—neck gaiter, hat, headband, face mask, etc. I thought it was silly. I mean really silly." But the product's usefulness and versatility eventually brought Larsen over to the Buff side. "Of course, I now use a Buff all my winter trips—from polar expeditions to resort skiing," Larsen wrote.
Lead Photo: Courtesy of Eric Larsen