Krystle Wright's Adventure Photography Essentials
The Australian pro has a few tools she never leaves behind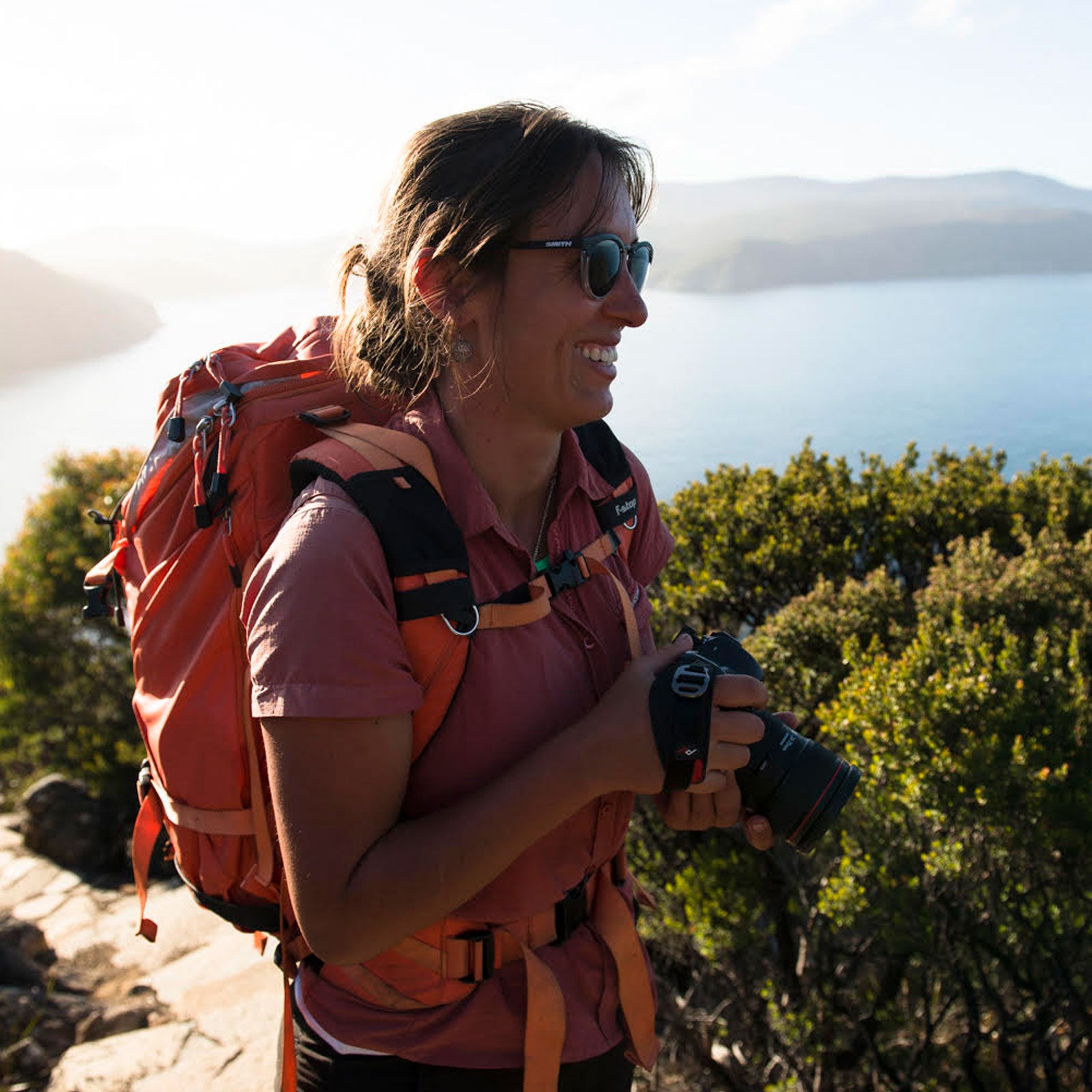 Heading out the door? Read this article on the new Outside+ app available now on iOS devices for members! Download the app.
Krystle Wright is not one for staying put. The pro adventure photographer spends most of the year traveling, chasing projects across the seven continents for the likes of Outside, National Geographic, and The New York Times. Name a country, and chances are that Wright's been there, shooting skiing, kayaking, surfing, climbing, diving, BASE jumping, or some other adventure.
This October, she is spending two weeks in the western U.S. photographing a series of women athletes for a follow-up to her now famous "Where the Wild Things Play" After that, it's off to Norway to freedive with orcas, then the Canary Islands, Wales, Antarctica, and maybe Hawaii. "Right now, my life is so confusing," she says. But no matter where she goes, there are a few essentials she always has on hand.
Canon EOS R Camera ($2,300)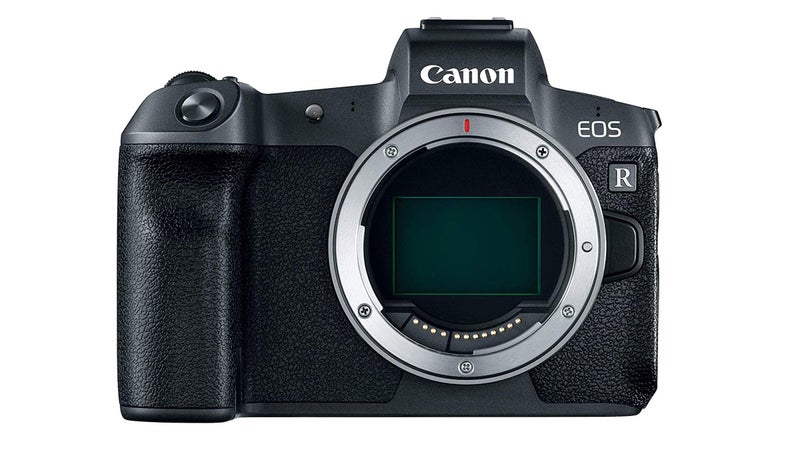 "Typically I've traveled with two cameras: the 1DX MII and the 5DS R. Recently, Canon's new mirrorless has become another staple in my kit. The smaller, lighter setup is crucial to the work I do. (I'm tired of carrying bags that are too heavy onto the plane or skiing down mountains.) And this camera has a better-rated ISO than Canon's traditional DSLRs', which is key since a lot of my work happens in low light."
---
Canon EF 35mm f/1.4L Lens ($1,649)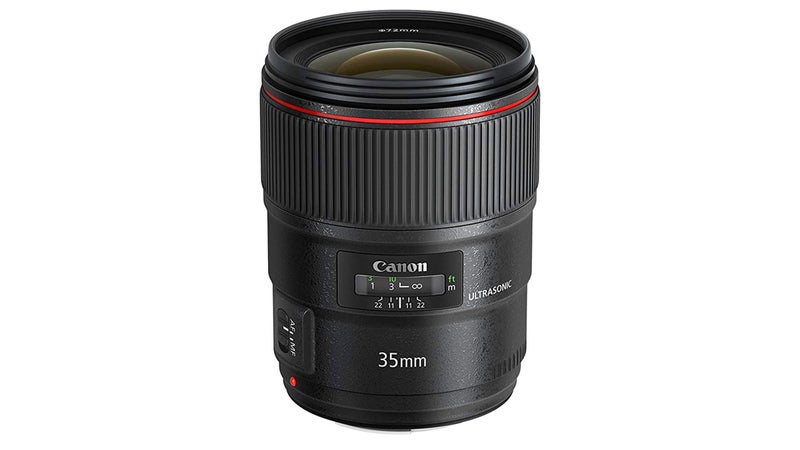 "This is my favorite lens by far. It's pin-sharp, and the fixed focal length suits my active style of shooting—since I can't rely on a zoom, I move myself around the situation. The 35mm offers a wide focal range, but not so wide that I lose the scale or grandeur of mountains."
---
Black Rapid Breathe Sport Camera Strap ($74)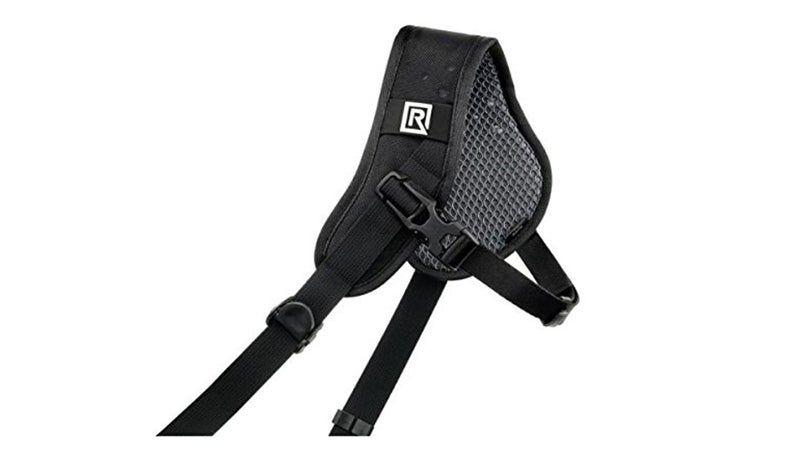 "This is a relatively new addition to my kit, as I'm always trying to find the right camera strap. The Sport Breathe has an underarm strap for added stability and adjustable rubber bumpers to keep the camera in place as you're moving about. There's nothing worse than a camera bouncing into your hip bone."
---
F-Stop Kashmir ($190) and Tilopa Camera Bags ($320)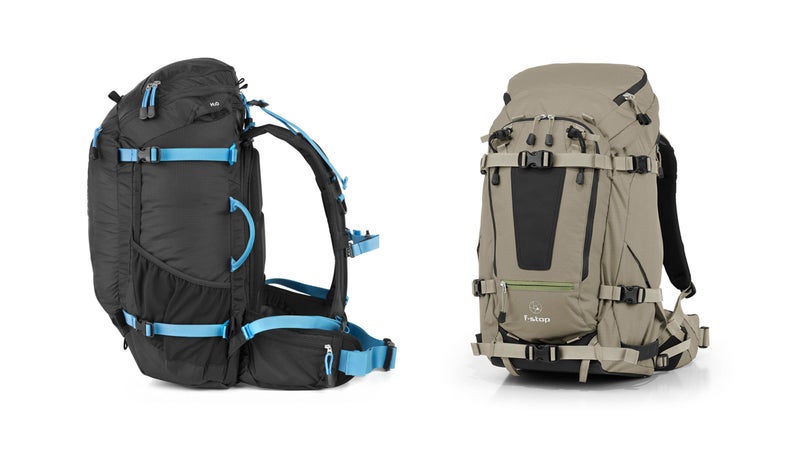 "I've used a range of F-Stop bags for many years. At the moment, my favorite is the 30-liter Kashmir. It's small enough to carry on a plane and can fit a surprising amount of gear, enough for most shoots. If I need to go bigger, for longer trips like overnight backcountry ski adventures, the 50-liter Tilopa is my go-to."
---
Syrp Variable ND Filter ($140 and up)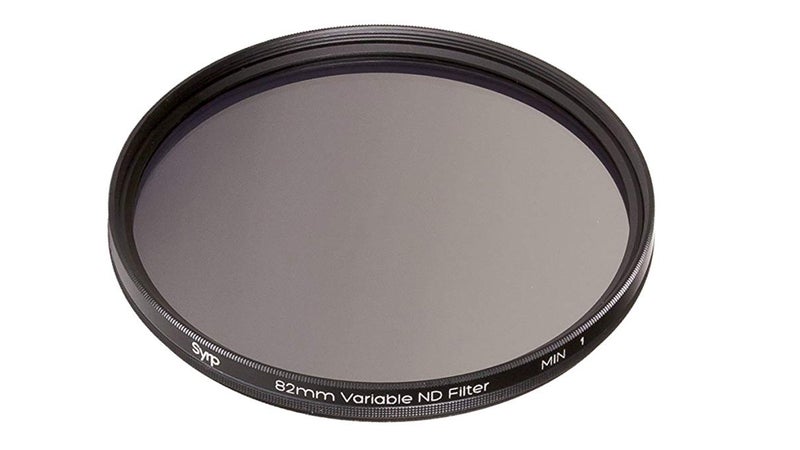 "In recent years I've gotten into filmmaking, and I've found this filter great for motion work, as it's perfect for those bright daylight situations where I need to use slower shutter speeds and shallow depth of field. As a bonus, it isn't as expensive as others, which is great because I tend to trash filters often thanks to the adventurous playground I work in."
---
Outdoor Research Baja Down Pullover ($250)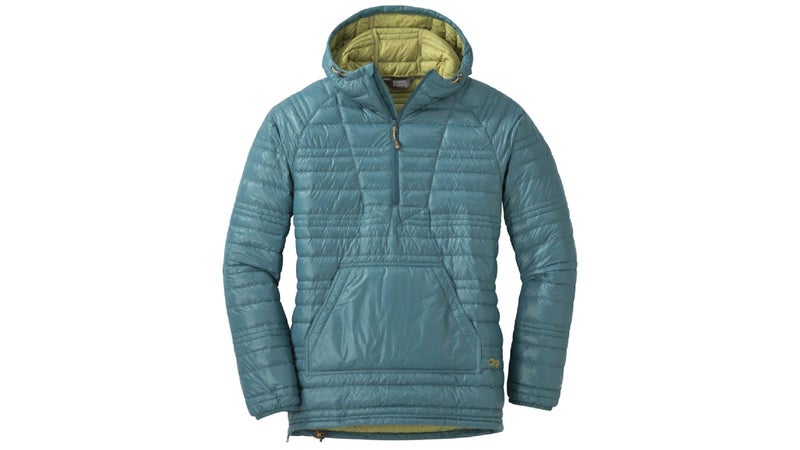 "I get cold easily. This small jacket barely adds any weight to my bag, but it's just enough to keep me warm when the weather turns a bit foul."
---
Petzl Myo Headlamp ($100)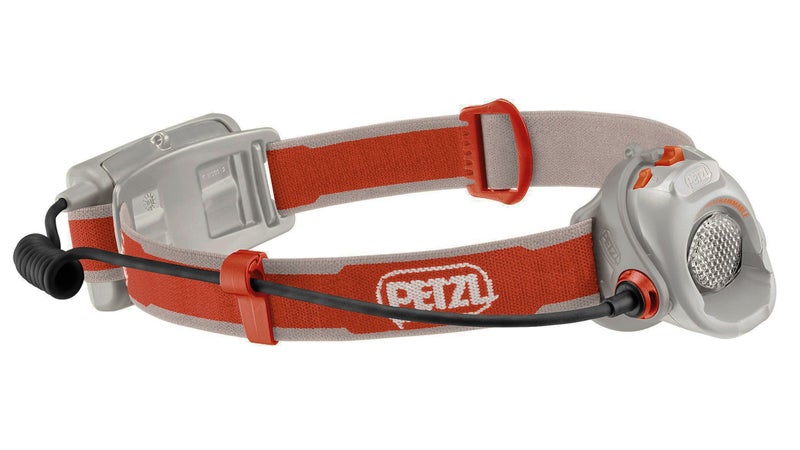 "Too often I get carried away with shoots and find myself walking back in the night. I've found this headlamp to be a good workhorse that puts out a solid amount of light. It's also good as a makeshift tool if I'm still shooting when the light fades."
---
Bang & Olufsen H5 Headphones ($250)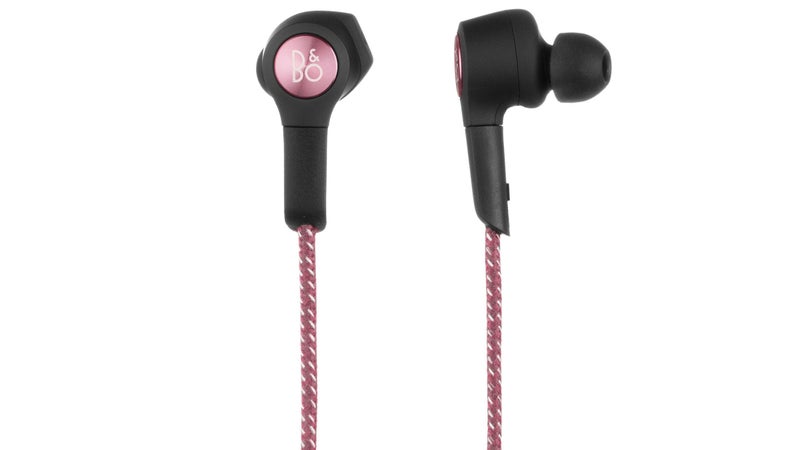 "A few years ago I went to Mongolia for two months and decided to leave my music player behind to save weight. It was one of my biggest regrets. Now I always have music on my phone, and I carry these Bluetooth headphones in case I need an audio escape. Even if you like the people you're traveling with, sometimes you just need to tune out."