Will a New Communications System for Our National Parks Save Lives?
An off-the-grid emergency warning system called Smart Park could give visitors critical information about weather and missing persons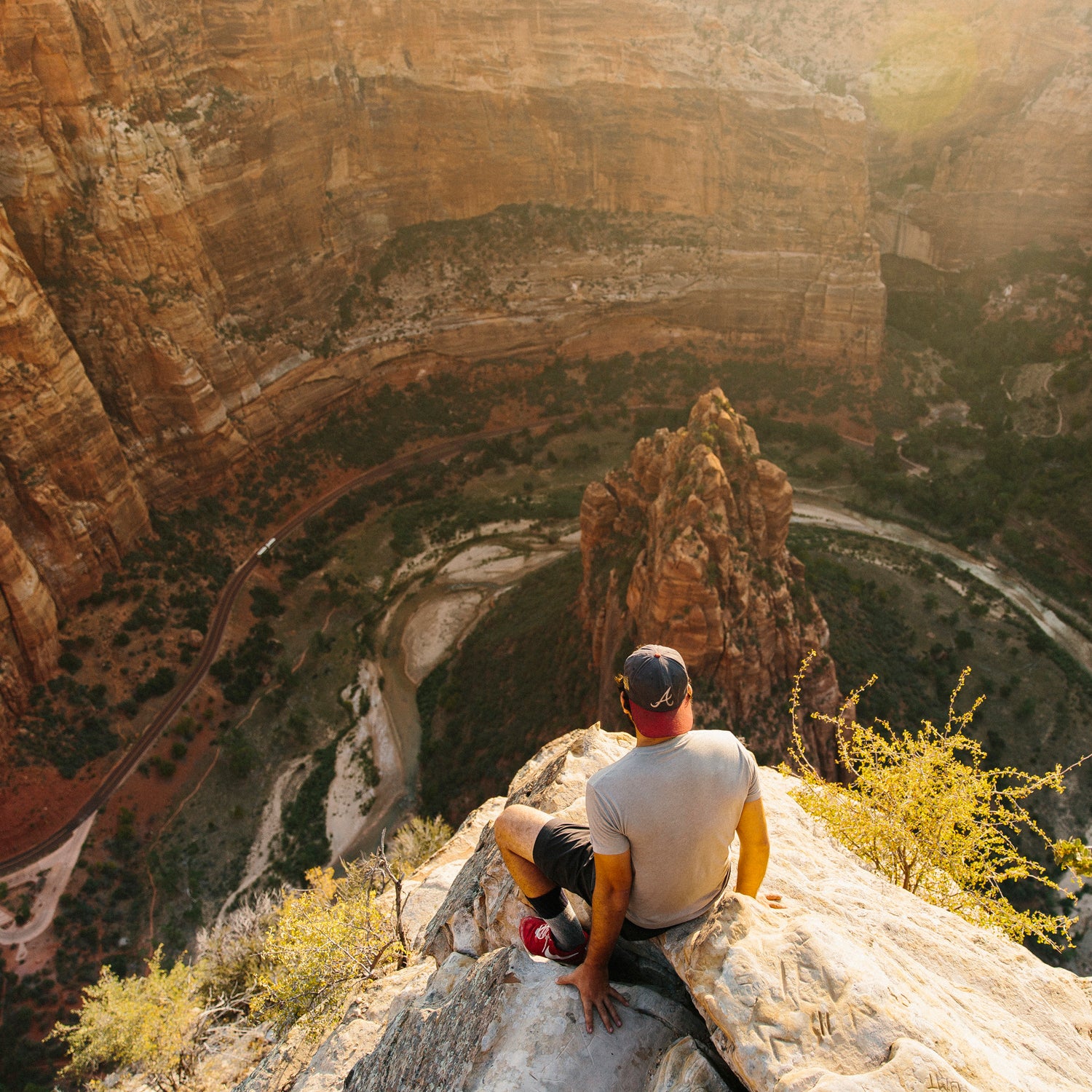 Heading out the door? Read this article on the new Outside+ app available now on iOS devices for members! Download the app.
Last September, seven people were killed when a flash flood ripped through Keyhole Canyon in Zion National Park. While visitors are given safety information when they pick up their permits, including the current forecast and flash flood potential, there's no way to notify them of changing conditions once they enter a canyon. But that could change with the development of a new emergency warning system called Smart Park, slated to roll out soon at recreational parks in Nevada, Utah, Arizona, and Texas. 
Smart Park is the result of a collaboration between four companies: Intrado, which provides 911 technology solutions; IT and engineering group Prodapt; Gemalto, designer of a cloud-based app that enables real-time emergency messaging, alerts, and weather reports that are sent to users' smartphones; and Commnet, upon whose extended rural wireless network the system is based.
The system relies on weather-hardened, temperature-extreme sensors and hardware placed throughout the park that collect real-time data—think weather information and fire, water, and snow conditions—which is then sent over the Commnet network. Park visitors access this information by downloading a free app, which can also broadcast updates (calls for help or even wildlife sightings) to park staff. 
The idea is that Smart Park could immediately notify rangers of missing persons, use location-based tools to hasten and streamline search efforts, and quickly notify friends and family when the missing person is found. Those real-time alerts can also better prepare first responders for the situation, relaying data that would help determine whether other state and federal resources are needed. 
If that all sounds a bit Big Brotherish, well, we agree. After all, we turn to the outdoors to escape technology, which is so often all-consuming and fallible. Even wireless networks optimized for rural environments will fail when weather and terrain interfere with cell signals. Conscious of that fact, Commnet claims the systems can be optimized to boost weak signals, or the company can even install equipment so new signals and sensors can be used in hard-to-reach places like canyons. Equipment installation, however, is regulated by the park and installed or enhanced only with its permission.
Of course, there's also the risk that Smart Park could convince hikers to rely too much on technology when venturing into the wilderness. But while it's no substitute for going in prepared, if it gives recreationists a few additional minutes of warning, we can support it. 
Lead Photo: Alexander Lauchert