Obstacle Racing Gear
Races like the Tough Mudder and Warrior Dash are exploding in popularity. We asked two of the sport's top athletes about the gear that helps them get onto the podium.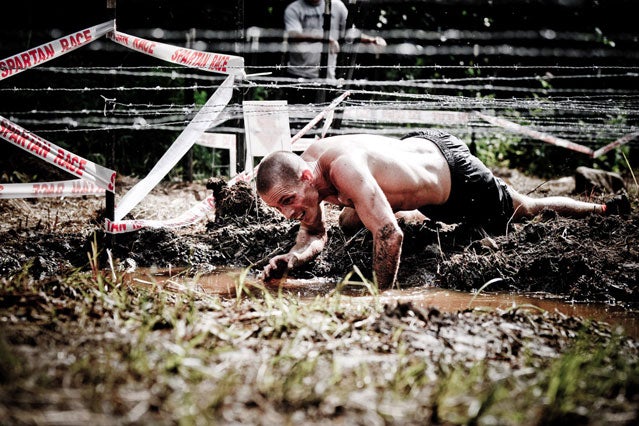 Heading out the door? Read this article on the new Outside+ app available now on iOS devices for members! Download the app.
The Top 5 Obstacle Racing Essentials
Barbed wire. Mud pits. Jacked "gladiators" armed with cudgels. Obstacle racers face a lot of stumbling blocks on their way to the finish line. The sport, which pairs a footrace with Navy SEAL-style challenges, is hitting critical mass in this country, with thousands of athletes signing up for mud-caked events like the Spartan Race, Tough Mudder, and Warrior Dash. For a primer on the best gear for the sport, we interviewed two champion racers: Hobie Call, the most successful Spartan Racer of all time, and Margaret Schlachter, a Vermont-based athlete with top finishes in races like the Warrior Dash and Tough Mudder New England. This is the gear that helps them get to the podium.
Obstacle Racing Essentials: Fuel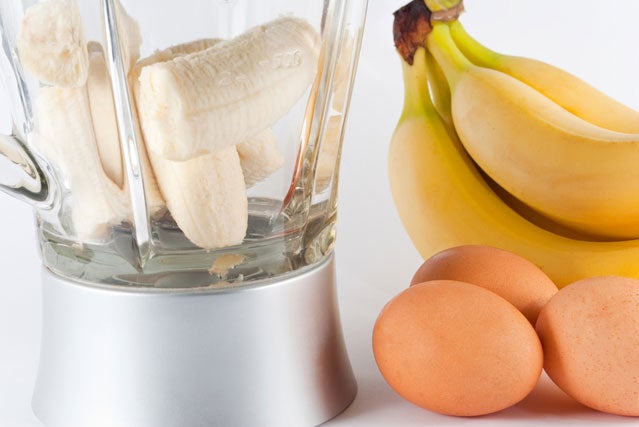 Eating right before an event is key. Three hours before his races, Call makes a customized energy drink with wheat grass, honey, two raw eggs, and a half-scoop of protein powder. (If you're squeamish about raw eggs, omit them and use a full scoop of protein powder instead.) One hour before the gun, he downs a lighter energy concoction with creatine added in—Call prefers Creapure. If the course is longer than six miles, Schlachter recommends packing energy gels, like those made by Hammer Nutrition, to avoid bonking mid-race.
Obstacle Racing Essentials: Clothing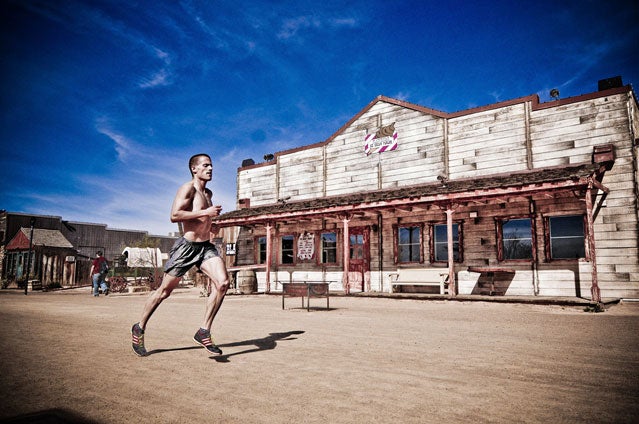 "Rule number one, do not wear cotton!" Schlachter says. "It does nothing but weigh you down and hold mud and water." Stick to synthetic wicking fabrics instead. That includes underwear: spring for a pair like EMS's Men's Techwick Boxer Briefs ($20) or Women's Techwick Seamless Hipster Bikini ($16), which will draw away moisture.
Call, who's been known to race shirtless, says that he wears "regular running shorts" made of nylon or poly blends. "Any running shorts will do, but preferably without external pockets as they will fill up with water and mud," he says. For vision correction, Call wears contacts instead of glasses, which get dirty too fast in the mud-and-water-filled obstacles
Obstacle Racing Essentials: Shoes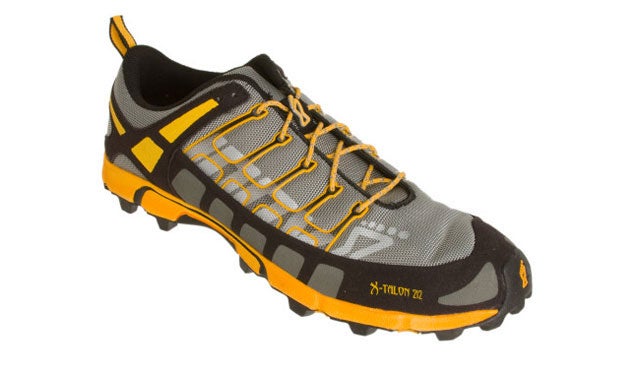 Call does his workouts in Vibram FiveFingers, but for actual racing, he goes a little more traditional track-and-field. "Train in training shoes, race in racing shoes," he says, noting that ultraminimalist shoes "are not built for speed." On the course, he wears Nike's Zoom Waffle Racer 8, a cross-country running shoe that weighs a scant six ounces and has just enough tread for running fast. Schlachter prefers aggressive minimalist shoes like the X-Talon 212 from Inov-8.  Whatever kicks you choose, both athletes recommend pairing them with lightweight, synthetic running socks, like Darn Tough's Coolmax 1/4 Sock Mesh model.
Obstacle Racing Essentials: Race-Day Pack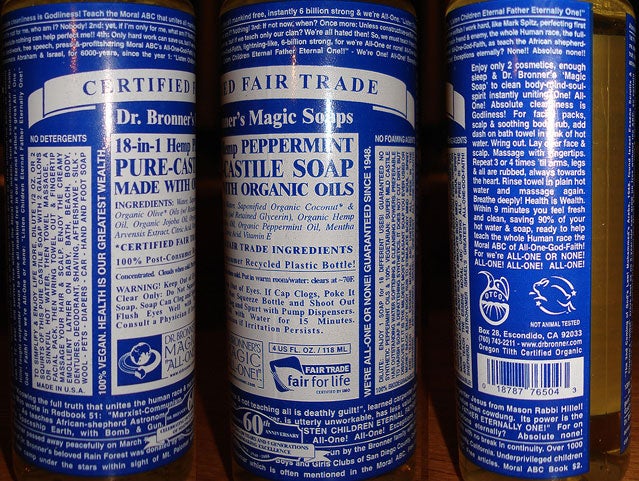 Before each race, Schlachter pre-stocks a backpack with necessities like sunscreen, towels, a change of clothes, extra energy food, and flip-flops. She also brings two large plastic bags for storing her mud-caked clothing post-race.
In addition, Schlachter packs a special clean-up kit to give herself a low-tech "shower" in the parking lot after the event. She brings a bottle of biodegradable soap from Dr. Bronner's and pours gallon jugs of water over her head after scrubbing herself down.
Obstacle Racing Essentials: Positive Attitude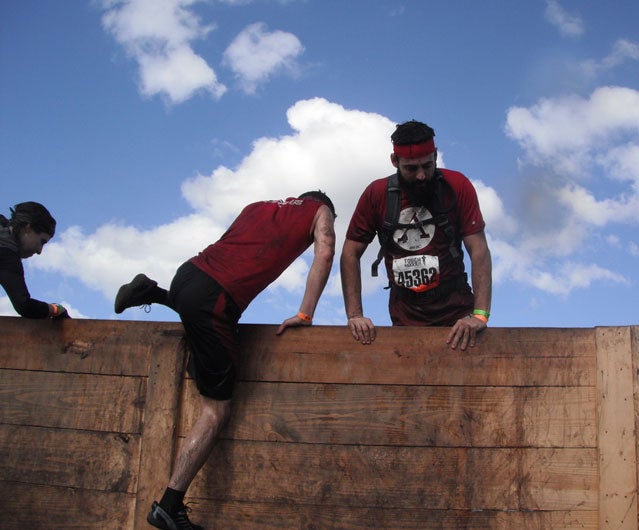 The most important pre-race item on Hobie Call's list? "It's the 'Today, I'm Superman' attitude," he says, noting that proper mental preparation helps him more than any piece of gear.
"The most important thing is to go into the race with a clear mind," Schlachter says. "Each race is different and each venue is unique. Be prepared for whatever comes your way, be it mud, water, fire, electricity, or a gladiator."
Article in collaboration with Stephen Regenold/GearJunkie.com
Lead Photo: Nuvision Action Image