Gear Guy
What Are the Best Sporty Sun Hats?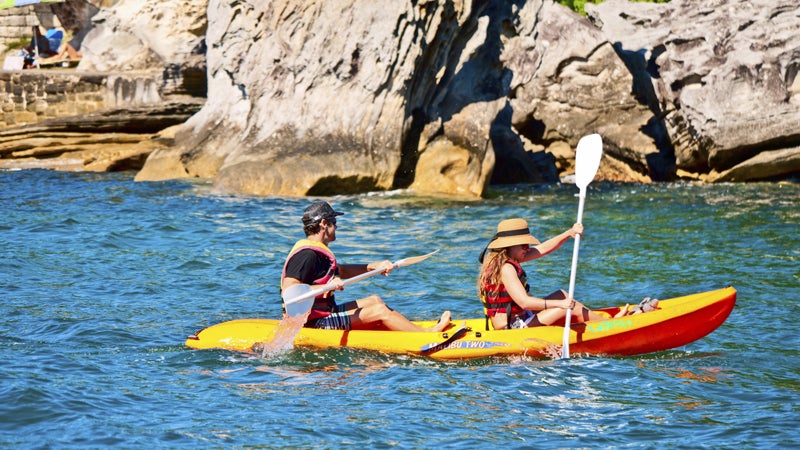 Getty Images(Photo)
Heading out the door? Read this article on the new Outside+ app available now on iOS devices for members! Download the app.
Yes, sun hats are one of the most effective ways to prevent skin cancer. But did you know they can also keep the heat from zapping your energy? During my decade as a raft guide, I found I was much more energetic at the end of the day when I wore a long-sleeve shirt and a sun hat.  
Admittedly sun hats (like Birkenstocks and Vibram Five Fingers) are some of the nerdiest pieces of outdoor gear you can buy. But if you don one and your friends laugh, just let them laugh. You're going to have a better, healthier day in the sun because of the hat.  
Here are seven of our favorites for spring.
Sunday Afternoons Adventure Hat ($38)
Best for: Paddling    
This ultra-lightweight hat has a four-inch brim and features an ample flap in the back. With UPF 50+ and dark fabric under the bill, this hat is ideal for water sports because it cuts down on water glare. Plus, it floats thanks to the closed-cell foam in the brim.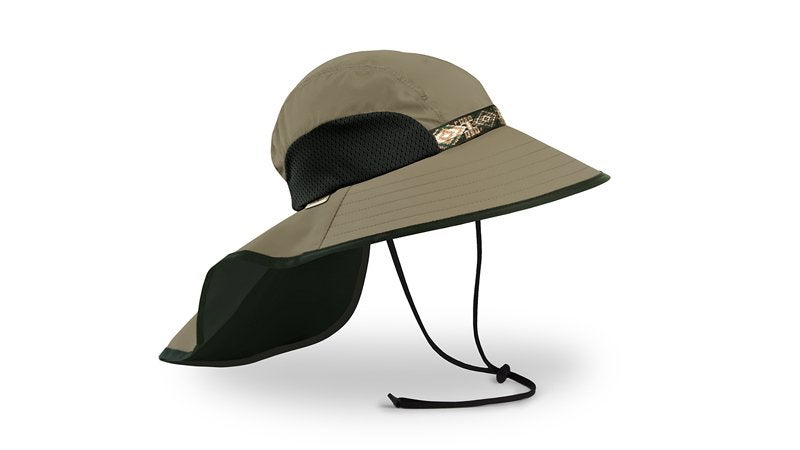 Kavu Chillba ($45)
Best for: Channeling your inner raft guide
The most boldly-designed hat on this list also offers the most coverage. This raft-guide favorite sits lightly on top of your head thanks to a band of webbing, while the cone-shaped upper gives you plenty of sun protection.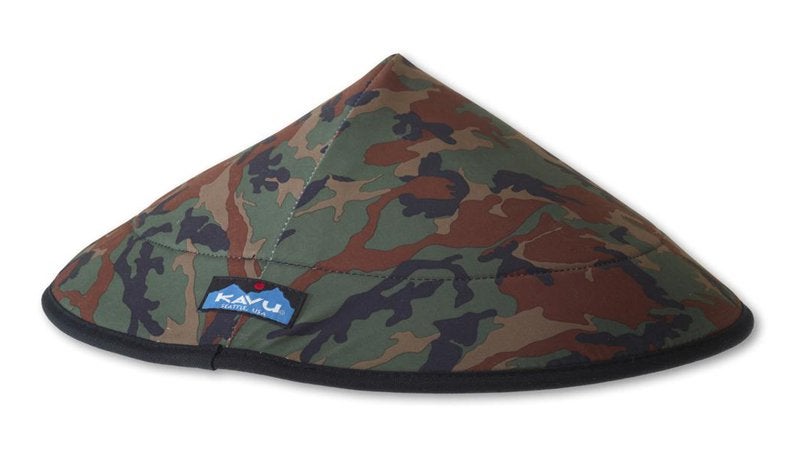 Patagonia Vented Spoonbill ($45)
Best for: Super hot days
The Vented Spoonbill's upper is built from breathable mesh that, when coupled with the extra long bill, makes this hat ideal for the hottest, sweatiest days in the sun.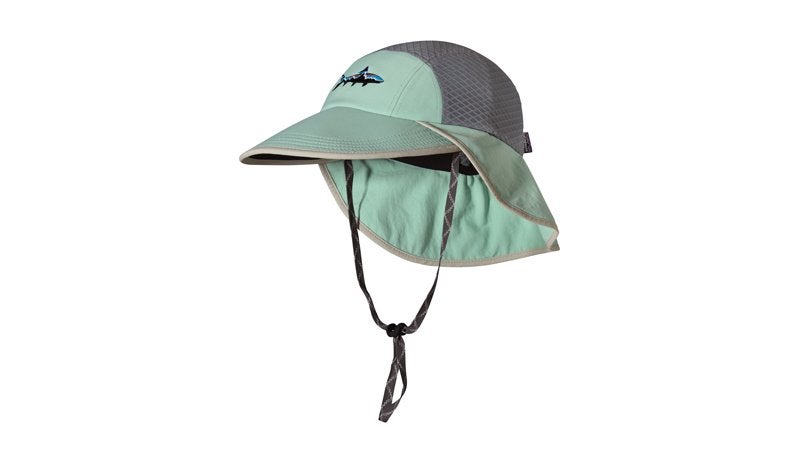 Columbia Coolhead Cachalot ($38)
Best for: Cooling off quickly
While this hat might look like a normal performance cap with neck protection, it actually features some unique technology. The Cachalot has Columbia's Omnifreeze Zero—a sweat-activated, cooling polymer that swells inside rings attached to the liner. After using more than six Columbia products with Omnifreeze Zero, I'm a believer in this cool system.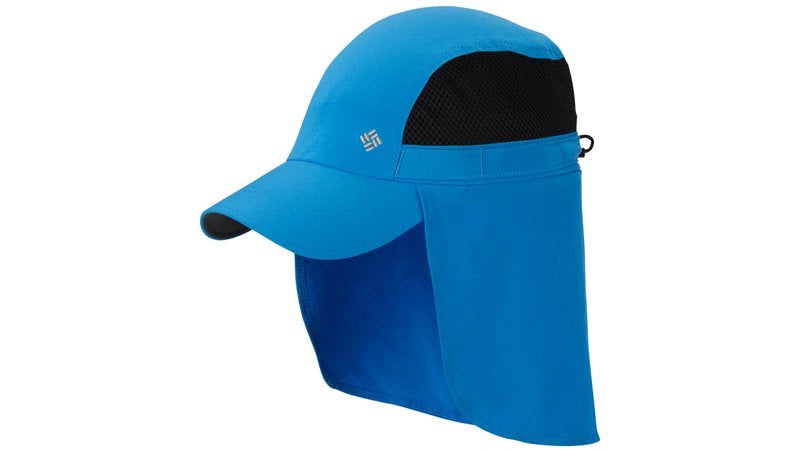 NRS Lower Salmon ($30)
Best for: Daily wear
We liked the simple, clean design and rugged nylon exterior of this sun hat with its three-inch brim. We also appreciated the Lower Salmon's affordable price.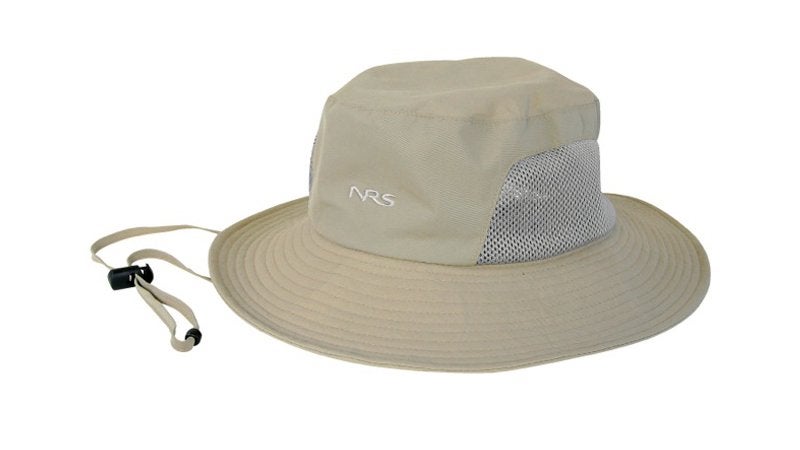 Dakine Nozone ($30)
Best for: Playing on the beach
The Nozone is another simple hat with plenty of features for a summer day at the beach or on the river. Originally designed as a windsurfing hat, the Nozone has inserts at the front and back so it won't flap you into insanity when it starts to get windy.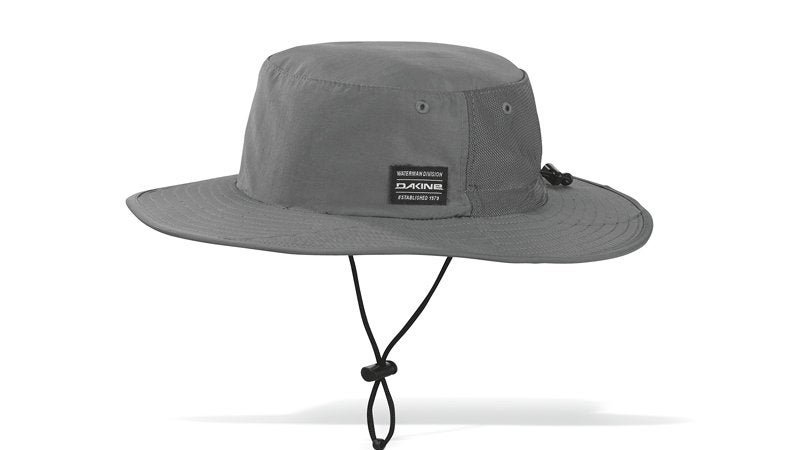 OR Sunbreak Spring Ring Hat ($42)
Best for: Travelling
This is the lightest hat on this list. It features an internal wire in the brim built to fold in on itself—you can easily stuff the two-ounce hat in your pocket.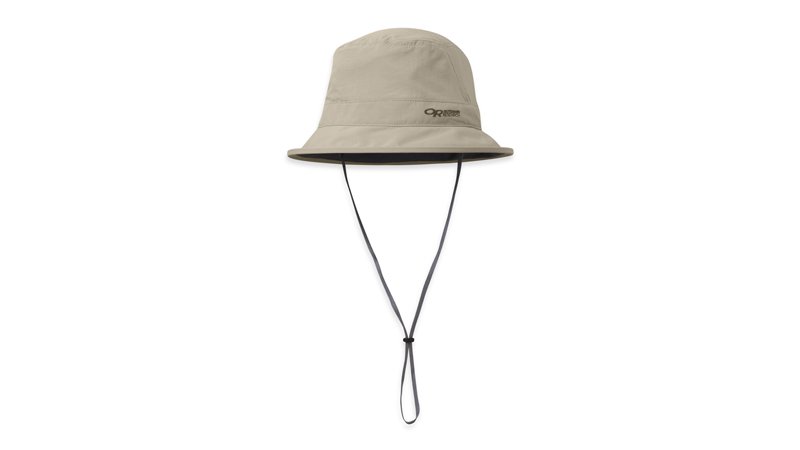 Lead Photo: Getty Images
Trending on Outside Online