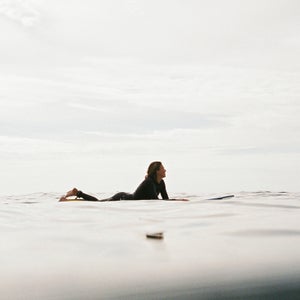 What happens to people who are swept out to sea? Some survive for months and even years, alone in lifeboats eating whatever they can catch and drinking rainwater. In this episode we ask you, the listener, to imagine a surfing session gone very wrong when a strong offshore wind blows you out into the ocean. You're alone on your board, at the mercy of the weather. No one knows you're out here and you have no way of calling for help. Do you have what it takes to endure until a rescue arrives? And then we tell you the true story of someone who did.
Follow the Outside Podcast
Outside's longstanding literary storytelling tradition comes to life in audio with features that will both entertain and inform listeners. We launched in March 2016 with our first series, Science of Survival, and have since expanded our show to offer a range of story formats, including reports from our correspondents in the field and interviews with the biggest figures in sports, adventure, and the outdoors.