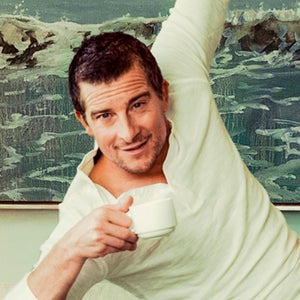 Apparently nobody told Bear Grylls that reality TV stars never have long careers. A dozen years after the cheeky Briton exploded onto American television, the king of survival entertainment is charging harder than ever, guiding A-listers into the wild for his NBC show Running Wild with Bear Grylls and launching innovative new series for Facebook and Netflix. He's also building an adventure theme park in England and hosting a new survival race this spring outside Los Angeles that's open to anyone. Outside executive editor Michael Roberts, who's been covering Grylls for over a decade, tracked down the enduring icon on location in the Sierra Nevada to ask him: What's your secret for survival? And why are you so convinced that going through tough times is good for all of us?
Follow the Outside Podcast
Outside's longstanding literary storytelling tradition comes to life in audio with features that will both entertain and inform listeners. We launched in March 2016 with our first series, Science of Survival, and have since expanded our show to offer a range of story formats, including reports from our correspondents in the field and interviews with the biggest figures in sports, adventure, and the outdoors.