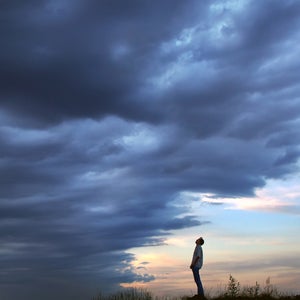 Human beings spent centuries trying to control the weather. Then, about 70 years ago, we figured out the basics of what it takes to make it rain. Now, we're controlling more weather than you might think—and on the brink of a technology that may save us from the effects of climate change. But only if we're ok with playing God.
Please let us know what you like—and don't like—about the Outside Podcast by completing a short survey.
Follow the Outside Podcast
Outside's longstanding literary storytelling tradition comes to life in audio with features that will both entertain and inform listeners. We launched in March 2016 with our first series, Science of Survival, and have since expanded our show to offer a range of story formats, including reports from our correspondents in the field and interviews with the biggest figures in sports, adventure, and the outdoors.