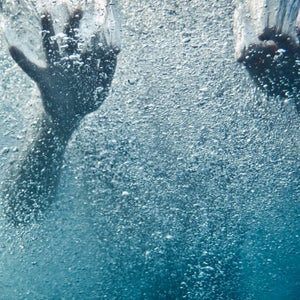 When you're stuck underwater in a submarine, the number of ways you can die is long and varied—crushing, burning, asphyxiation, exploding, the list goes on and on. Escaping alive requires maintaining calm and making all the right choices. Which makes it all the more surprising that one of the first known submarine survival stories—which includes a 19th century Prussian carpenter and a military crew—involves the first-known undersea fistfight.
Follow the Outside Podcast
Outside's longstanding literary storytelling tradition comes to life in audio with features that will both entertain and inform listeners. We launched in March 2016 with our first series, Science of Survival, and have since expanded our show to offer a range of story formats, including reports from our correspondents in the field and interviews with the biggest figures in sports, adventure, and the outdoors.