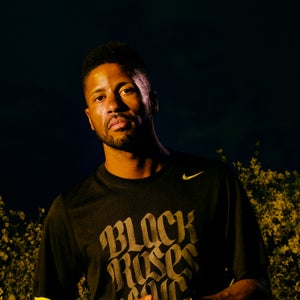 Knox Robinson grew up watching his dad run and went on to race track himself at a Division I college, but he was never defined by the sport. He's more of a renaissance man. For years he gave up athletics, studying and living in Japan, then managing rock stars and rappers in New York. It was only as an adult—and after having a son of his own—that he returned to running, co-founding a running collective called Black Roses NYC. Grounded in New York street culture, the group builds community and promotes physical and mental health among black men and women. In this third installment of a series looking at inclusivity in outdoor communities, author James Edward Mills talks with Robinson about his journey, and how running through urban neighborhoods can project a powerful message of vitality and togetherness.
Follow the Outside Podcast
Outside's longstanding literary storytelling tradition comes to life in audio with features that will both entertain and inform listeners. We launched in March 2016 with our first series, Science of Survival, and have since expanded our show to offer a range of story formats, including reports from our correspondents in the field and interviews with the biggest figures in sports, adventure, and the outdoors.