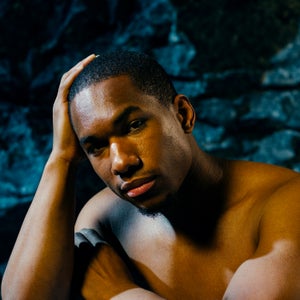 When Mikhail Martin started climbing at a Brooklyn gym in 2009, he was one of very few African Americans to rope up. Today his group Brothers of Climbing is working to change that. BOC is tackling diversity in rock climbing, which includes bridging the gaps in lingo, jargon, and etiquette that keep people of color out of the sport. Nobody understands these issues better than journalist James Edward Mills, author of The Adventure Gap, a book that looks at the challenges minority groups face when engaging in outdoor recreation. In this first episode in a four-part series looking at inclusivity in outdoor communities, Mills ask Martin about his personal journey, the progress he's achieved with BOC, and where we go from here.
Follow the Outside Podcast
Outside's longstanding literary storytelling tradition comes to life in audio with features that will both entertain and inform listeners. We launched in March 2016 with our first series, Science of Survival, and have since expanded our show to offer a range of story formats, including reports from our correspondents in the field and interviews with the biggest figures in sports, adventure, and the outdoors.