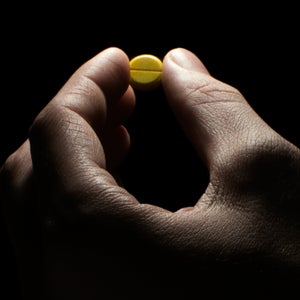 Author Mark Johnson argues that performance enhancing drugs are hardly a recent phenomenon. In his new book, Spitting in the Soup, he traces doping all the way back to the 1904 Olympic marathon in St. Louis and shows how doping and sport have been fundamentally intertwined for more than a century. The only thing new, says Johnson, is our increasingly moralistic view of the practice and the demonization of athletes who get caught. Chris Keyes talks to Johnson about the surprising history of doping, America's double standards when it comes to performance enhancement, the trouble with media sensationalism, and the coming era of gene doping that will change sports forever.
Follow the Outside Podcast
Outside's longstanding literary storytelling tradition comes to life in audio with features that will both entertain and inform listeners. We launched in March 2016 with our first series, Science of Survival, and have since expanded our show to offer a range of story formats, including reports from our correspondents in the field and interviews with the biggest figures in sports, adventure, and the outdoors.